<

Outfit Details:
Bogner coat, Upside sweatshirt, Agolde jeans, Loro Piana sneakers
My winter wardrobe is overflowing with colorful styles in almost every category for the season. I recently got this cold front down coat we had and I'll be taking it to Ireland at the end of the month. I grab it every morning as I rush to school, workout, and coffee. Any other bright colors that caught my eye this winter? This pink and green jacquard sweater, this Etro scarf, this pink Moncler hat (which I also have and love) and this orange suede bag. Check out my full edit below for a taste of color to add to this gloomy season.
Cozy cashmere and wool knit is adorned with a delicate check heart pattern on this jacquard pullover.
Get this sophisticated wool coat with a faux fur trim that will complement everything from sweaters and skirts to dresses.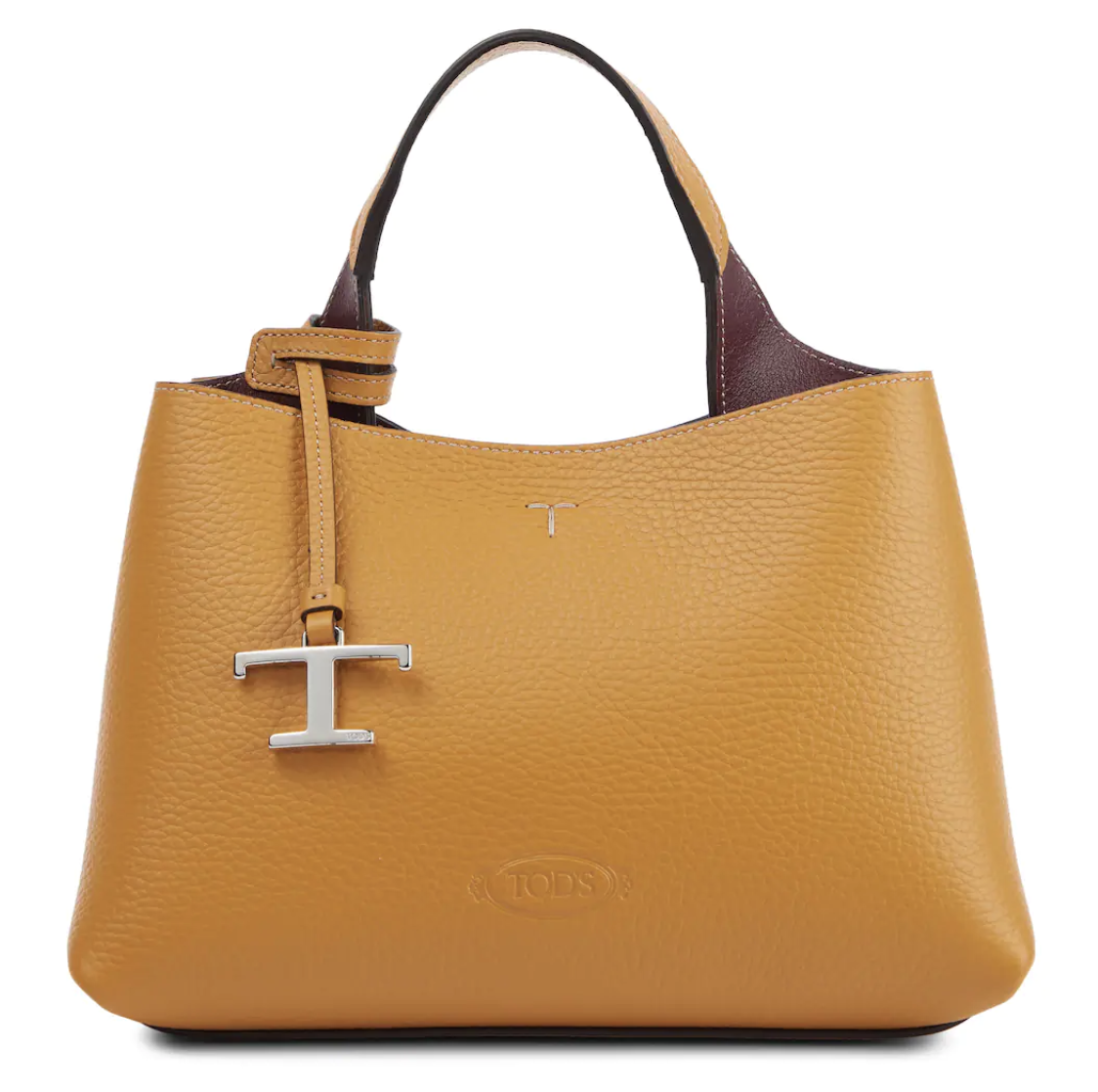 This pebbled leather micro tote is a classic piece to add to your rotation this winter that will go with everything in your closet.