<

Share the best posts and pages of 2022!
Hello friends! Nice Monday! I hope you had a wonderful weekend and a Merry Christmas to everyone who celebrated it!
Some pictures from our Holly Jolly weekend: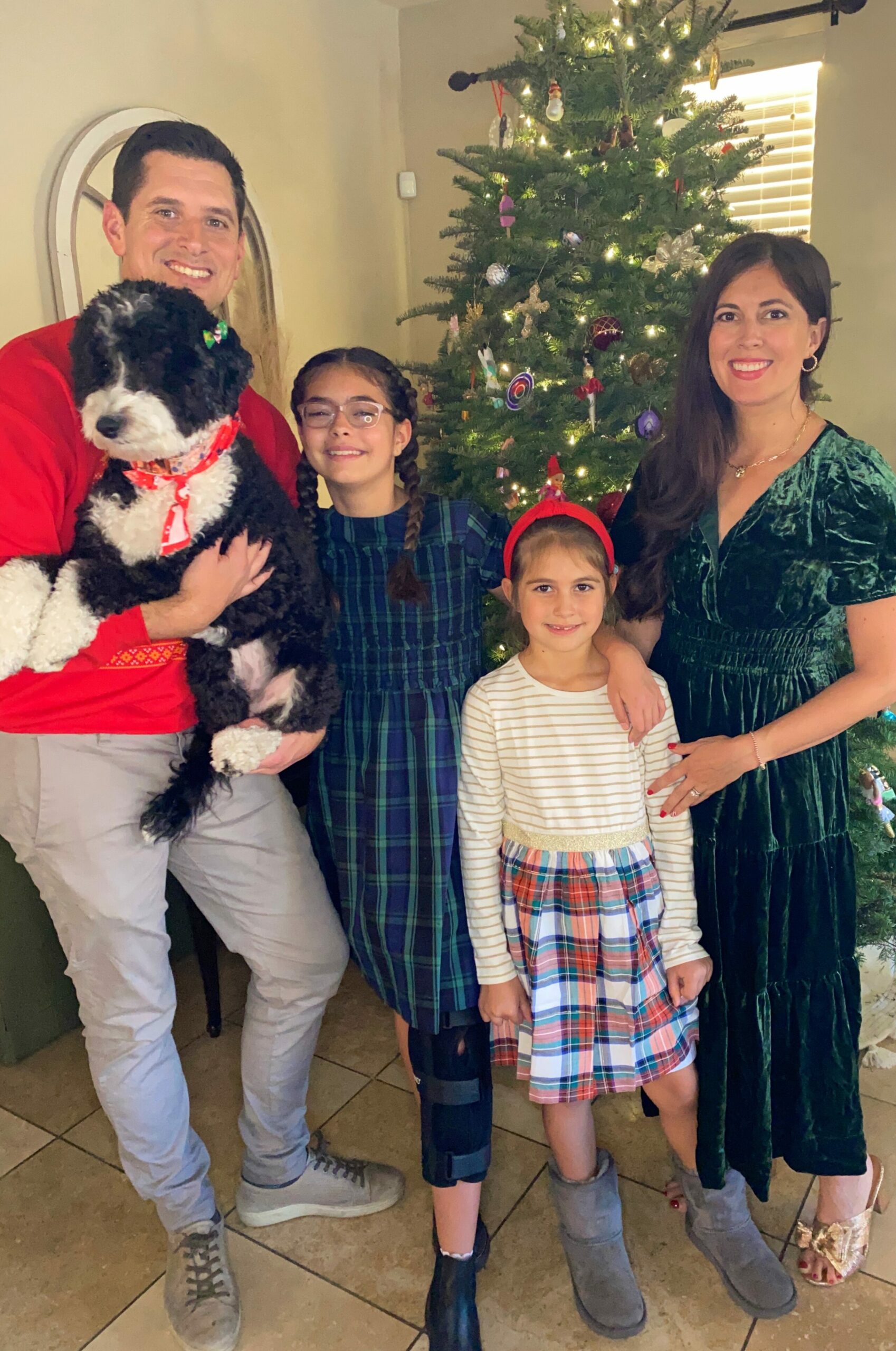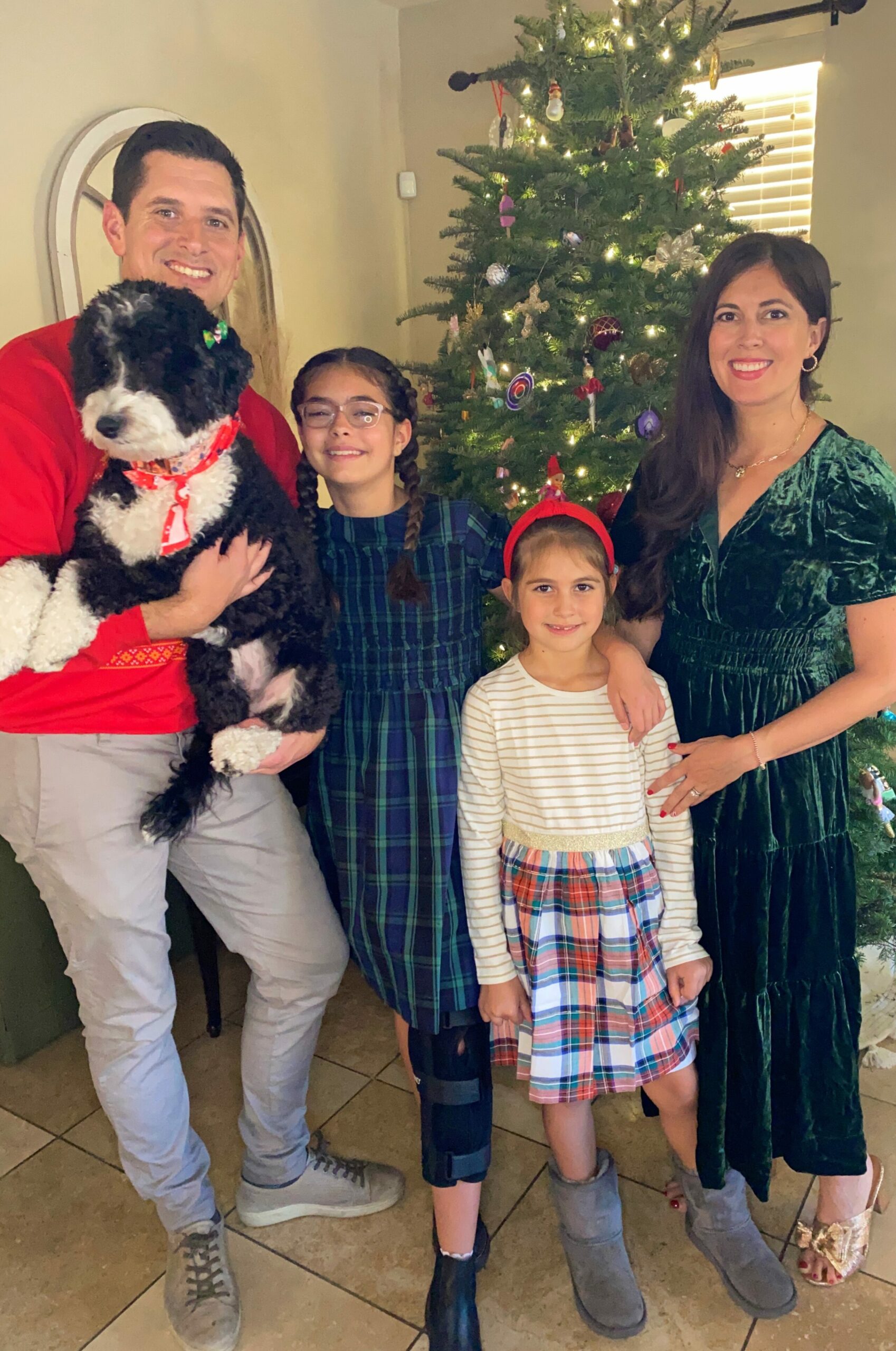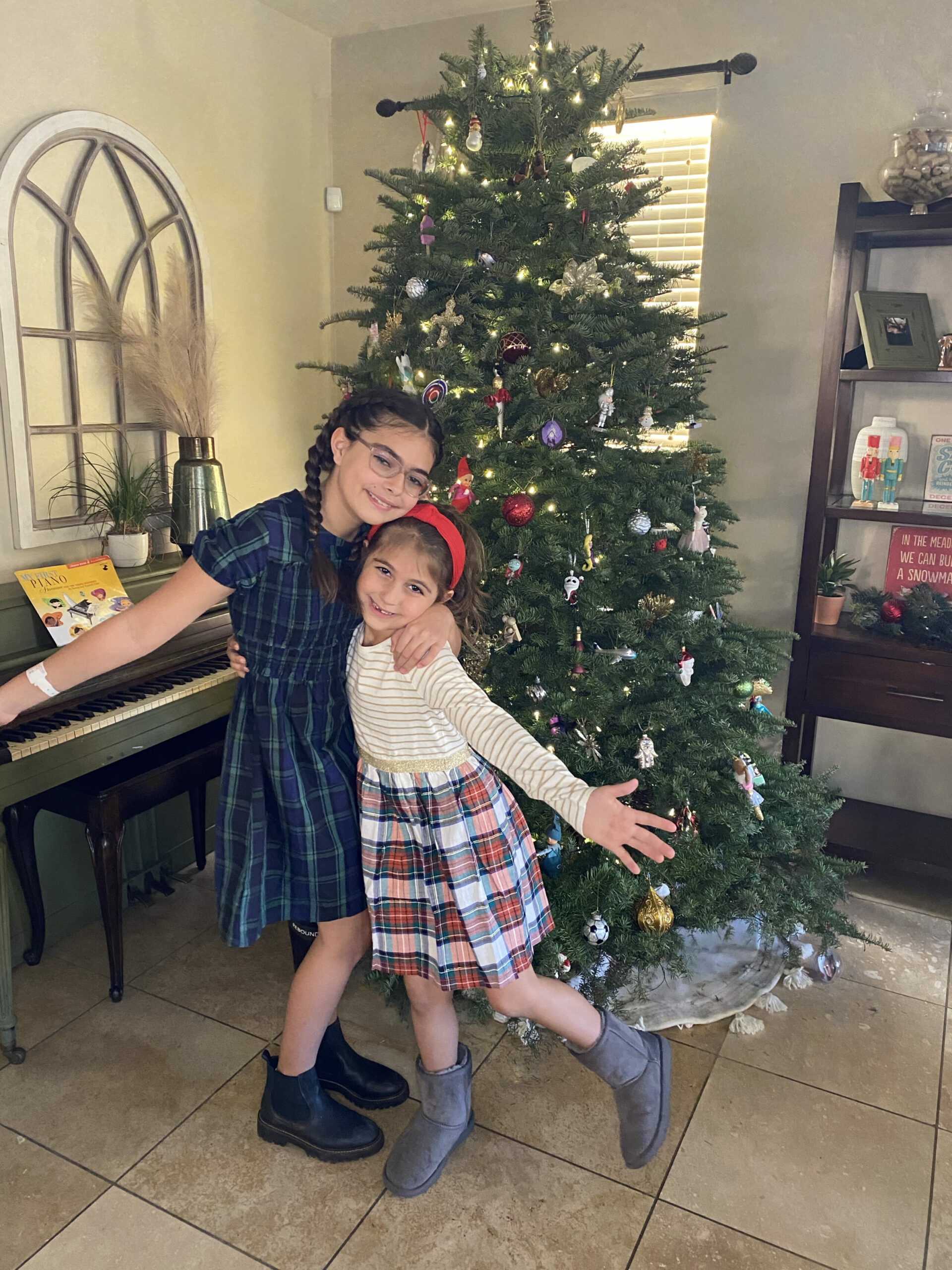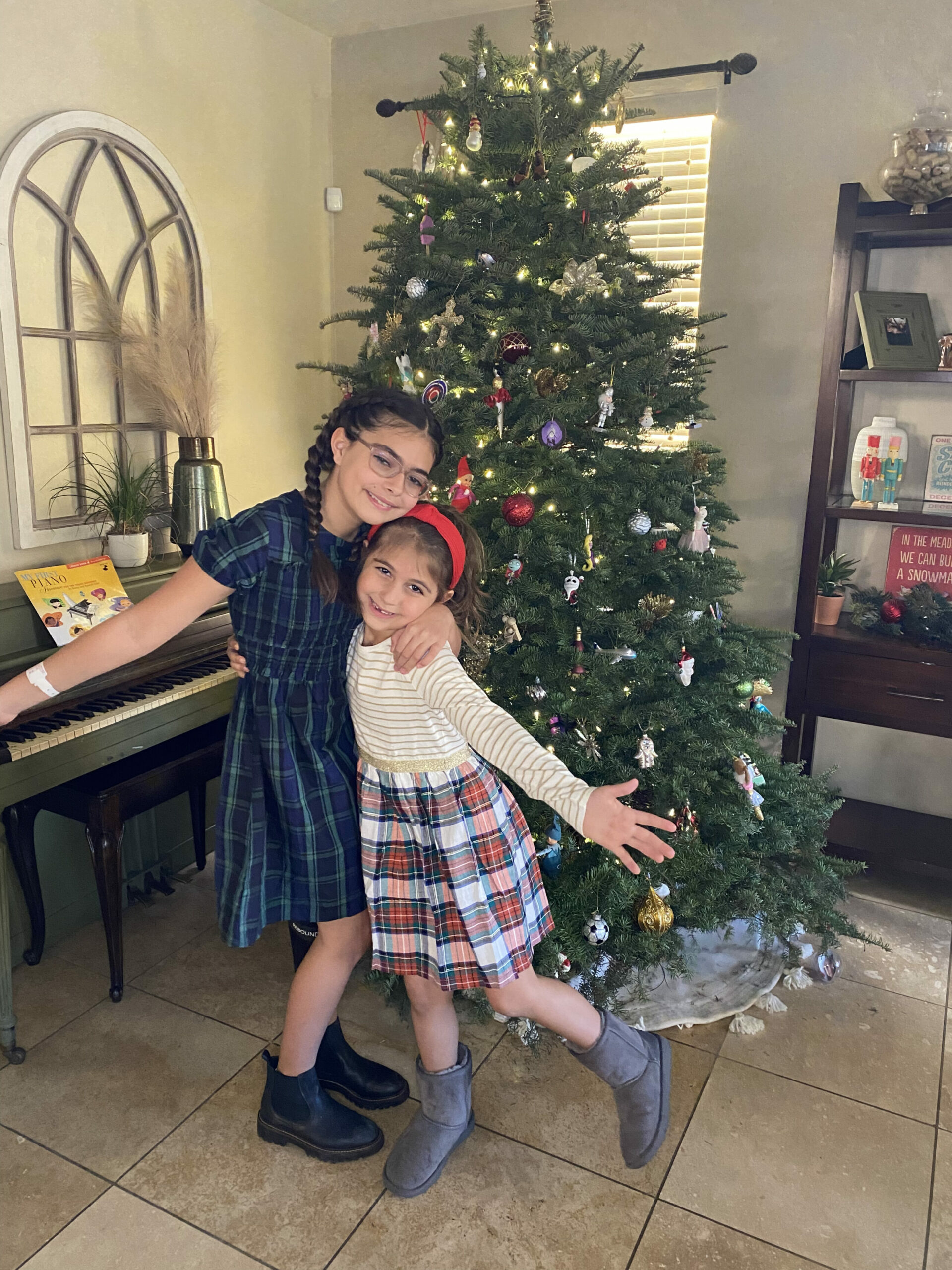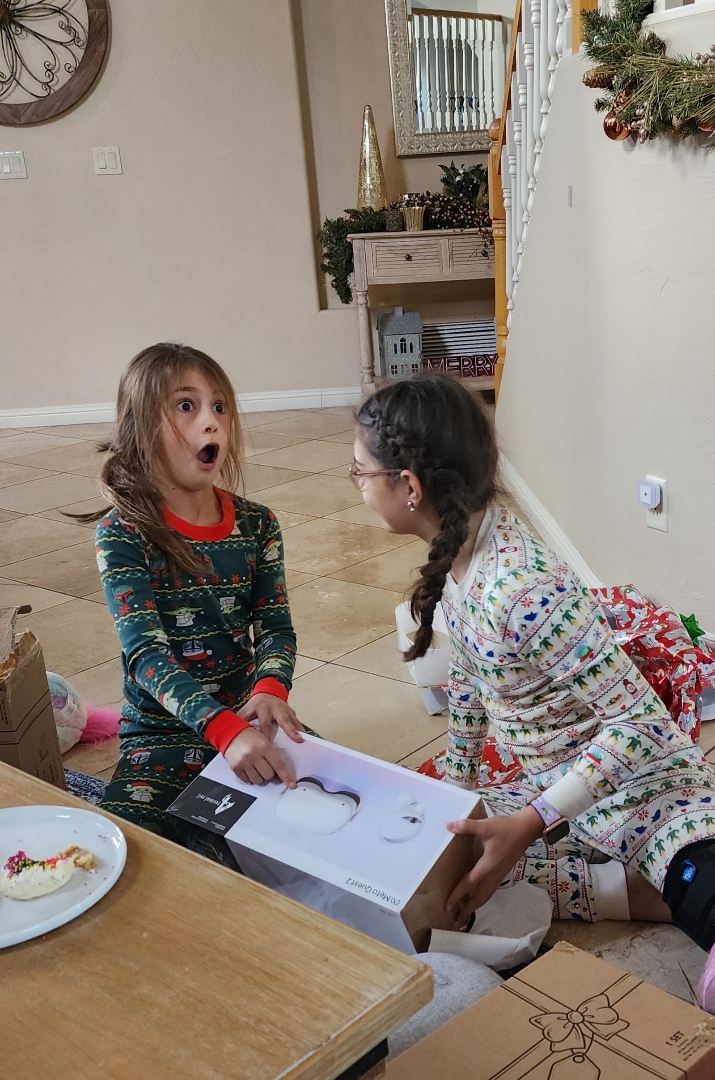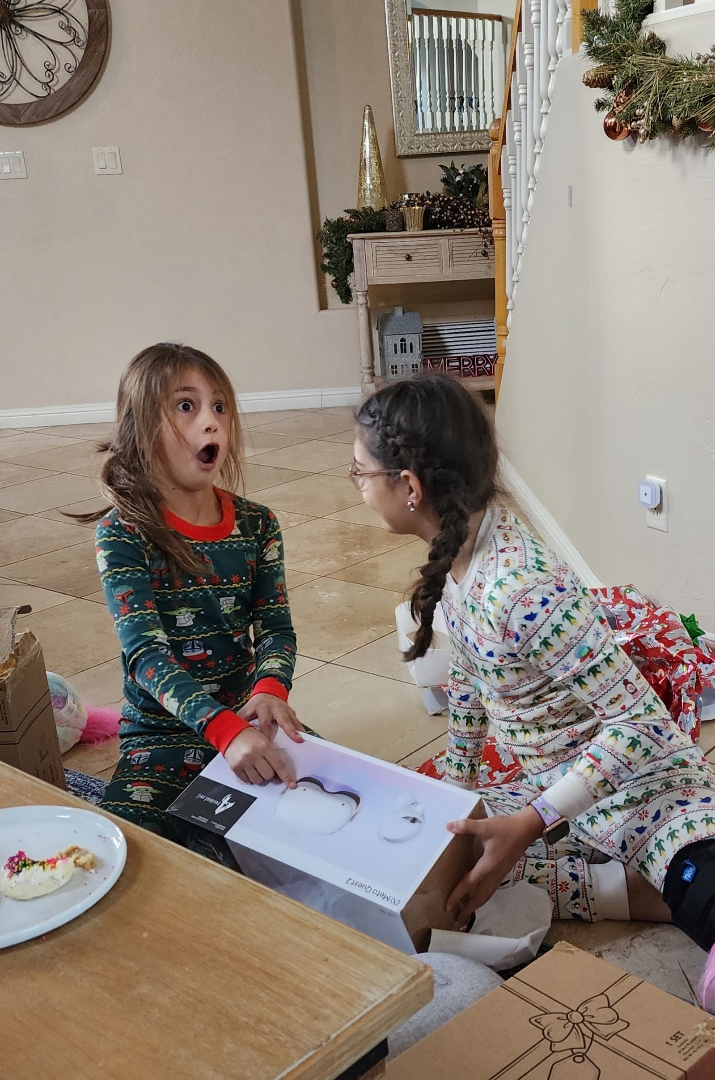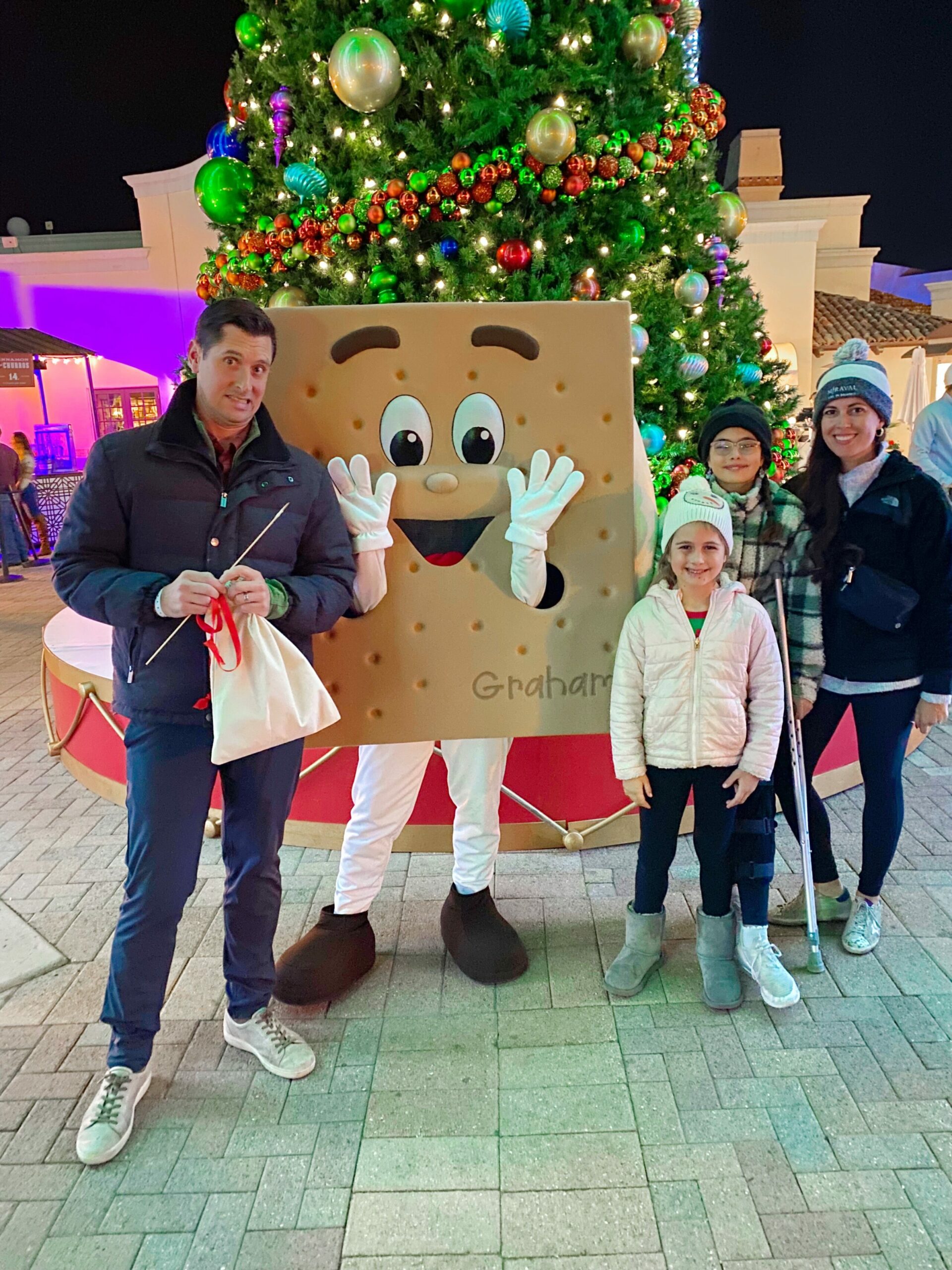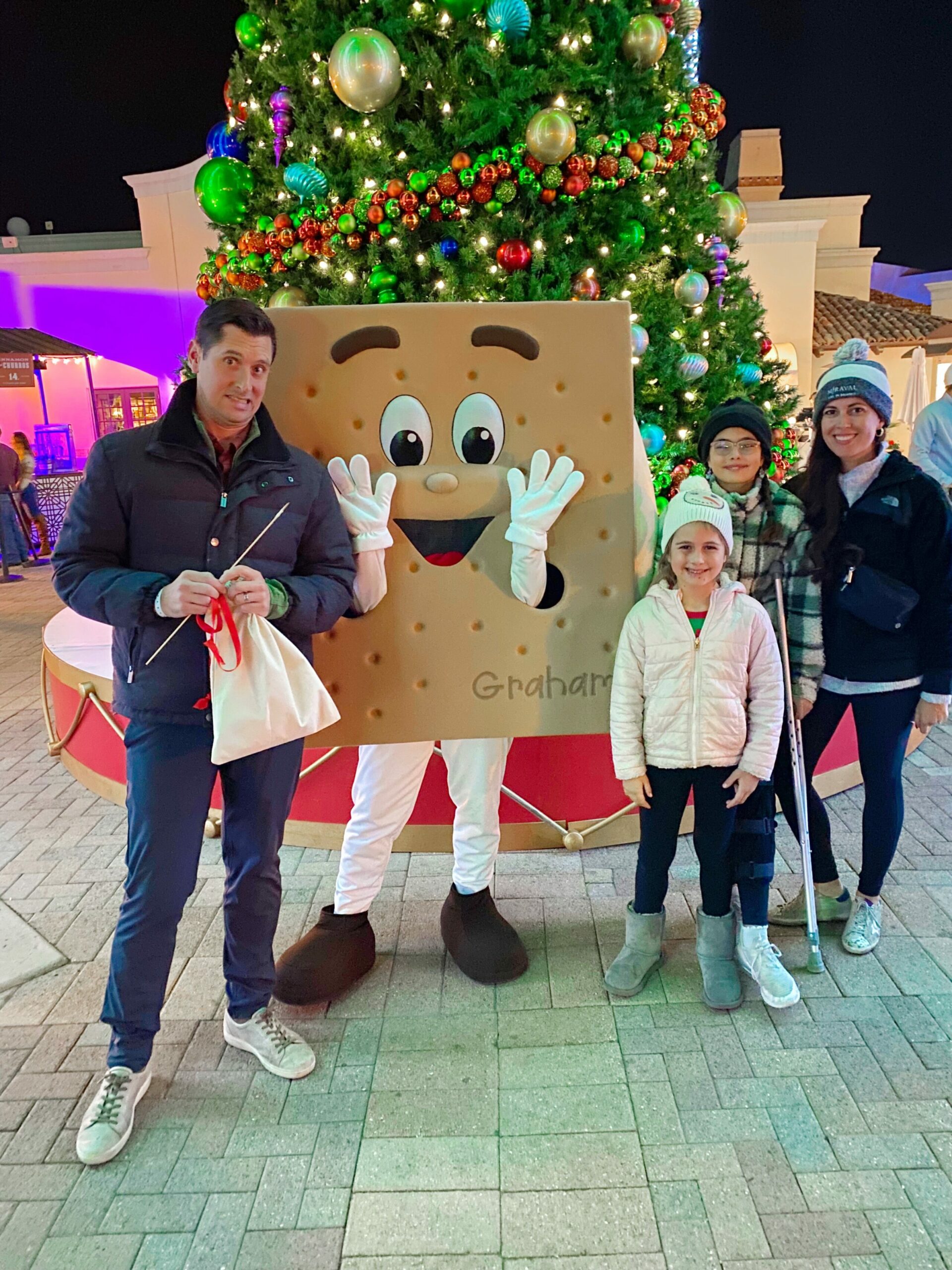 It was the perfect weekend and I'm sad that we're putting away decorations today. The holiday season always goes way too fast, but this year was warp speed. Welp, ring in the bathing and barbecue season in spring and summer 😉
For today's post, I wanted to share the best posts and pages of 2022. I always like to go back and look at my top performing posts to give me an idea of ​​the type of content you might want to see. I used this information to plan my editorial calendar along with your awesome annual poll suggestions. It's always interesting to see which posts blow it out of the water (which usually have nothing to do with food, fitness or fashion, but rather potty training and guinea pigs lol). This year I was surprised! MUCH more fitness and health content than usual.
Here are the 22 best posts and pages of 2022!
1. How to set up your Peloton bike or any spin bike
This was one of those posts that I was proud of knowing I have friends out there that need help setting up a spin bike. (Also, I don't think the Peloton intro video explains it very well.) I was thrilled to see that this post is still a top pick!
2. Why I tried Nutrisense and what I learned
I've been using the Nutrisense for over a year now – I have a CGM attached to me as I write this post – and it has been such a helpful tool on my health journey. It was so enlightening to see how my body reacts to different habits, stressors, foods and workouts and I was able to make positive changes to my routine.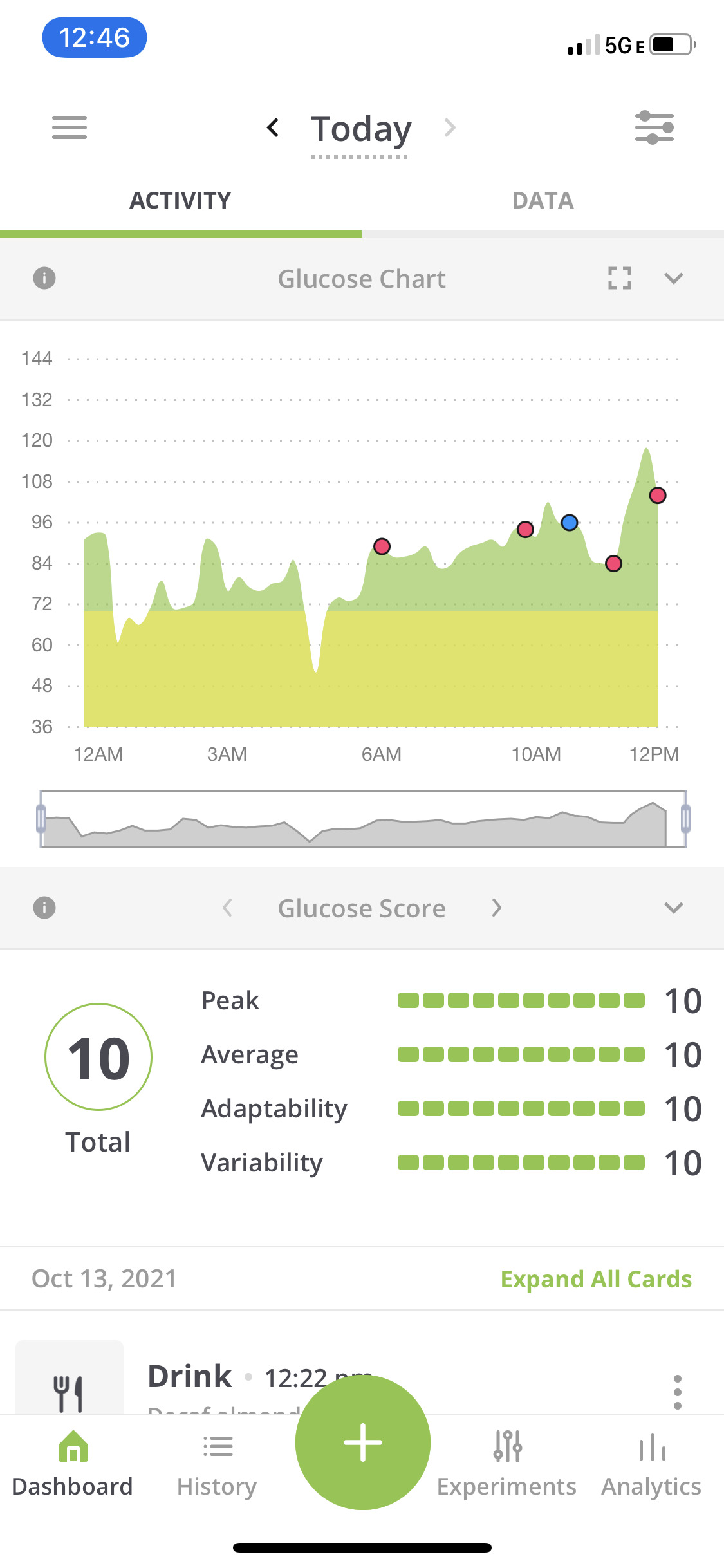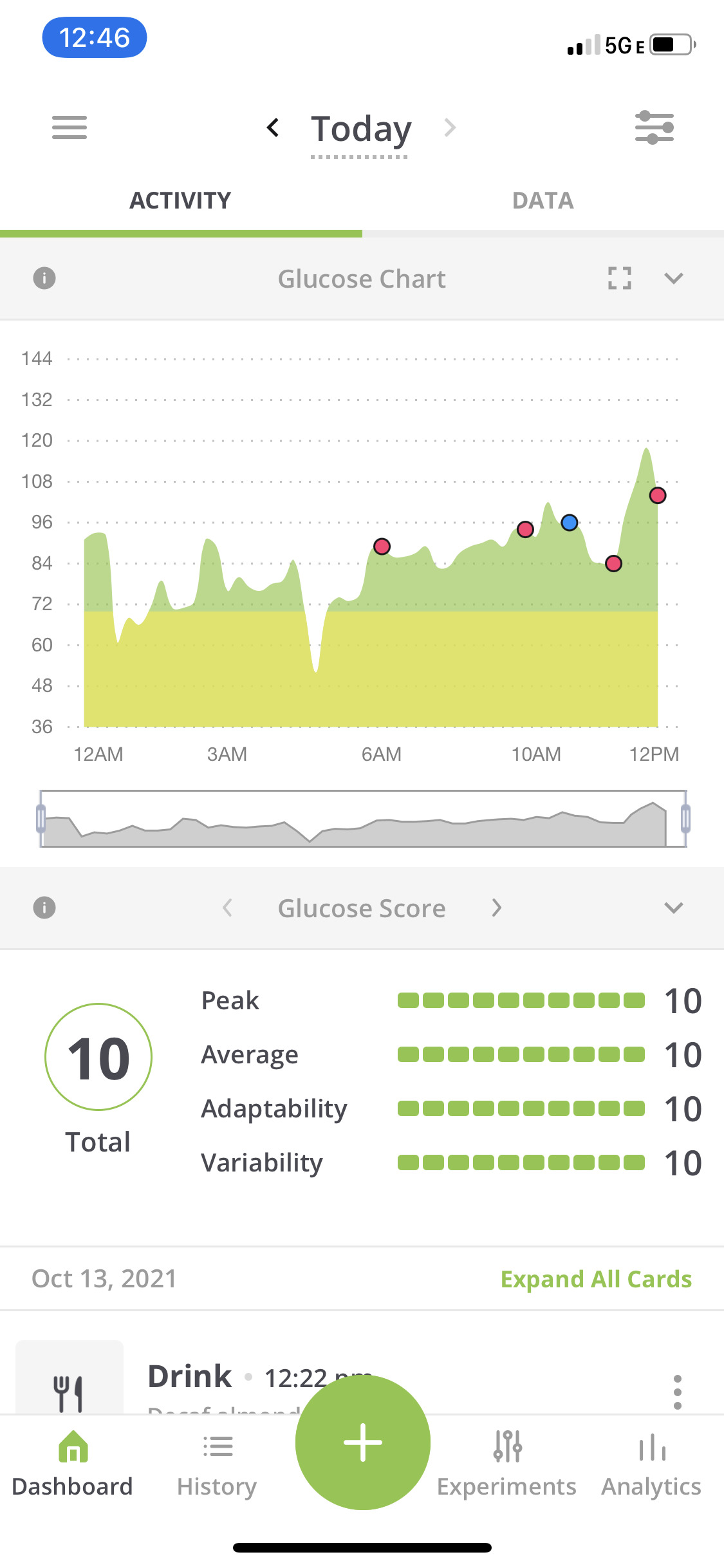 3. Potty training tips from two nanas
It's an old post – my girls are well past their potty years – but has long held a top spot. My mom and grandma trained Liv within 24 hours and I'm sharing all their tips here. (P taught herself to potty when she was about 18 months old. She yelled at me, "NO MORE DIAPERS" and that was it. I had it very easy on the potty training front, lol.)
4. How to keep your guinea pig cage clean
The guinea pigs are SO cute but I REALLY didn't want our house to smell like a barn when we got them. This is how I keep her cage clean!
5. F45 vs Orangetheory – my full review
This was another post I thought would help those curious about the difference between the two popular boot camp classes. I break everything here!
6. How to strength train for a half marathon
I made this workout plan for a friend (who has used it successfully a few times now) and wanted to share it on the blog. I'm definitely not a running coach, but I'm pretty good at putting together plans that can help you reach your goals without promoting overtraining injuries.
7. Why kind of cardio after weight training?
8. Detox drink in the morning
This morning detox drink is a great way to start the day and now, through my work studying blood sugar balance and learning more through IHP, I know more about WHY this can be so beneficial. I had stopped drinking it but brought it back into my routine. It is excellent first thing in the morning or even in the afternoon about an hour before lunch or dinner.
9. Homemade gelatin gummies for gut health
LOVE these little gelatin filled gummy bears and the kids will too! They ask to do these every few weeks.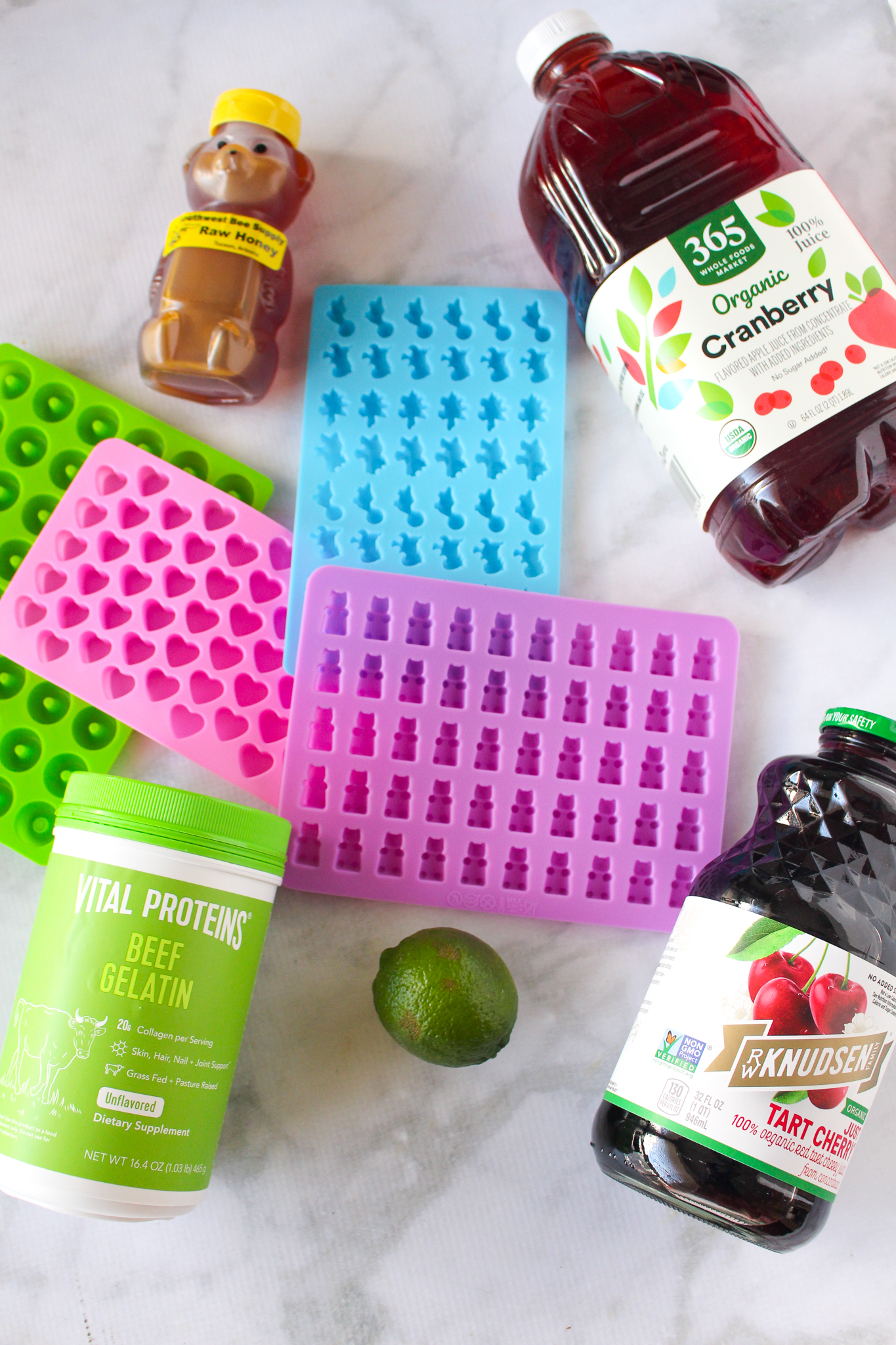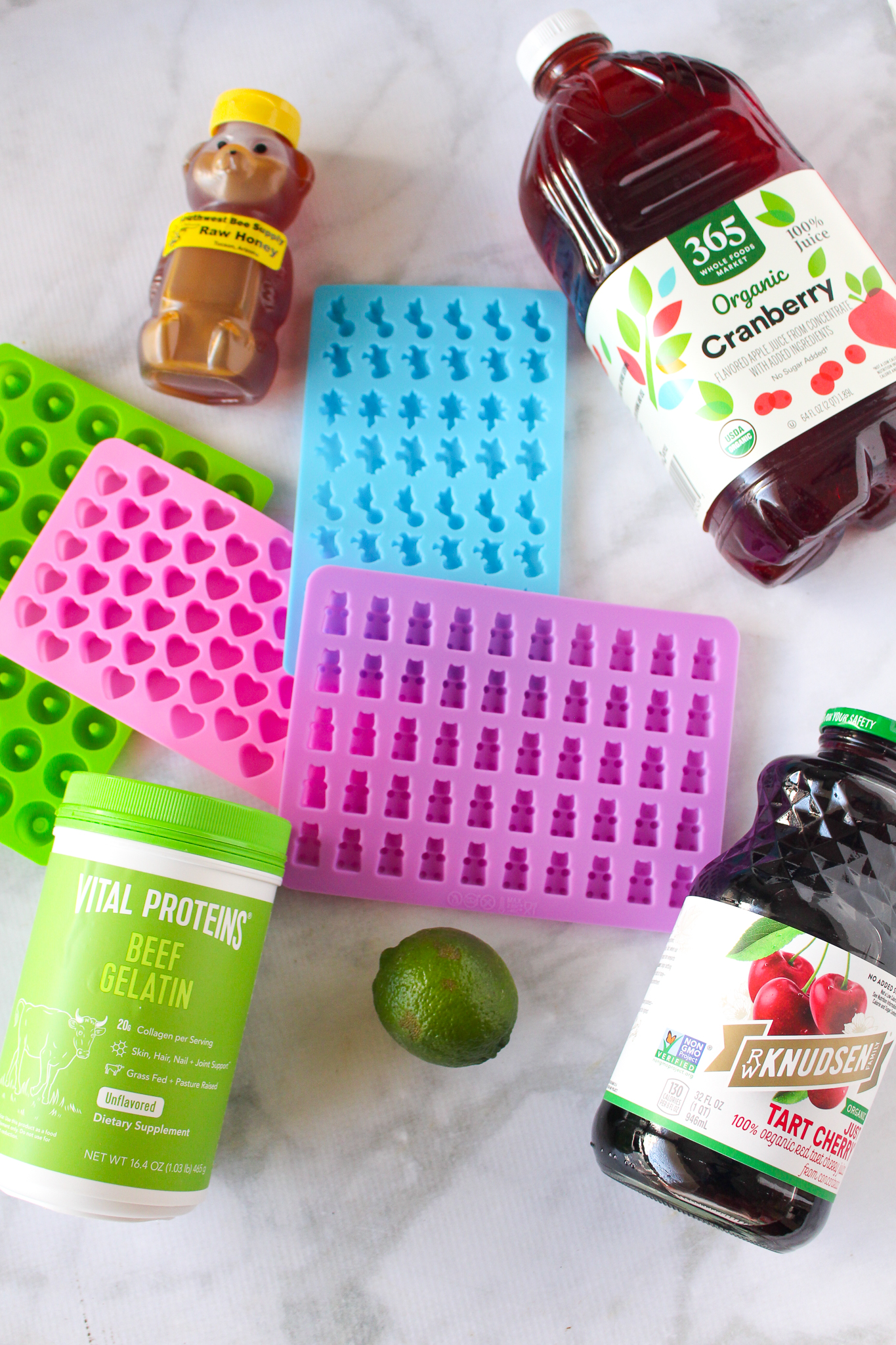 10. How much cardio is too much?
The GOLDEN fitness question. Surprise: You *need* less than you probably think you need.
11. I had my breast implants removed + my experience with explant surgery
It's still one of the best things I've ever done for my health. While I definitely miss the look of my implants, I feel a thousand times better without them. I expect this post will continue to be a top post as demand for this procedure continues to increase as women become more educated about the potential harms of breast implants.
12. Adrenal Cocktail Recipe and Why You Should Try It
This is another healthy drink I love! You can also drink it AFTER a balanced meal (vegetables, protein, healthy fats, smart carbs) if you are concerned about blood sugar spikes.
13. How to care for a fiddle leaf fig tree
Frida, the Queeeeeen! It's hard to believe that she's even bigger now than she is in these pictures! She slowly takes over the living room. I share all the details on how I keep them alive and thriving.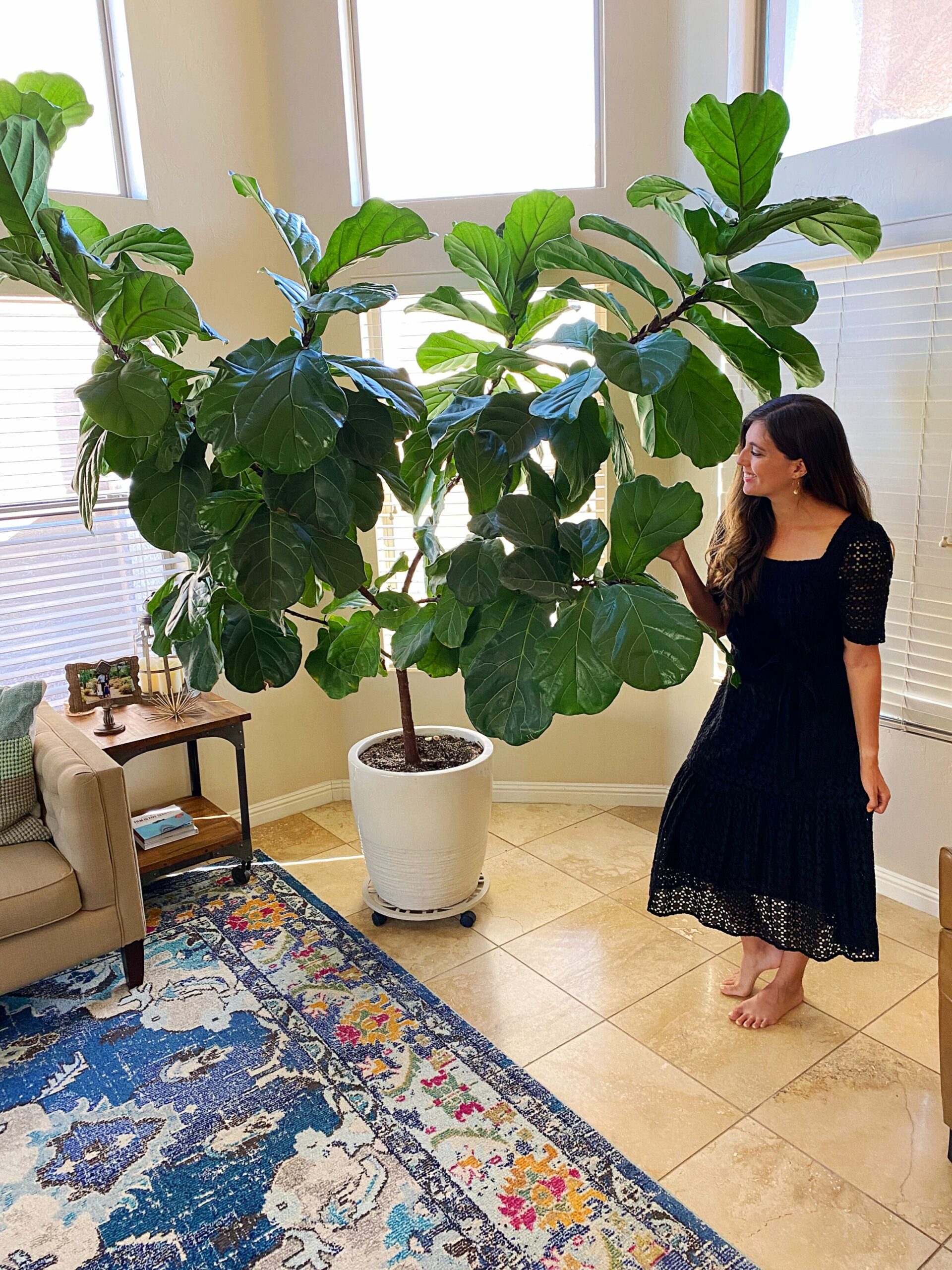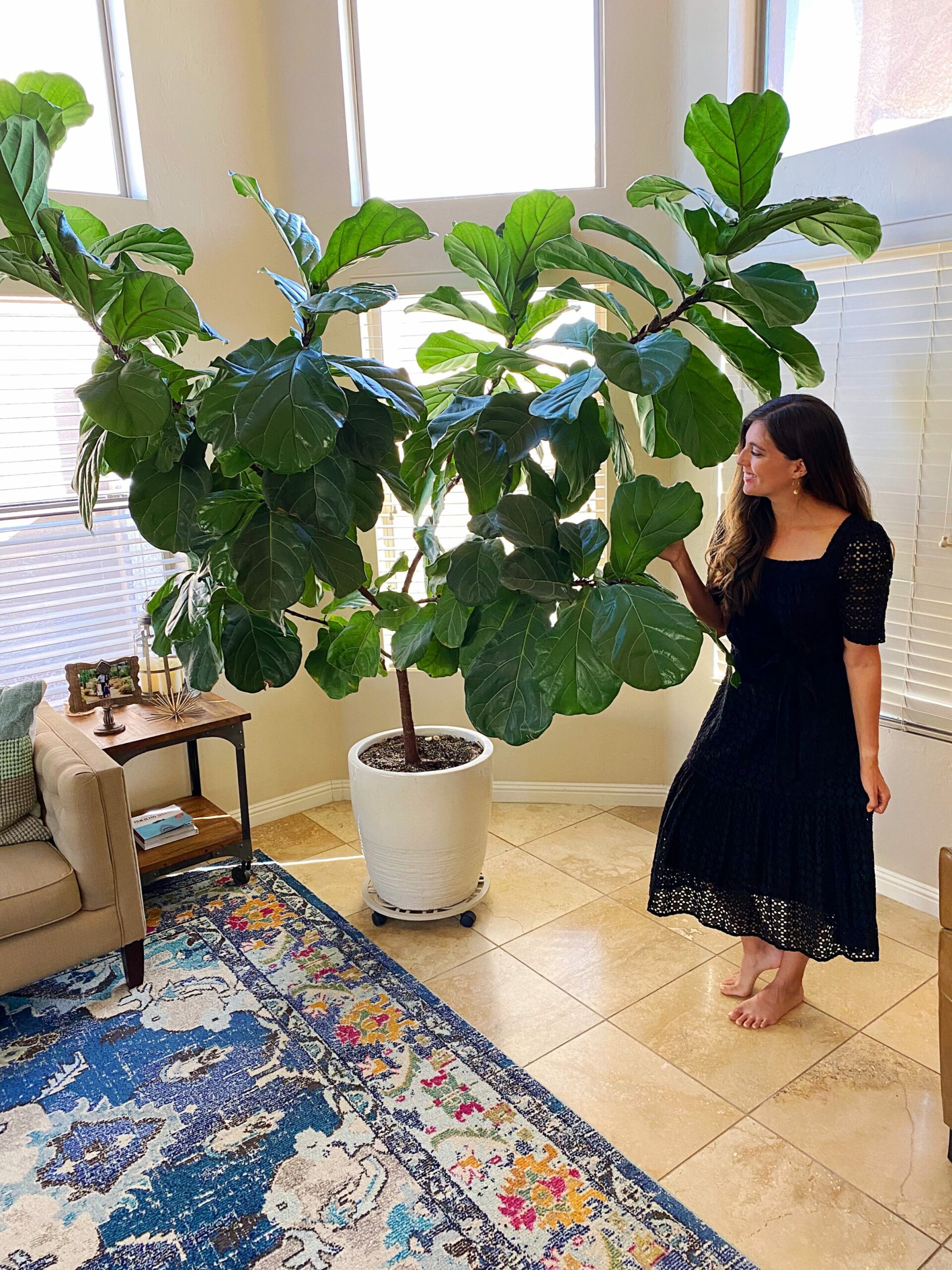 14. Fall wardrobe essentials
Some of my favorite fall fashion finds, plus some options that stay on trend without looking too young.
15. TRX training plan for beginners
One of my favorite things about the TRX is that it can be easily scaled for different fitness levels. This plan focuses on exercises that would be appropriate for beginners, with room for more challenging occupations.
16. How to combine Peloton with other workouts + a sample plan
This is about how to use the Peloton bike when you enjoy doing other workouts and how to combine them into a weekly schedule.
17. Pure Barre vs Barre3. Which one is better?
The details of two of my Barre Class Loves, both excellent workouts but very different from each other.
18. Copycat Glow Bowl Recipe from Flower Child
We're finally having a flower child and I can't wait. In the meantime, I'm recreating recipes like this one.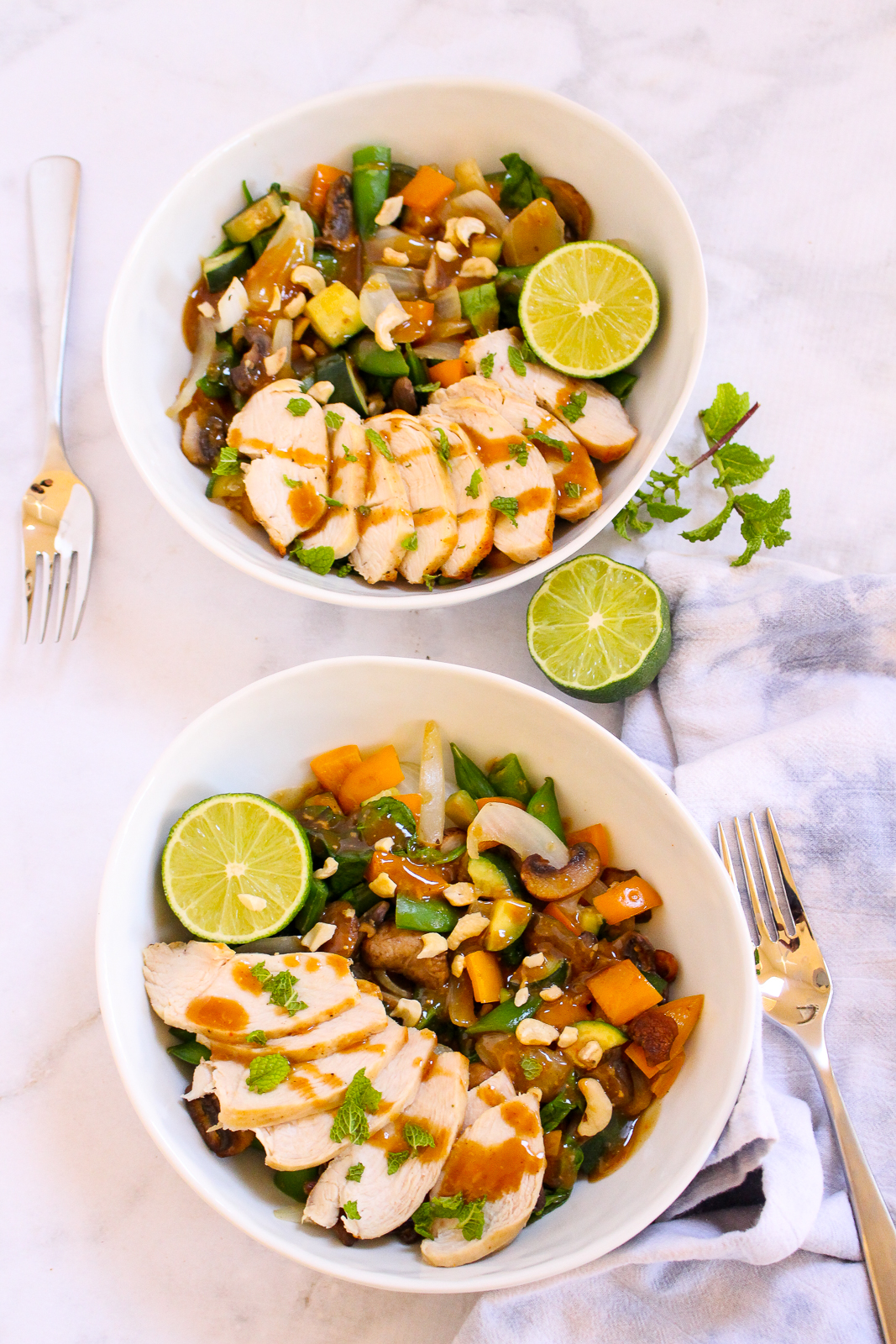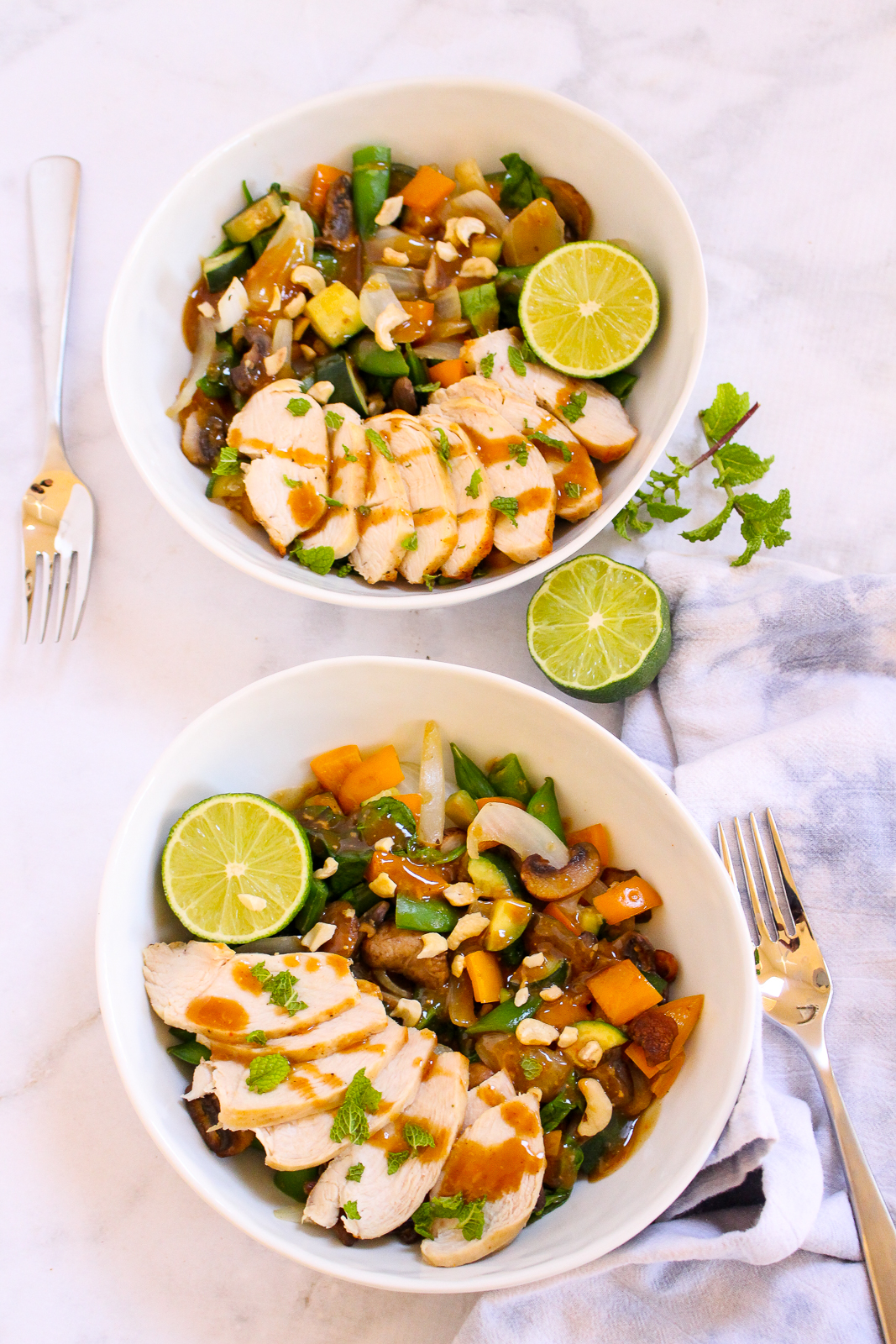 19. Fitness Categories
I haven't posted many new workouts over the past year – that's one of my goals for 2023 – but I was glad to see you're still using the workouts and plans I've shared here.
20. We painted our cabinets with Benjamin Moore Swiss Coffee
This is one of the best DIYs we've made for the house and it was a huge money saver.
21. DIY willow boxes
Love these mini cheese boxes for a customized appetizer or a small gift along with a bottle of wine.
22. How to make tempeh taste good
The age old question haha. Luckily I have some great tempeh recipes and strategies!
These blog posts are random…just like yours really are
It's a pretty solid mix of fitness, good food, and lifestyle contributions. I also noticed that the second half of my top 50 analytics focused on biohacking products (like my sauna blanket review, oura ring, red light face mask, etc.). I was very surprised that so much fitness content did so well this year. It's been a good nudge to continue answering questions my friends out there want to know about fitness and health strategies, classes, and formats. It's also a good nudge to post more full plans and workouts!
If you have any suggestions for the coming year, please take 2 minutes to fill out my annual survey Here. It's so important to me to create a blog that you enjoy reading, so your feedback means the world to me.
Ok friends, I'm going to do something wild for the rest of the week: I'm taking the week off from blogging. I'm pretty sure I've never done this before and am looking forward to taking a little break and looking forward to starting the new year here refreshed and ready!
It's the perfect time to have some extra adventures with our babies before they go back to school. I need to do this for myself too, to prove that my blog won't disappear if I take a break for a few days. 😉
See you all in the new year and have a wonderful week!
xo
gina