<

Happy New Year! Round out the best of 2022 with my top 5 picks in each beauty category! There are a few categories that I went through a bit, but here were my absolute favorites this year. Thank you for joining us this year! I wish you all an even better year 2023!
Foundation/Concealer
I love a natural looking base that can stand up to the Florida heat and humidity. I had so many favorites to try this year, but here are my top 5:
Blush
The best blush products of the year:
Bronzer/Highlighter
Favorite Bronzers and Highlighters of the Year:
Eye make up
I could probably have a list of at least 20 eye makeup favorites! I'm trying to edit my list of items I've used the most this year:
Eyebrows/Mascara
lipstick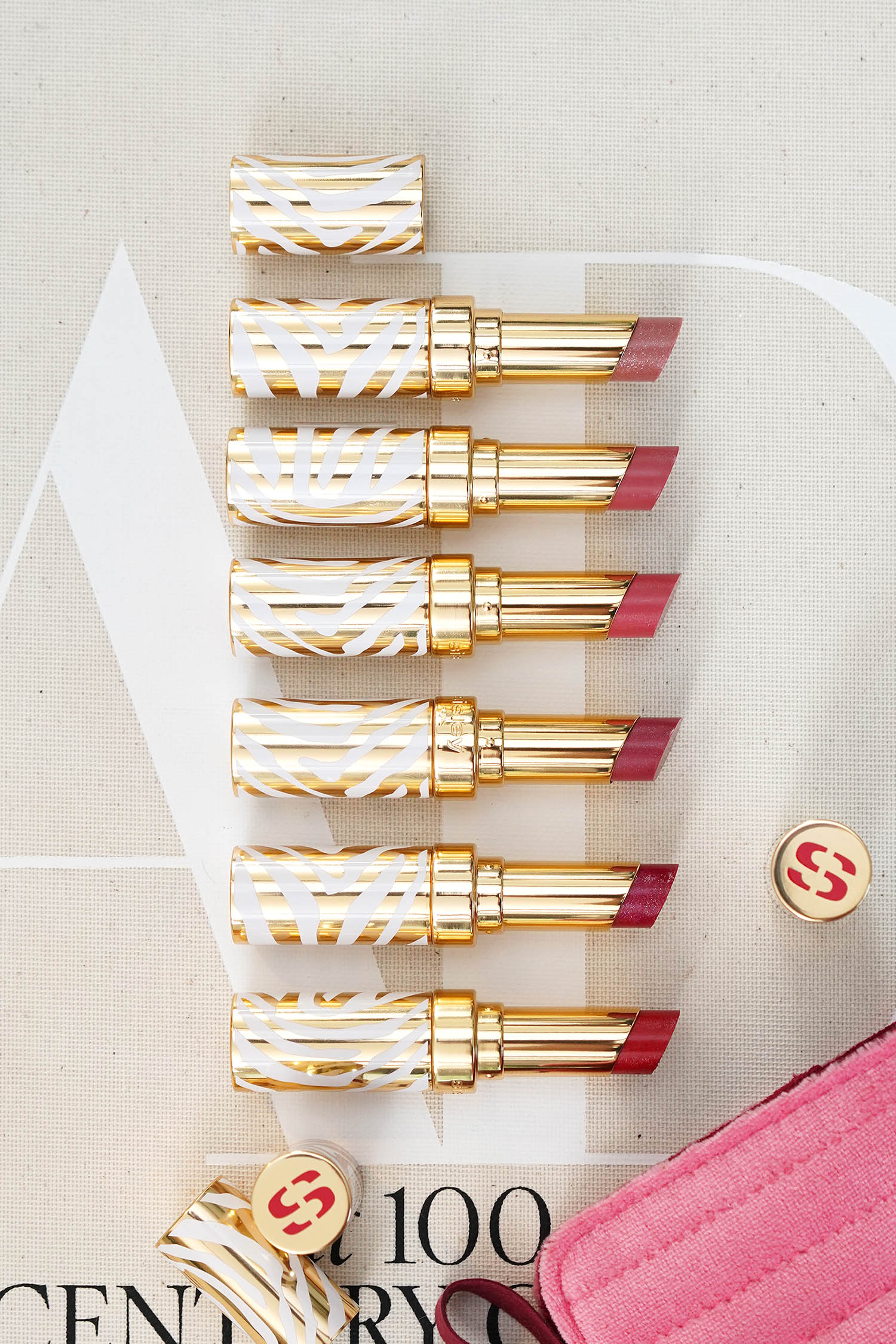 Best lipsticks this year:
lip gloss
Favorite lip gloss of the year:
lip liner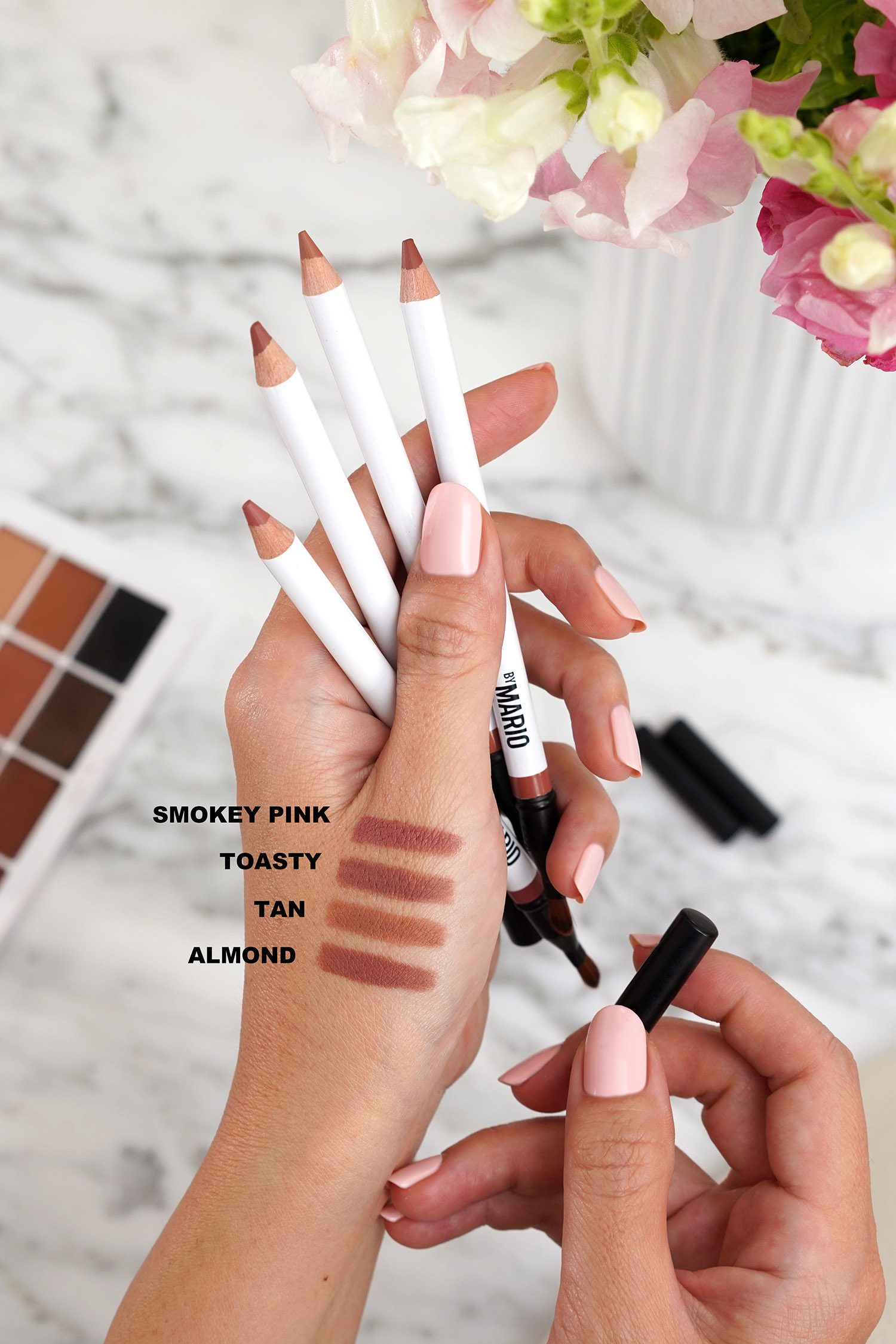 Best formulas I've worn the most this year:
Perfume
My favorites this year and a new discovery I towed a week ago:
hair care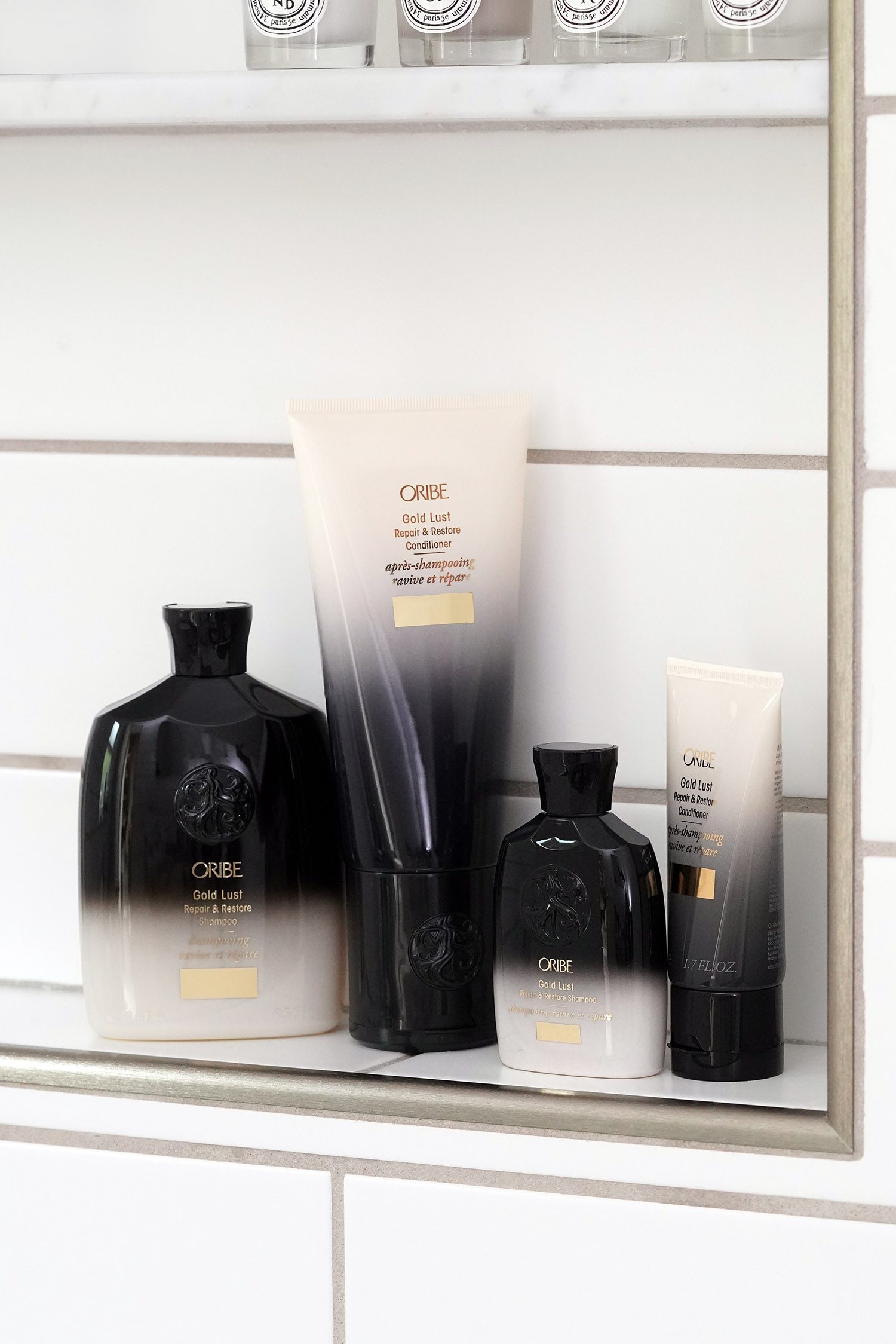 Skin Care: Detergents
The best cleaners of the year:
moisturizers
Masks/Treatments
nails/hand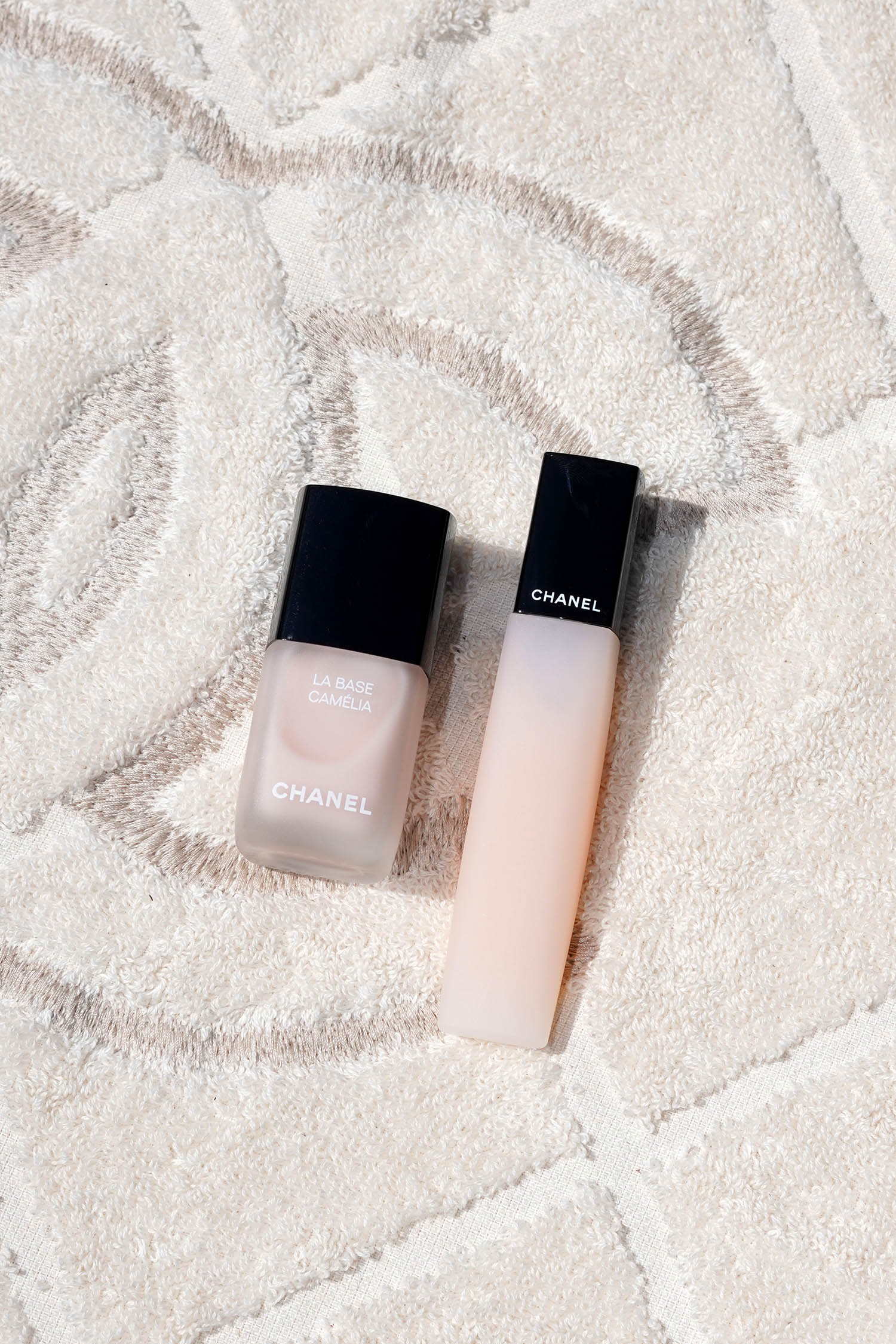 Hand care essentials this year: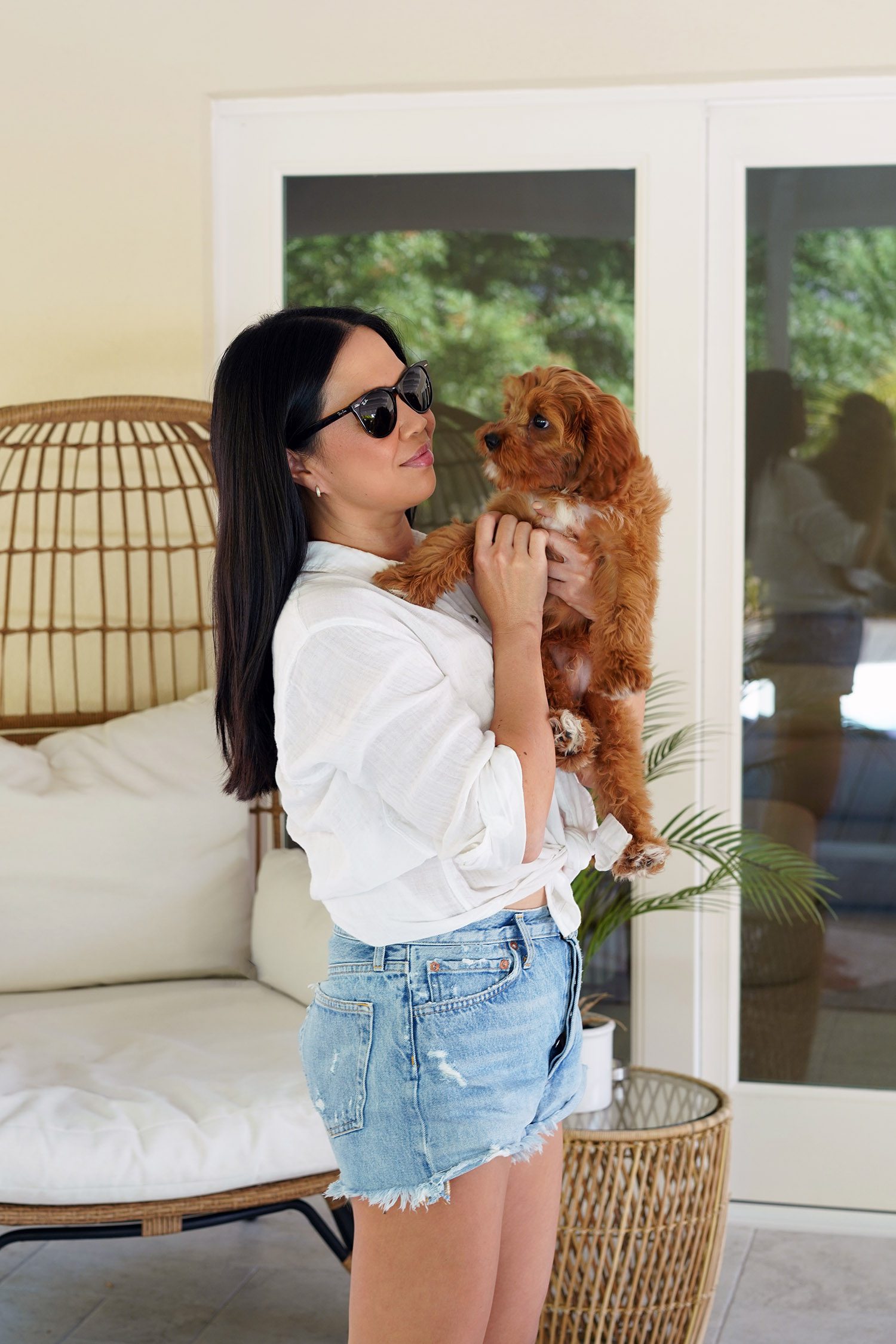 This year, however, my #1 favorite was Ollie. It's been a full year since we lost Lucy and my heart was so broken I thought it would never be whole again. The pain of losing a loved one was so intense I didn't think I would ever be able to get another dog, but as soon as Andrew said, "I think we should get another one," I immediately said yes. We found Ollie and picked him up in March. Our lives and our hearts are filled with joy. It makes me so happy that Kitty has finally warmed to the new puppy in the house and even happier that they are actually playing together.
Thank you for participating here and on social media! We look forward to a brand new year!