<

My little *baby* is 7 years old and I can't believe it.
Somehow she walked away from that gummy thing with the brightest, happiest smile: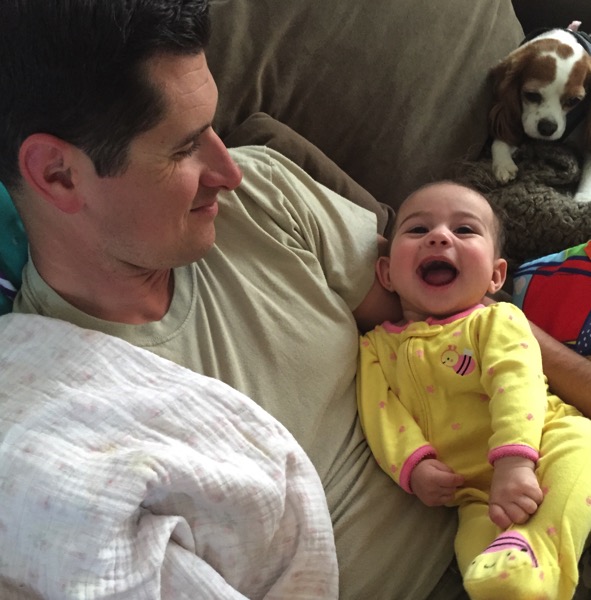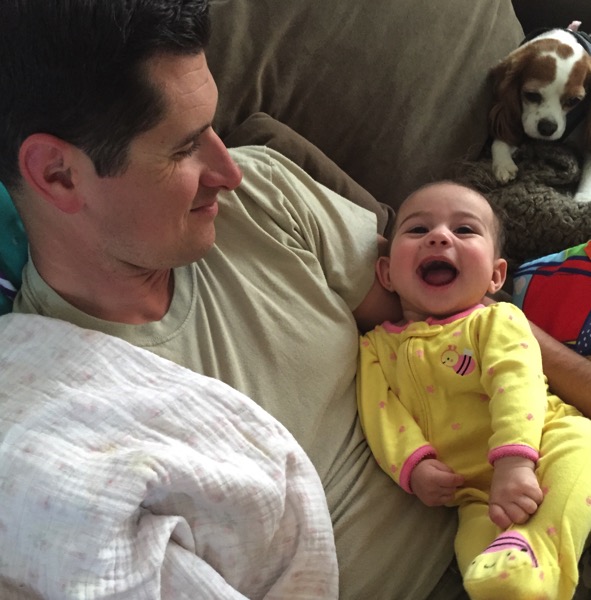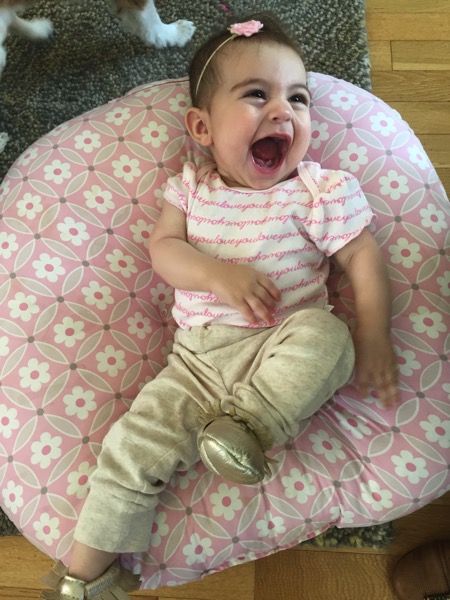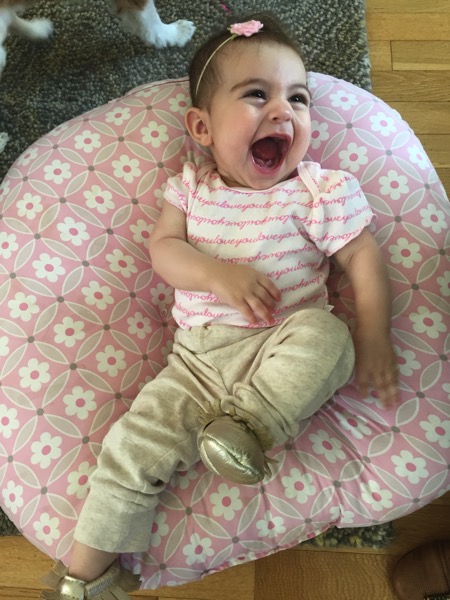 to a fully fledged *big kid* who can read,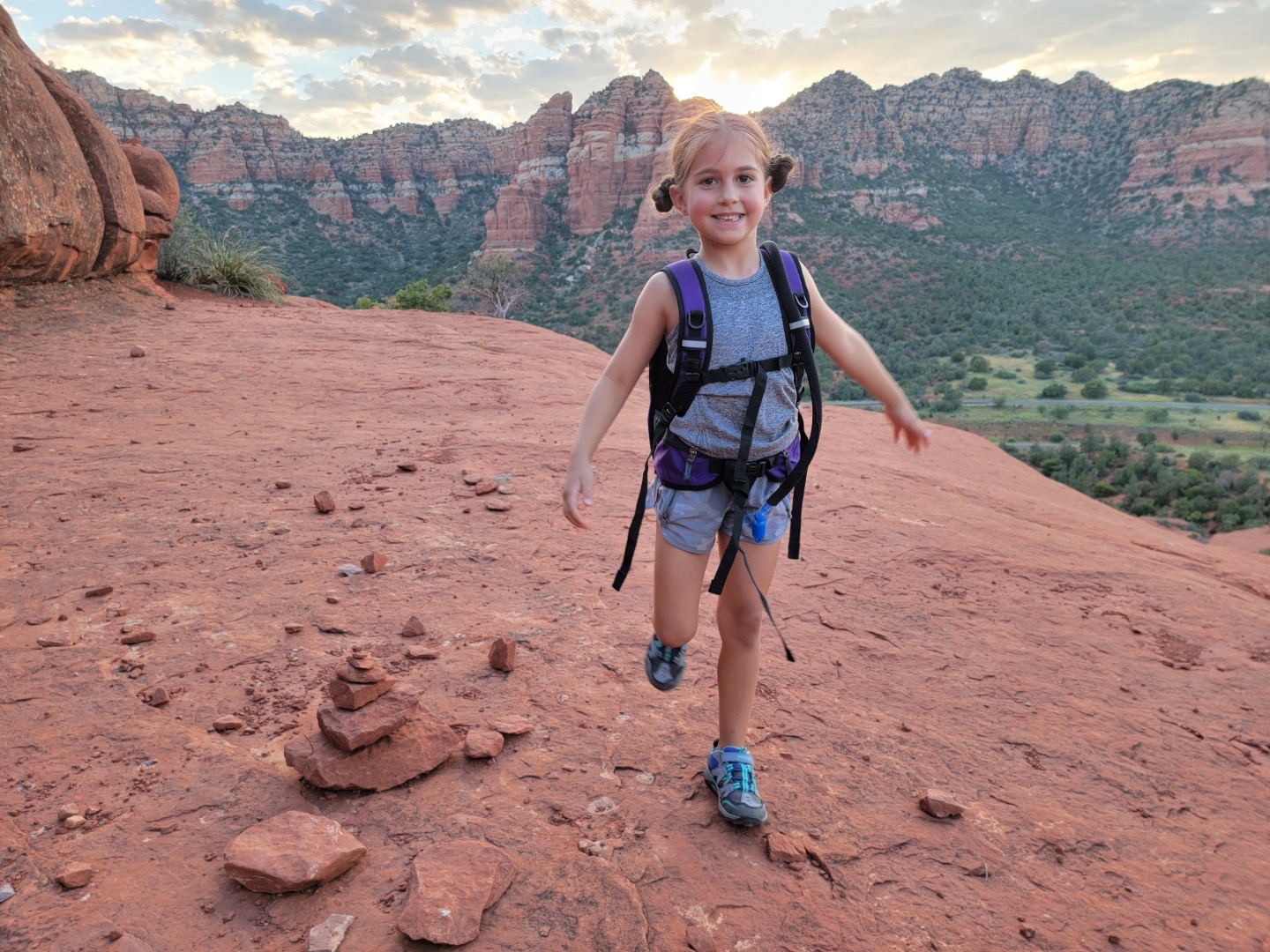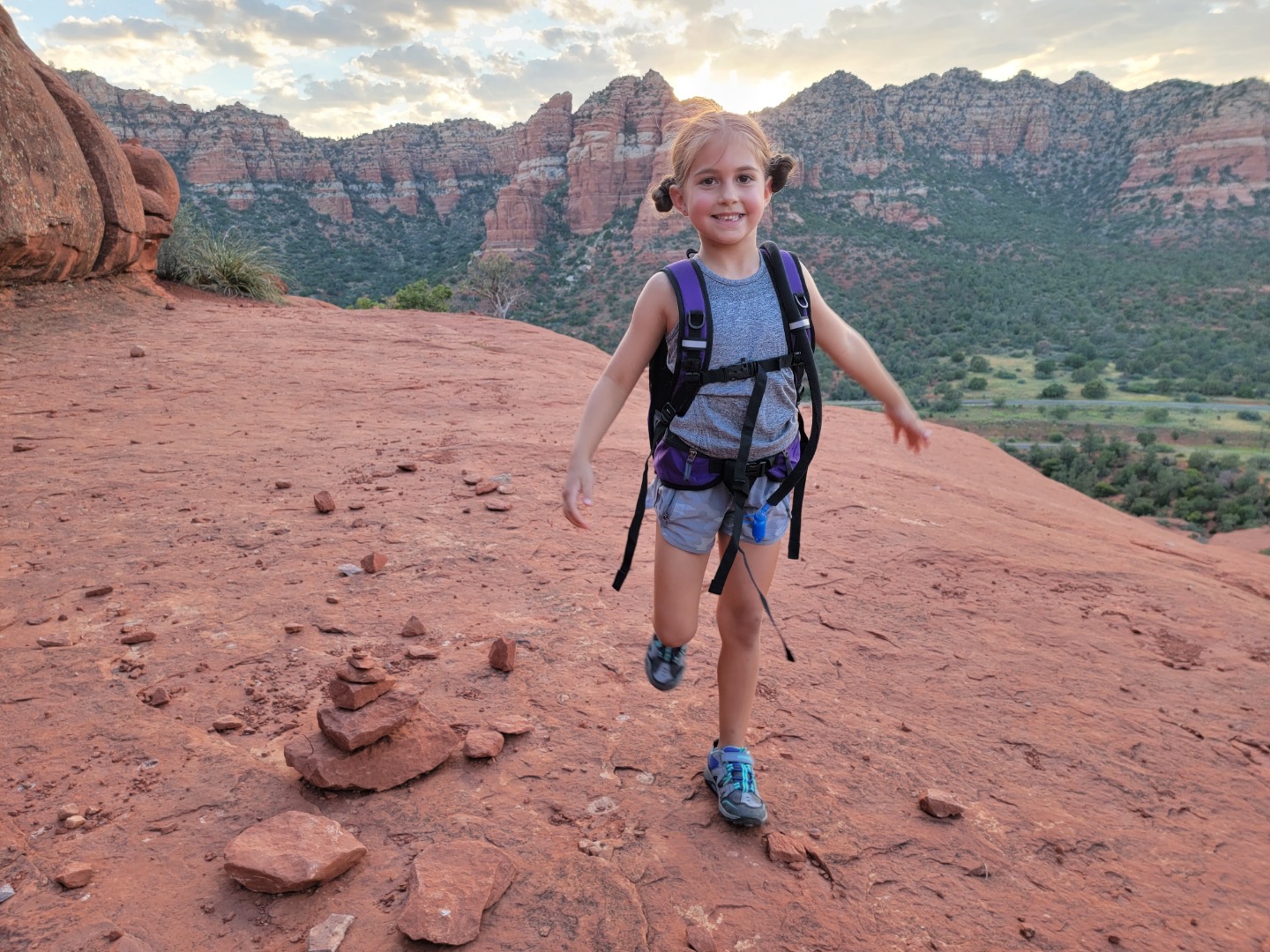 do math homework alone and make everyone laugh with the jokes she made up.
She still has the same huge smile and belly laugh.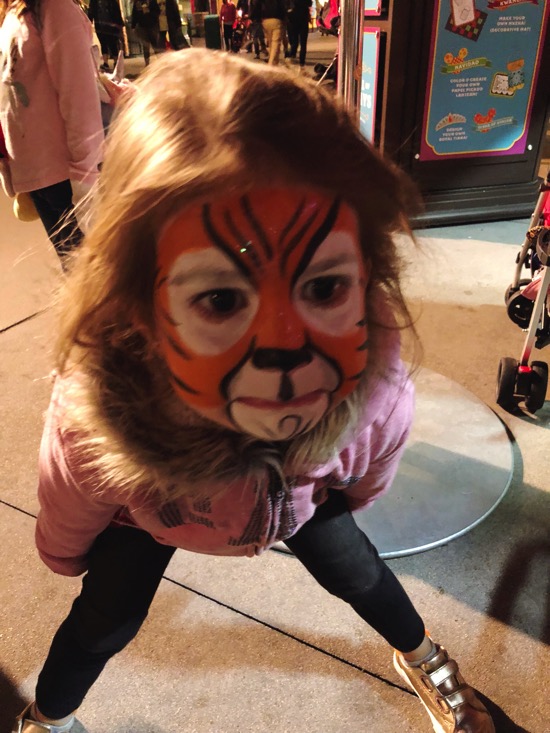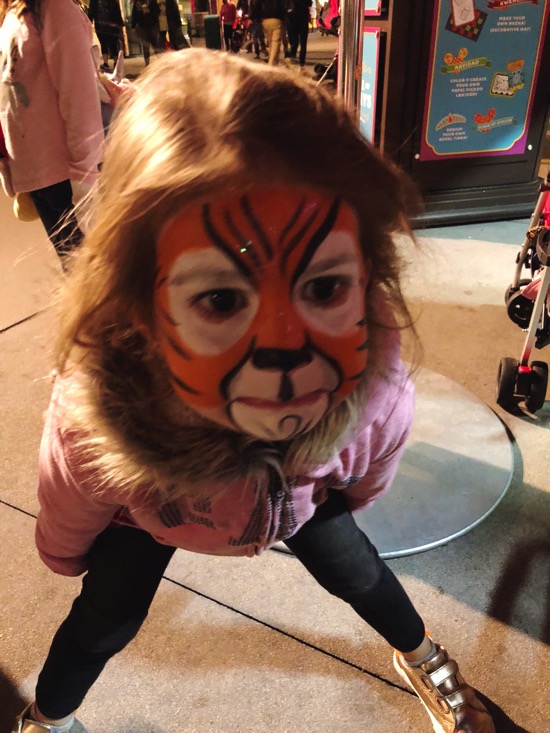 (Never forget the time she had her face painted like a tiger… and turned into a tiger)
She's my adventure buddy who's always there for a hike or a stroll around the neighborhood. She'll be the first to burst into dance moves (but don't you dare put her back in hip-hop class), pick up an animal or lizard, or hop onto the couch for a cuddle. She is also in the front row of the Incredicoaster, help us all.
She is fiercely determined and has taught herself to do a lot on her own. When she learned to ride a bike without training wheels (she was 4), she insisted on practicing alone in the garage until she had it. She came into the living room and said she found out and gave us a ride around the neighborhood.
She loves horses, football, hotels, pretends to be a ninja,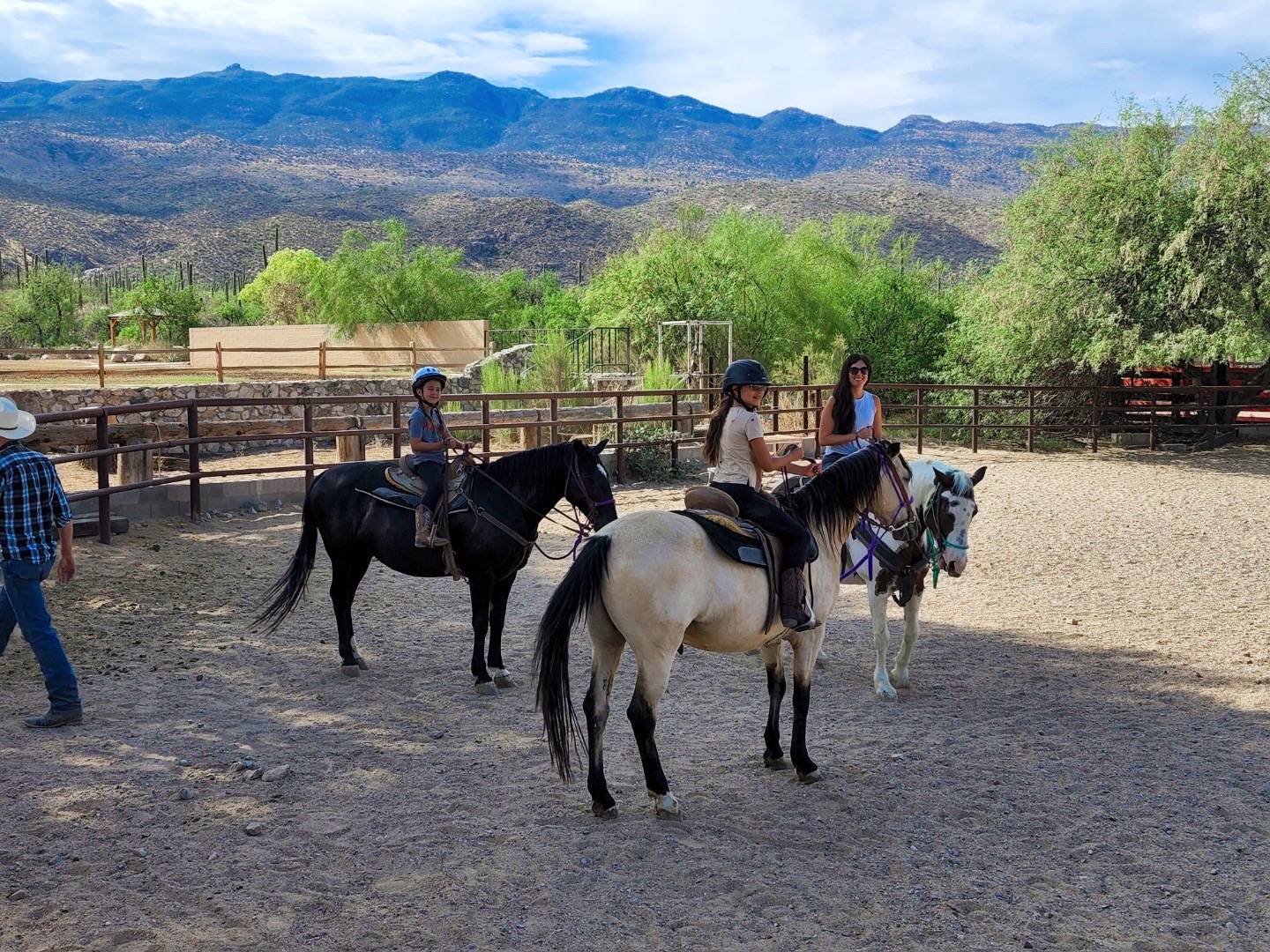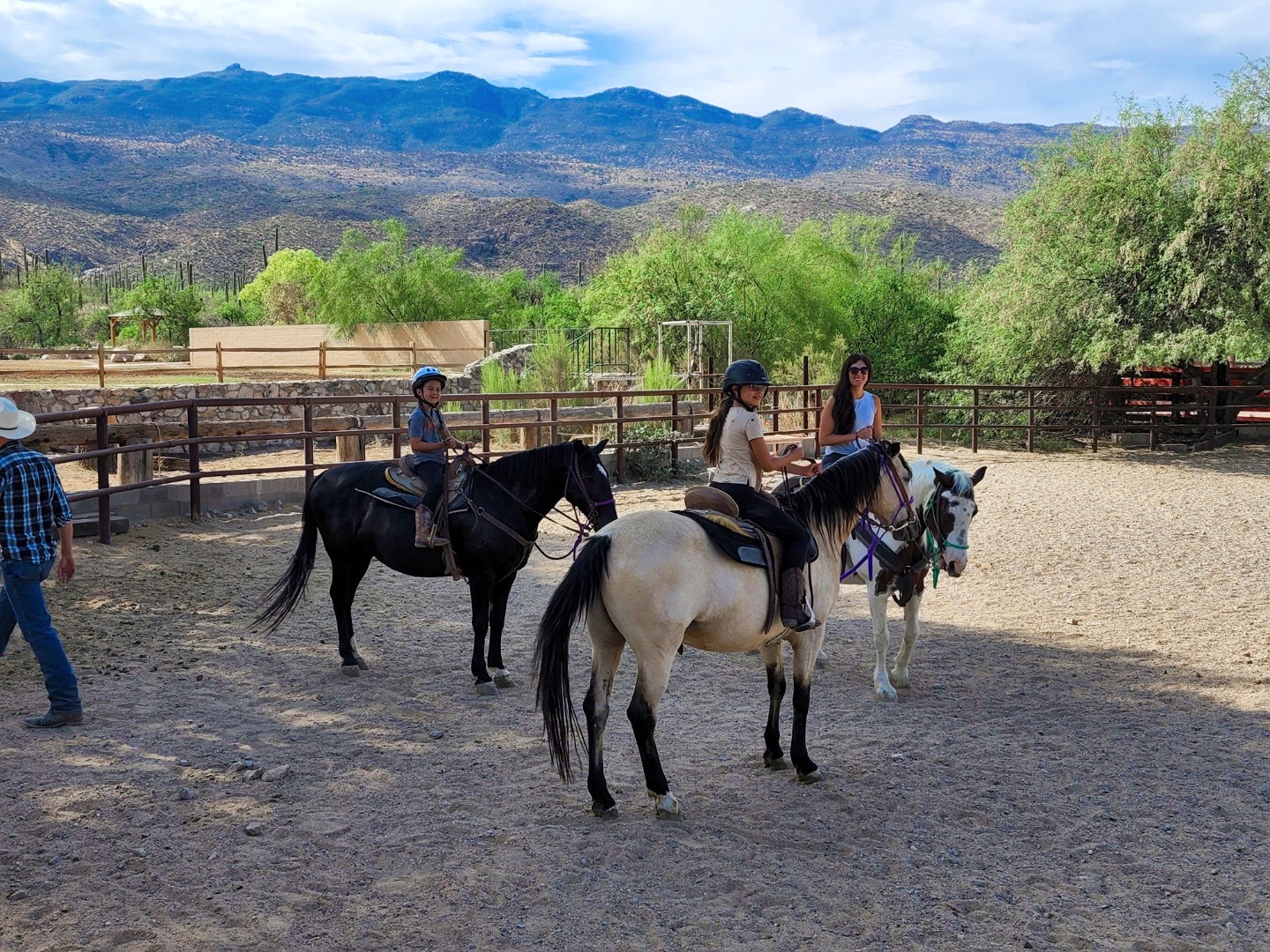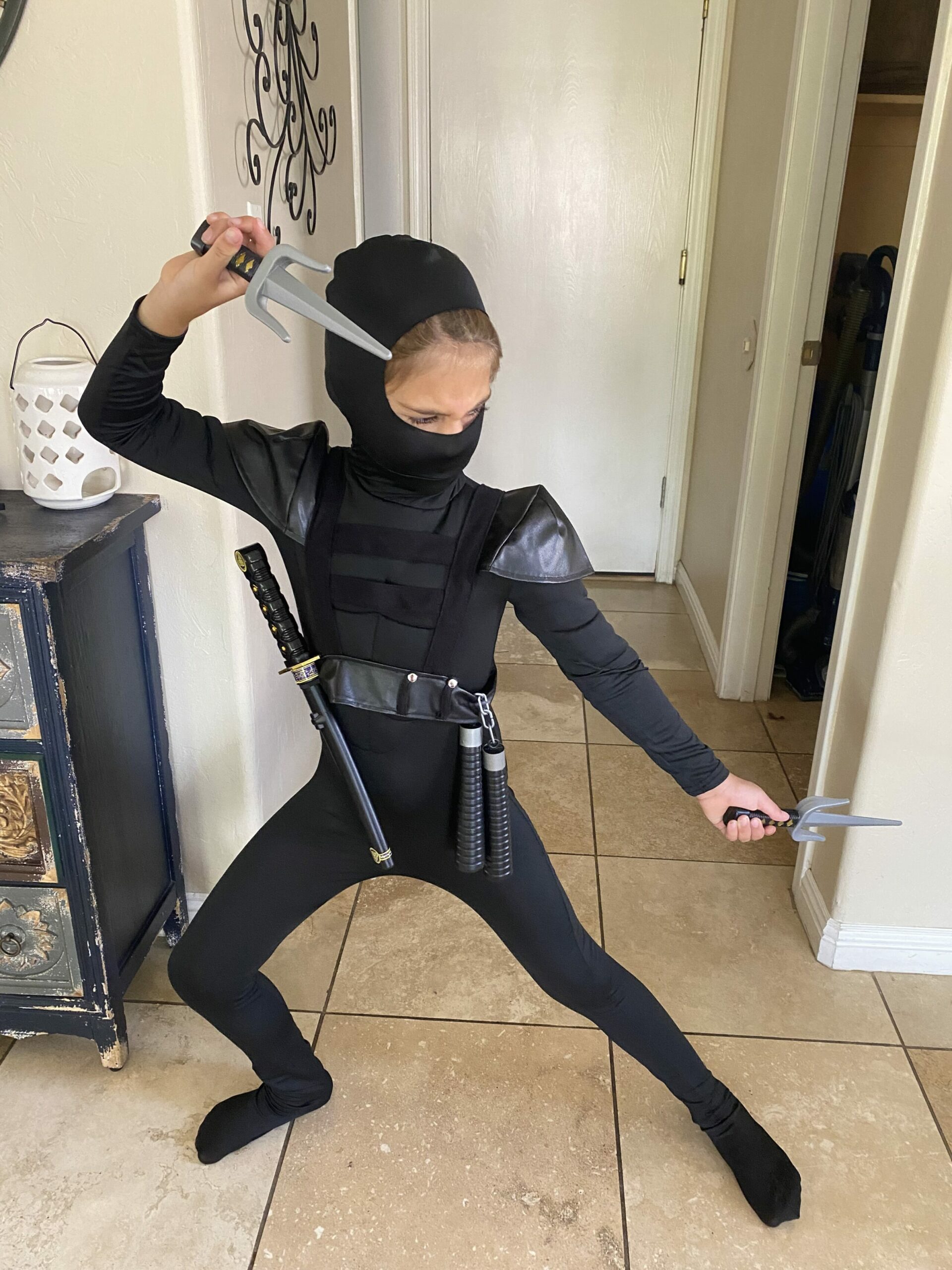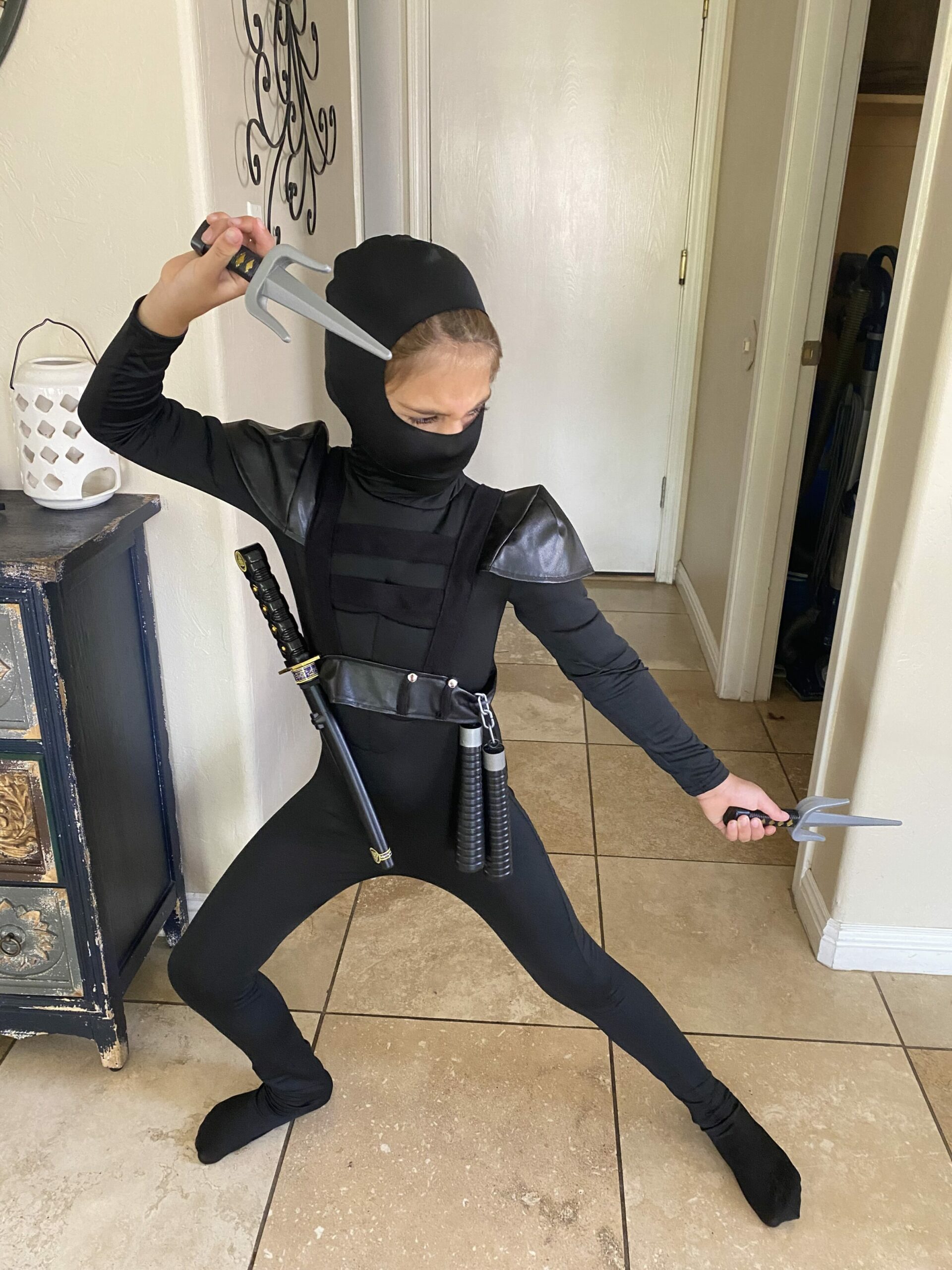 and anything she can create or build. She has a brilliant mind, a kind heart, a great sense of humor and every day I feel blessed to be her mother.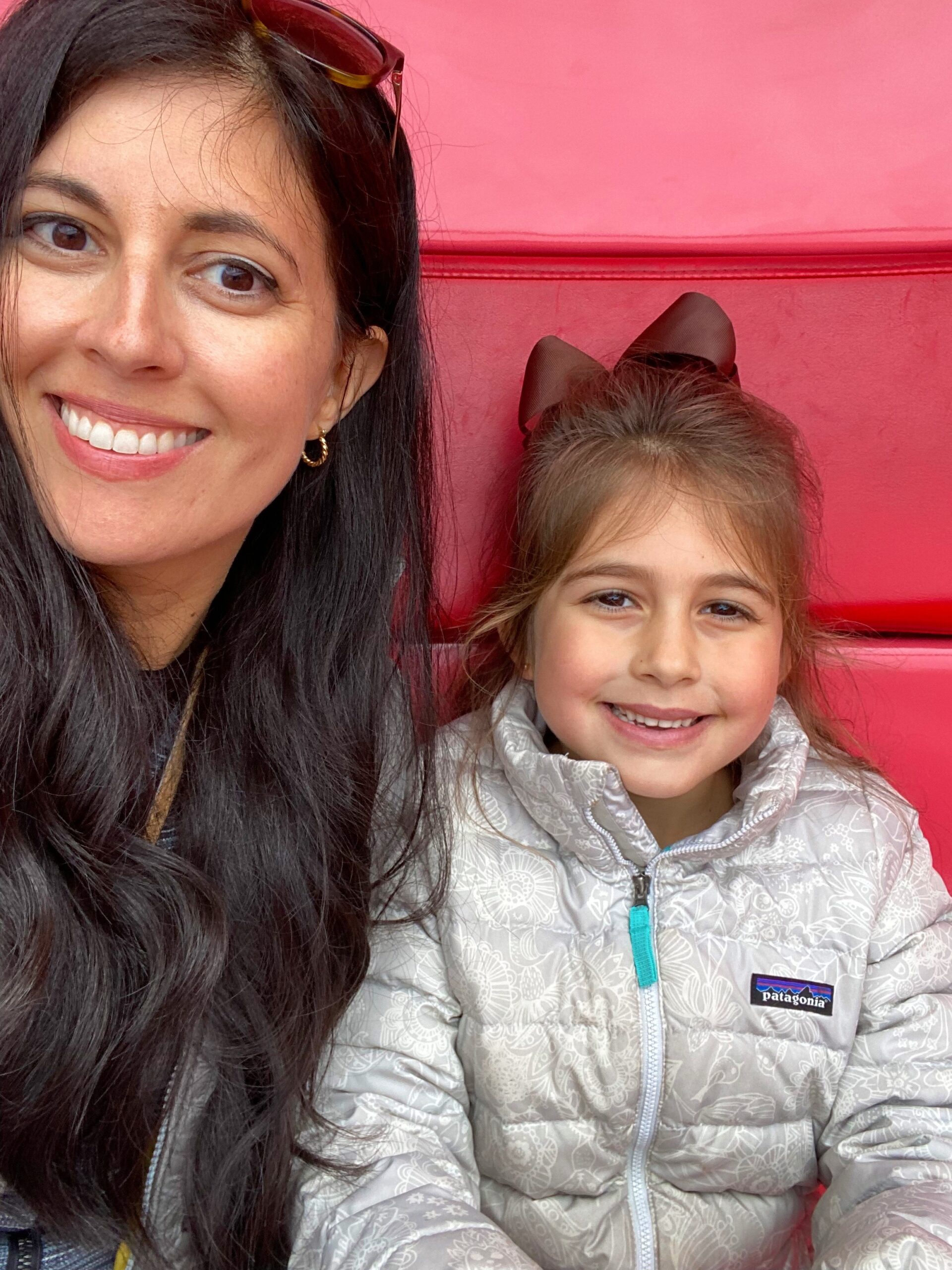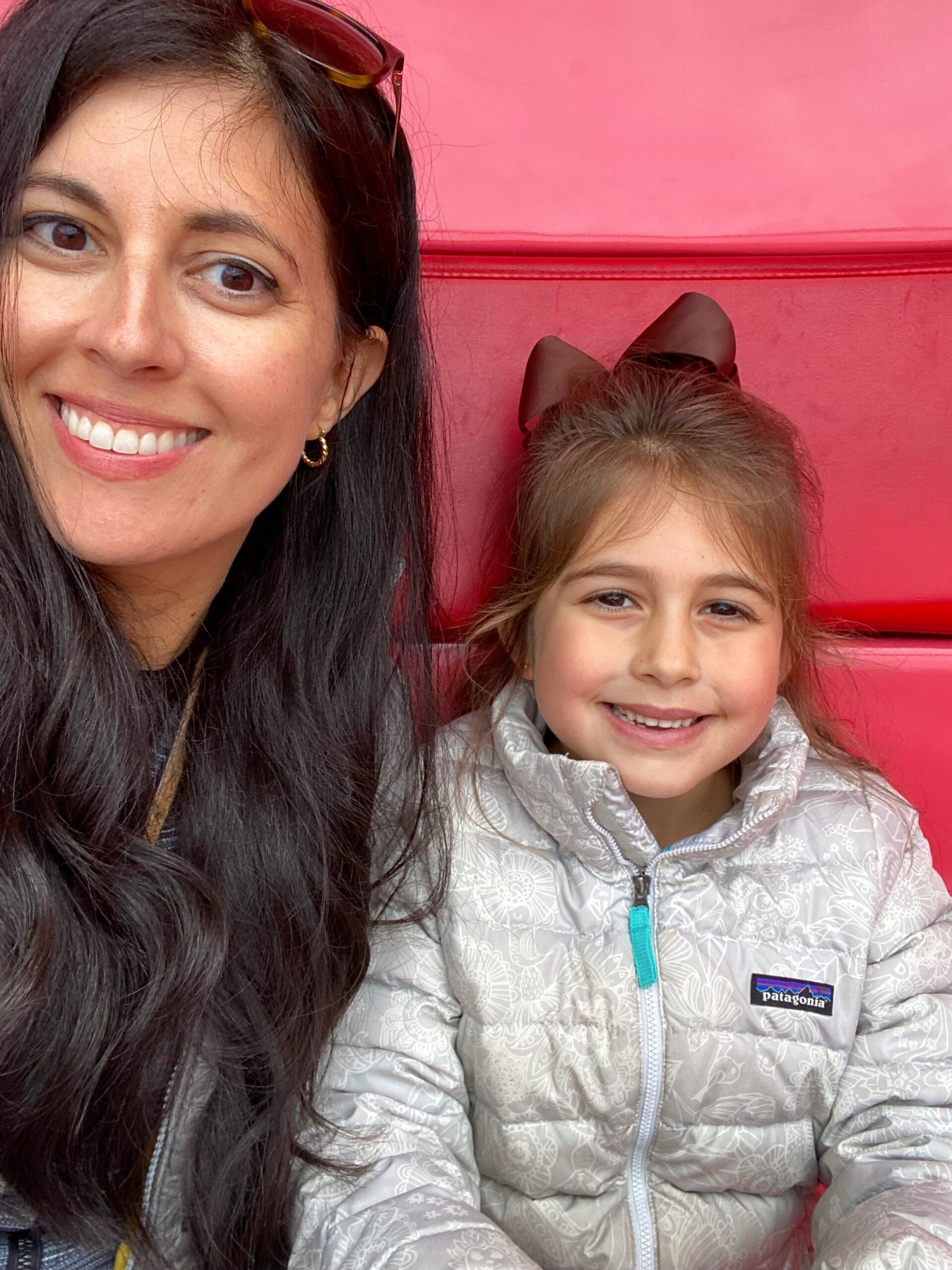 Seeing her and Liv together remains one of my absolute favorite things to do.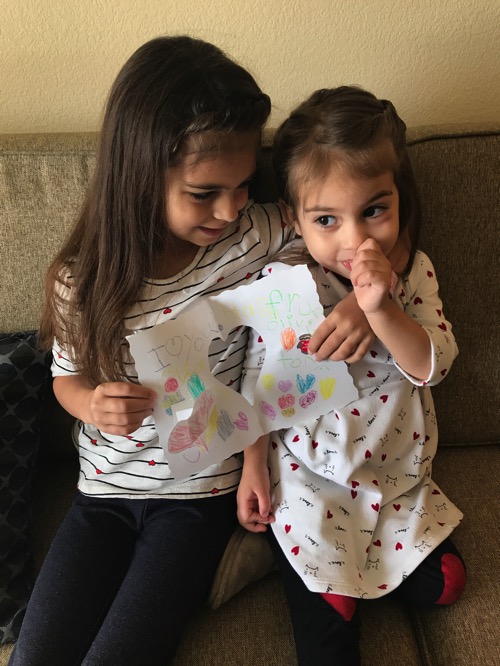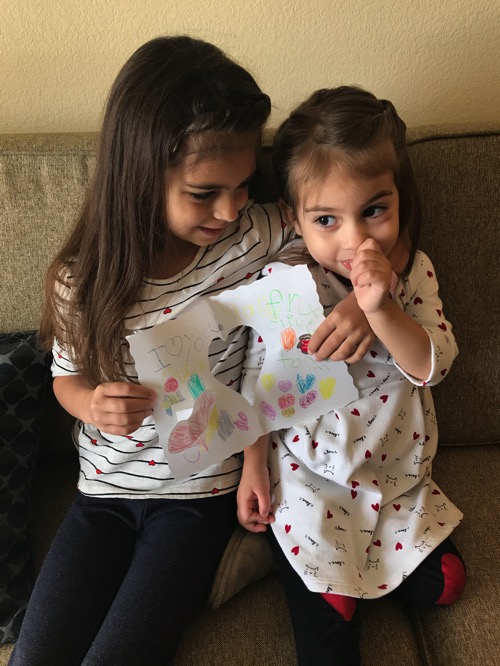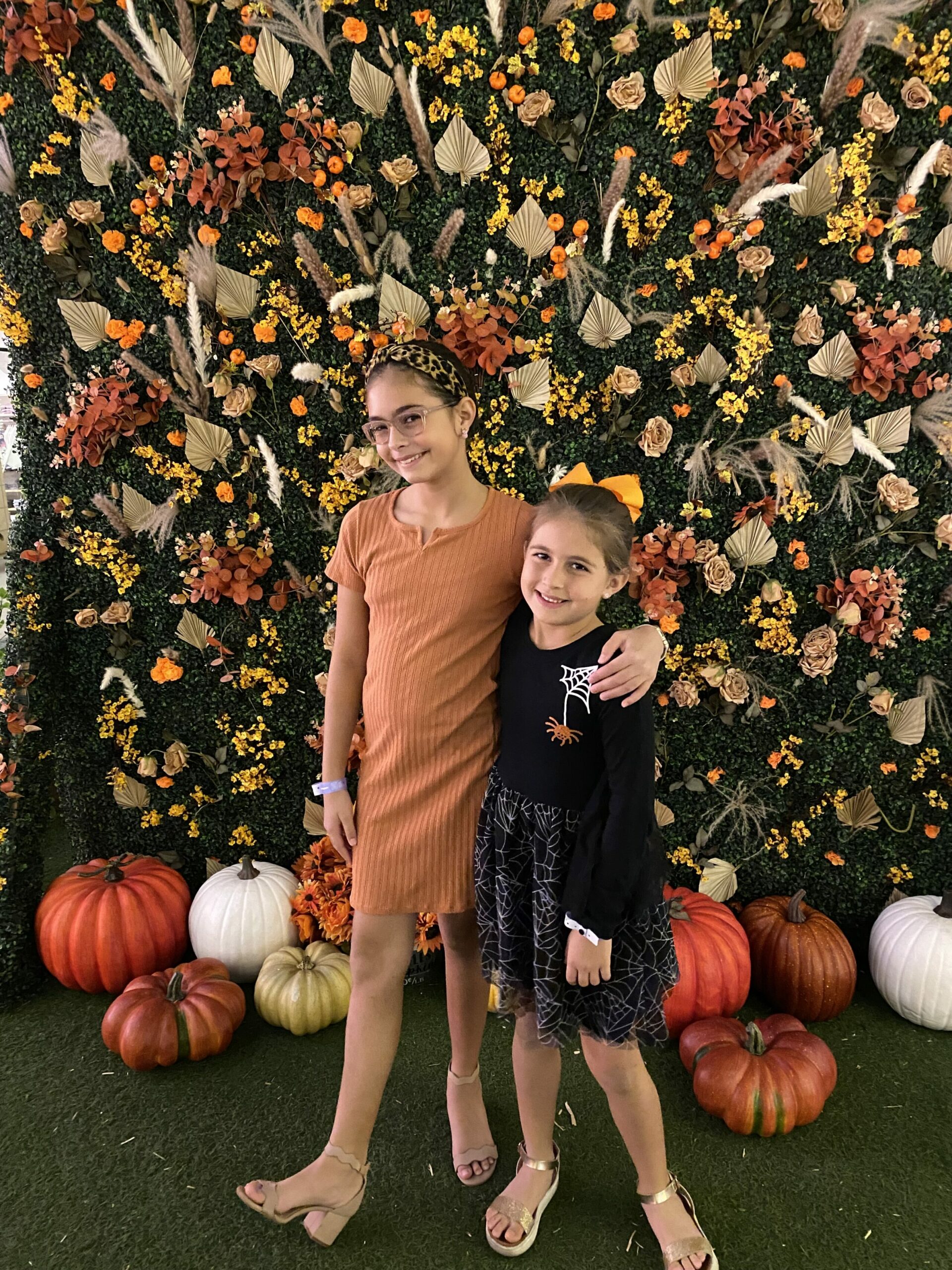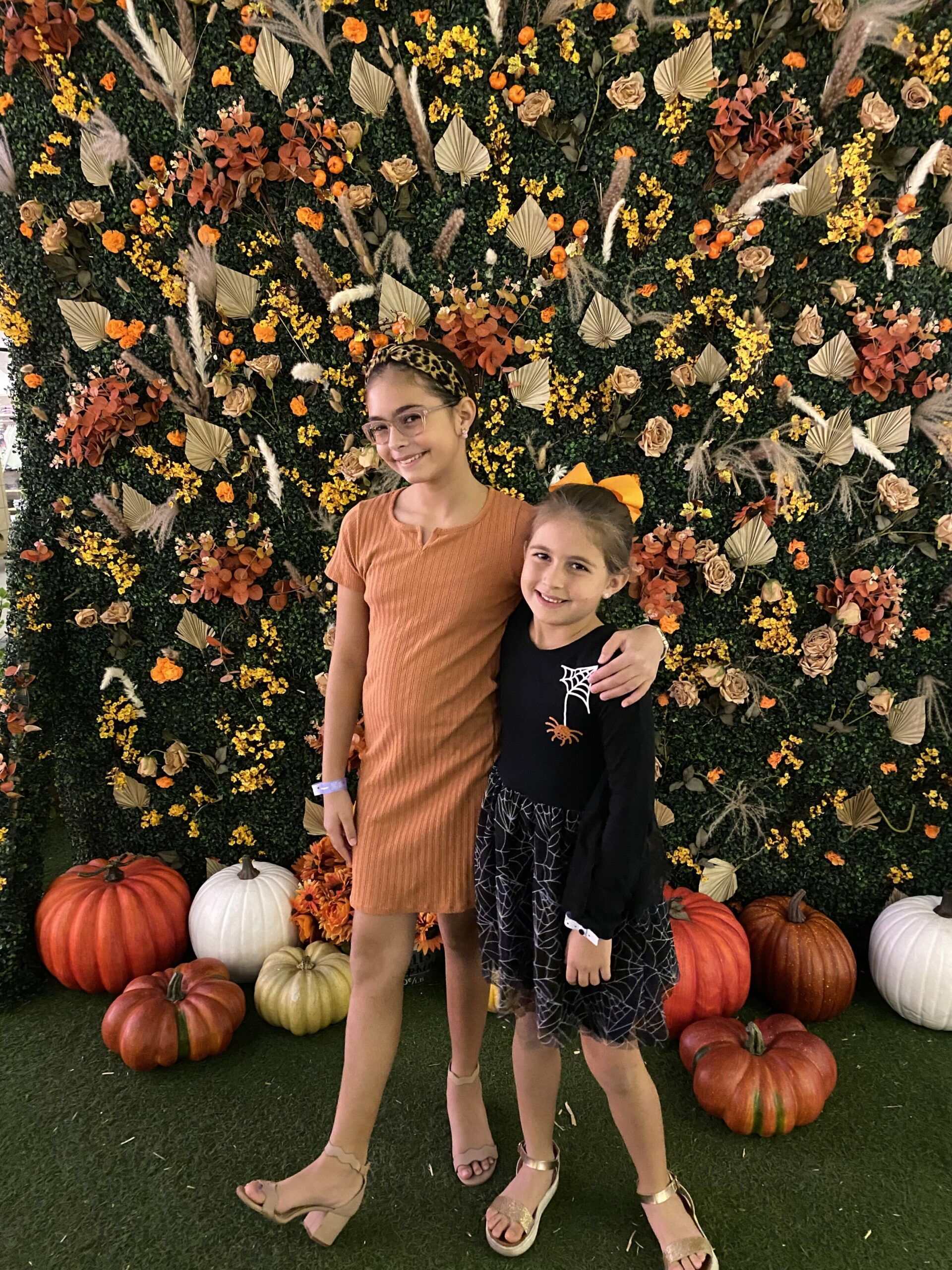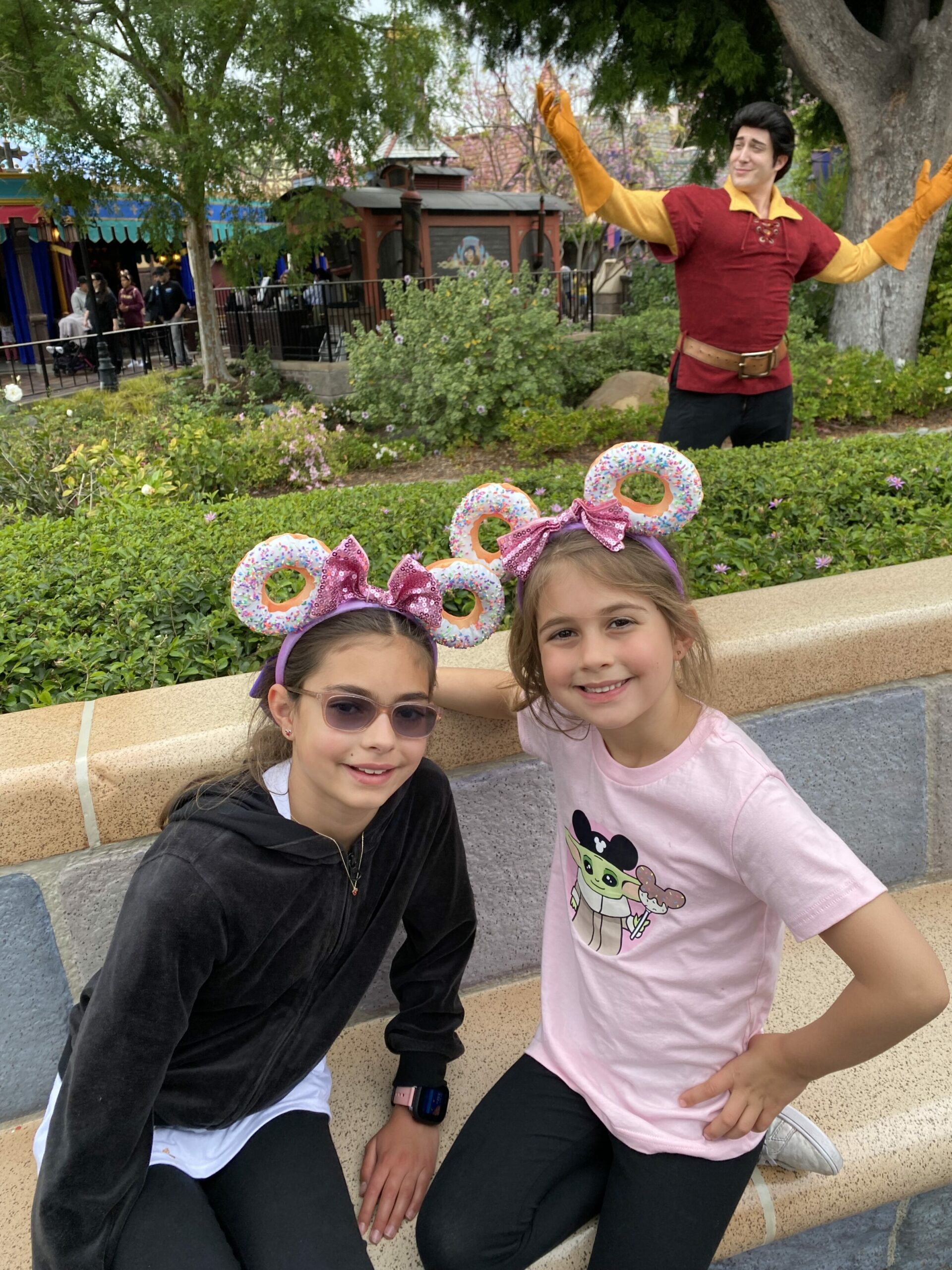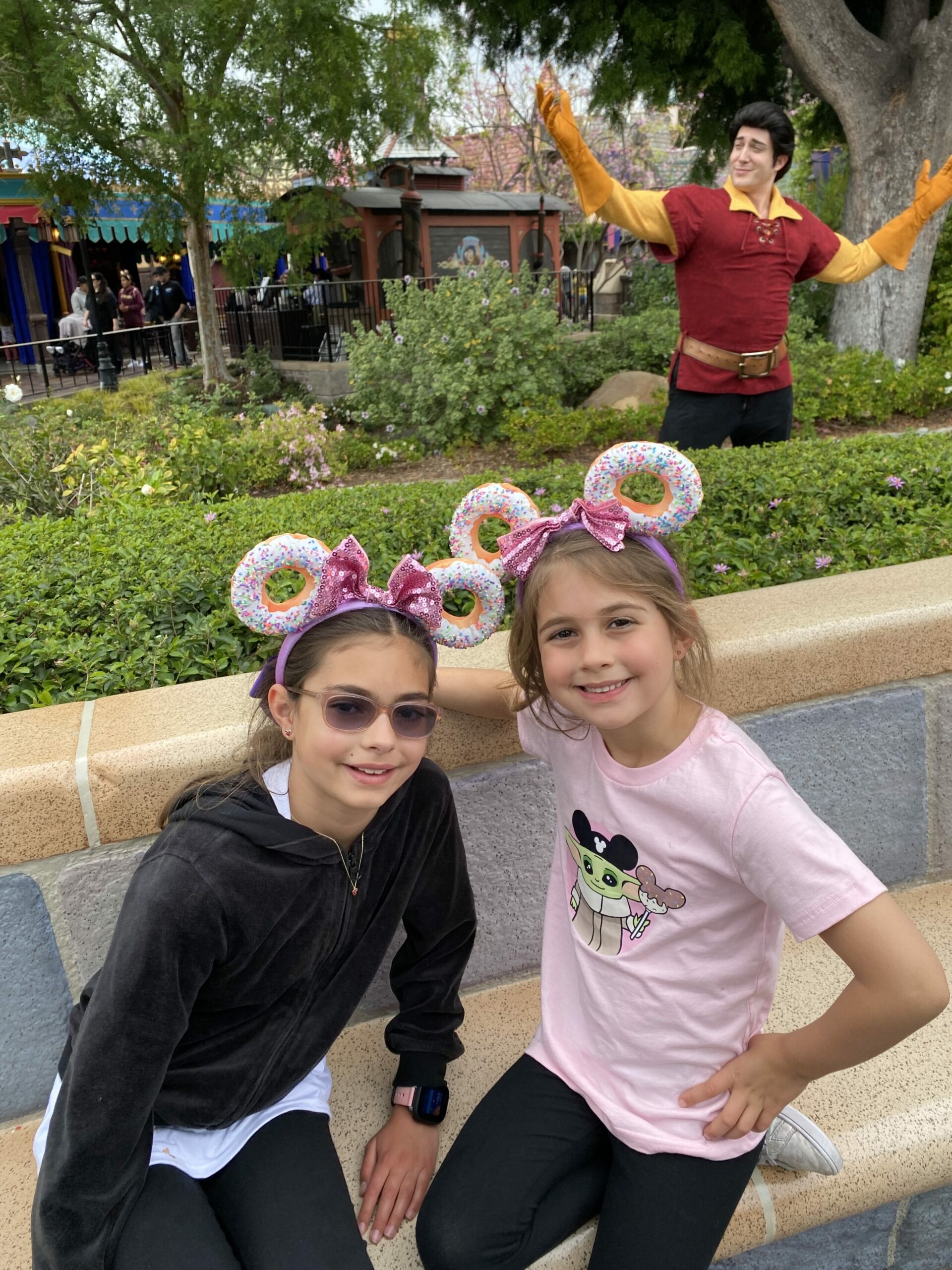 Happy Birthday P Rose!
I'm off to celebrate this girl all day, but I'll be back tomorrow with a new podcast episode!
xo
gina
Ps birth story part 1
Ps birth story part 2
If you are struggling with severe reflux right now, I send you the warmest hug and hold you in my heart. It felt like it was going to last forever, and before I knew it we had the happiest, dumbest kid, with memories of reflux far behind. You will make it too – persevere. <3