<

Hello friends! Nice weekend! What you up to? We have an event for the girls school and I'm looking forward to teaching barre and hopefully catching a hike. The weather was a dream this week! I'd like to hear what you're up to. I also wanted to add a little note that I'm praying for the safety of my friends en route from Hurricane Ian. <3
It's time for the weekly Friday Faves Party! Here I am sharing some favorite finds from the week and from around the web. I'm always happy to hear about your favorites too, so please write something you love in the comments below.
A random note: I ended up canceling our fall break trip to NYC. We have many reasons for postponing the trip, but have decided to rather go on a New Year's Disney cruise instead. When I told the kids they were SO excited so I know we made the right choice! I'm also kinda glad the fall break is going to be more low key, especially as we head towards the pilot's birthday, P's birthday, Halloween, my birthday and a wedding, Thanksgiving, New Year's and Liv's birthday. It's all fun stuff – my favorite time of year – but it can definitely be a crowd. Do you have upcoming trips planned?
Picture from our last cruise!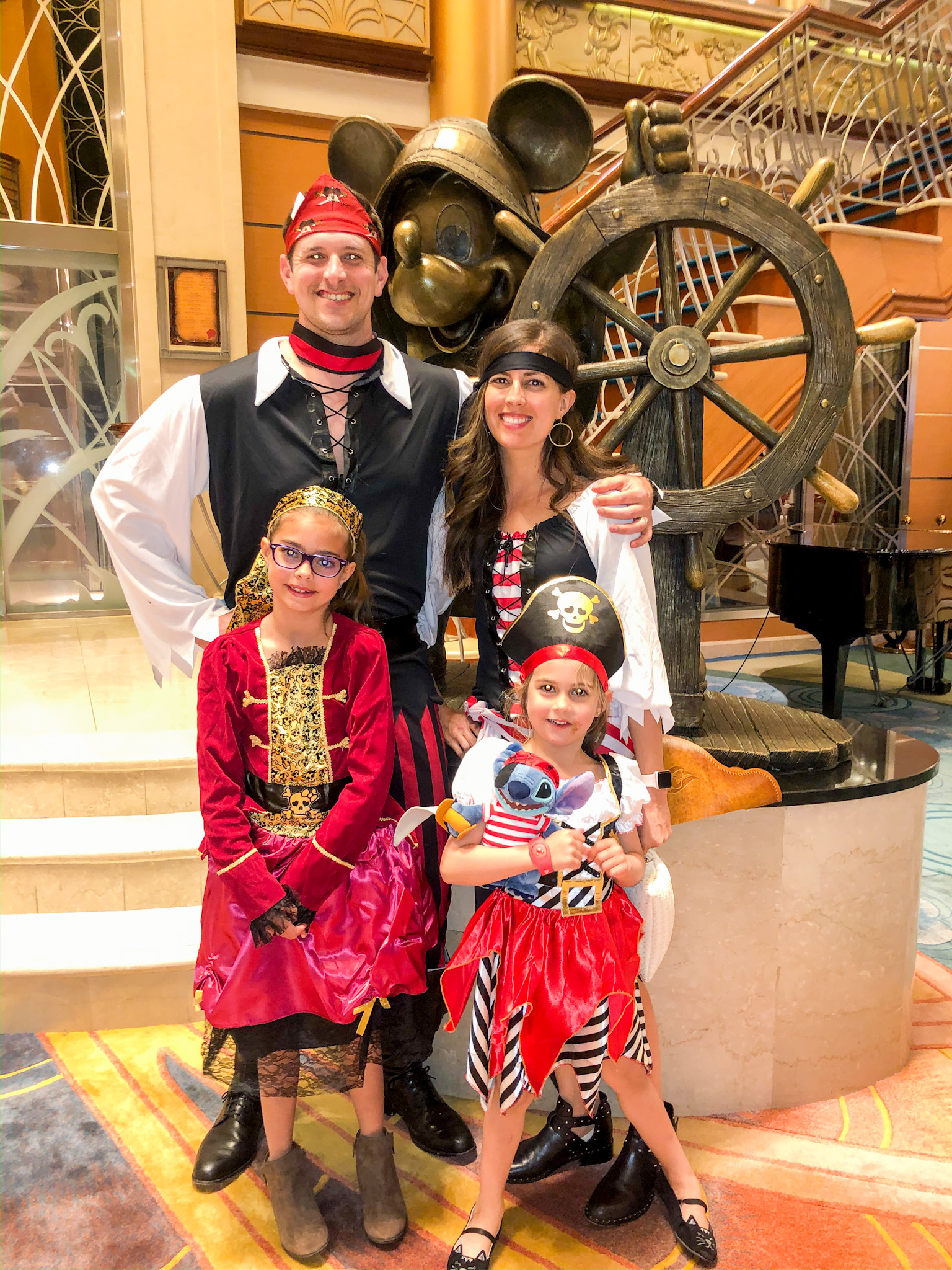 Friday's favourites
Read, see, hear:
I loved reading about those happy moments.
Five meditation retreat practices to try at home.
Don't forget to listen to this week's podcast episode on why diets don't work.
If you want to start a daily journaling practice, check out this 5 minute journal. I am ordering one for use in 2023.
Fitness + good food:
Thai Peanut Chicken Thighs.
Cider Donut Loaf CAKE?! Count me in.
Full Fall Fitness Plan Here!
A family dinner on Calle Tepa is always a win. I have a feeling it's one of the most underrated Mexican spots in Tucson; it has been a must have for years.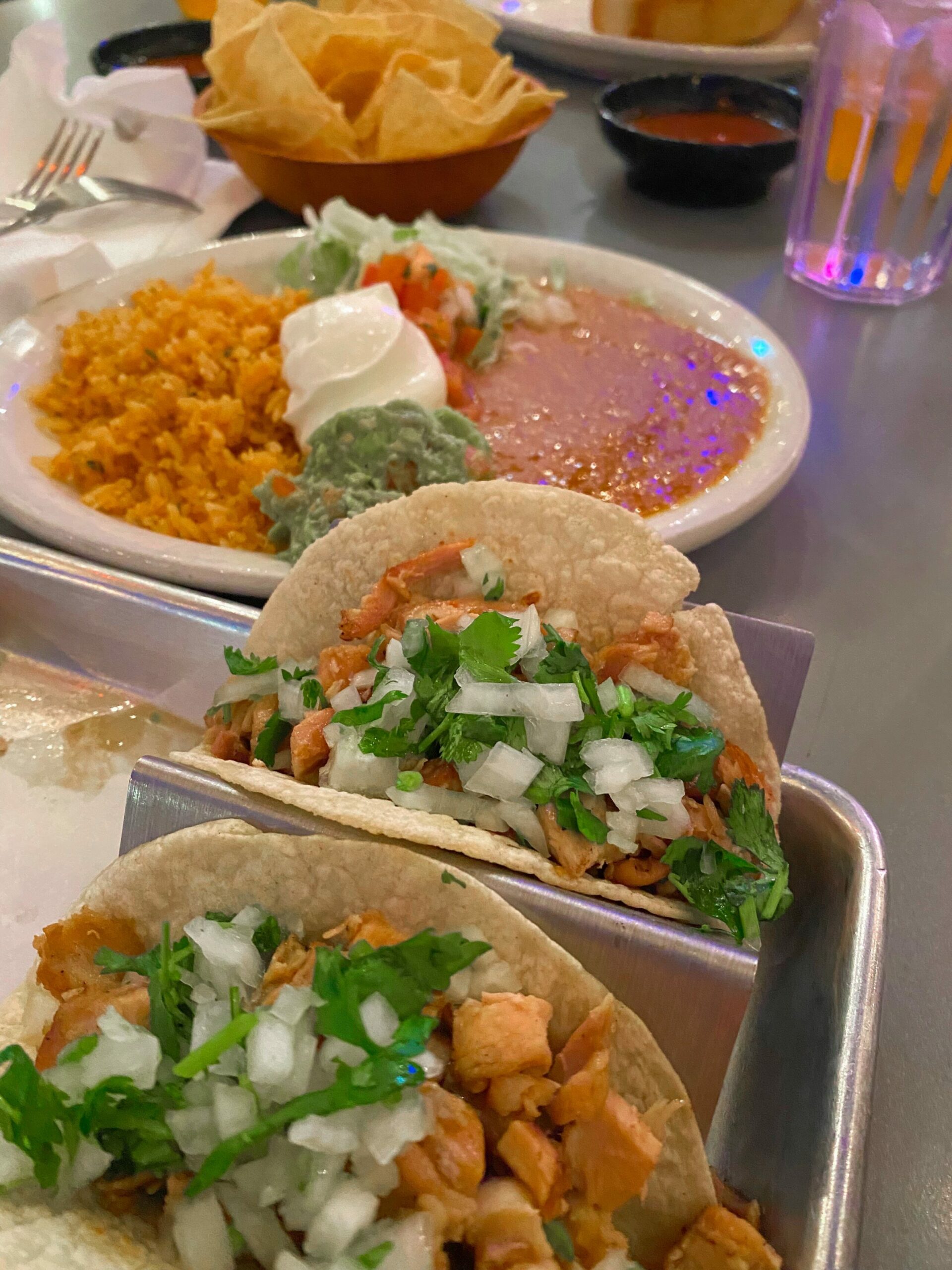 Fashion + Beauty:
If you want to take advantage of the 30% discount for new Beautycounter customers, it ends tonight! The discount will be reduced back to 20% on the 1st. Click here and use code CLEANFORALL30. I recommend the All Bright C Serum, AHA Mask, Color Intense Lipstick, Charcoal Mask, and Supreme Cream.
Got these Chelsea boots on sale at Nordstrom. I think they will look super cute with skirts, dresses and leggings. (I'm still not sure how I feel about this with jeans…I'm not on board with the wide-leg/baggy trend.)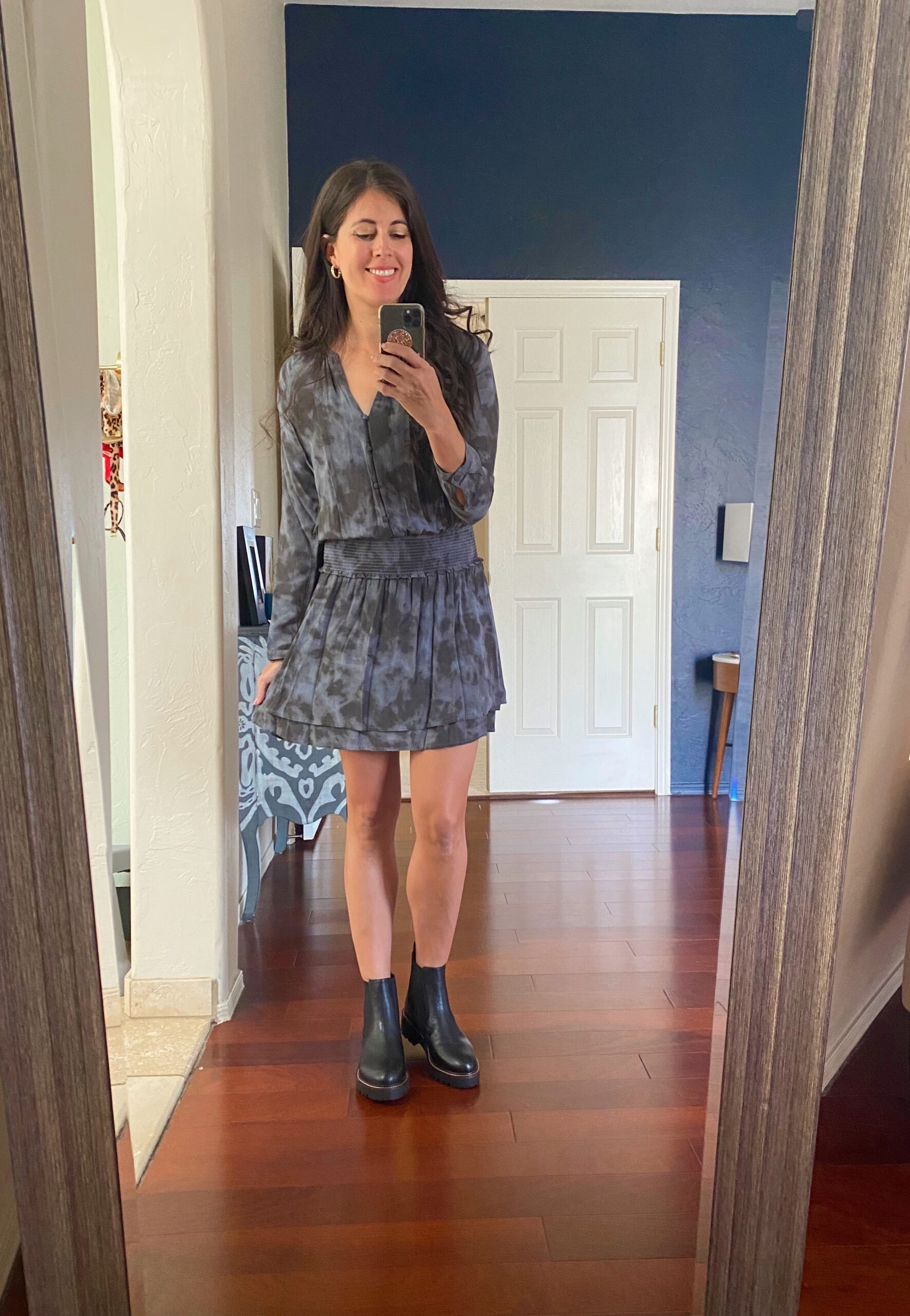 (dress is here in a different print)
I FINALLY created my Amazon storefront. I'll be adding goodies this weekend – fashion, fitness and for the kids are already available – and will be posting more holiday gift ideas here as well. Listen!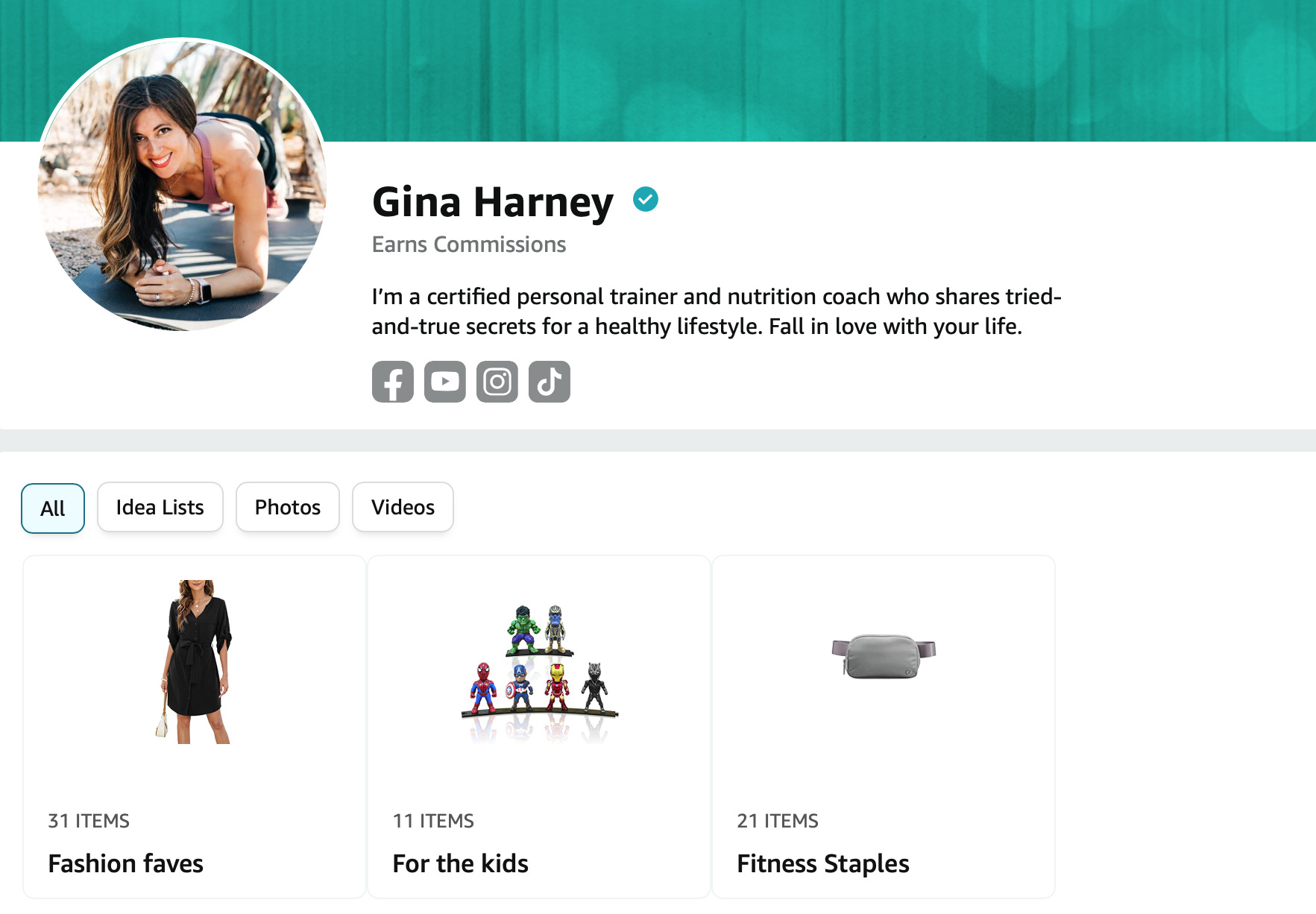 Just for fun: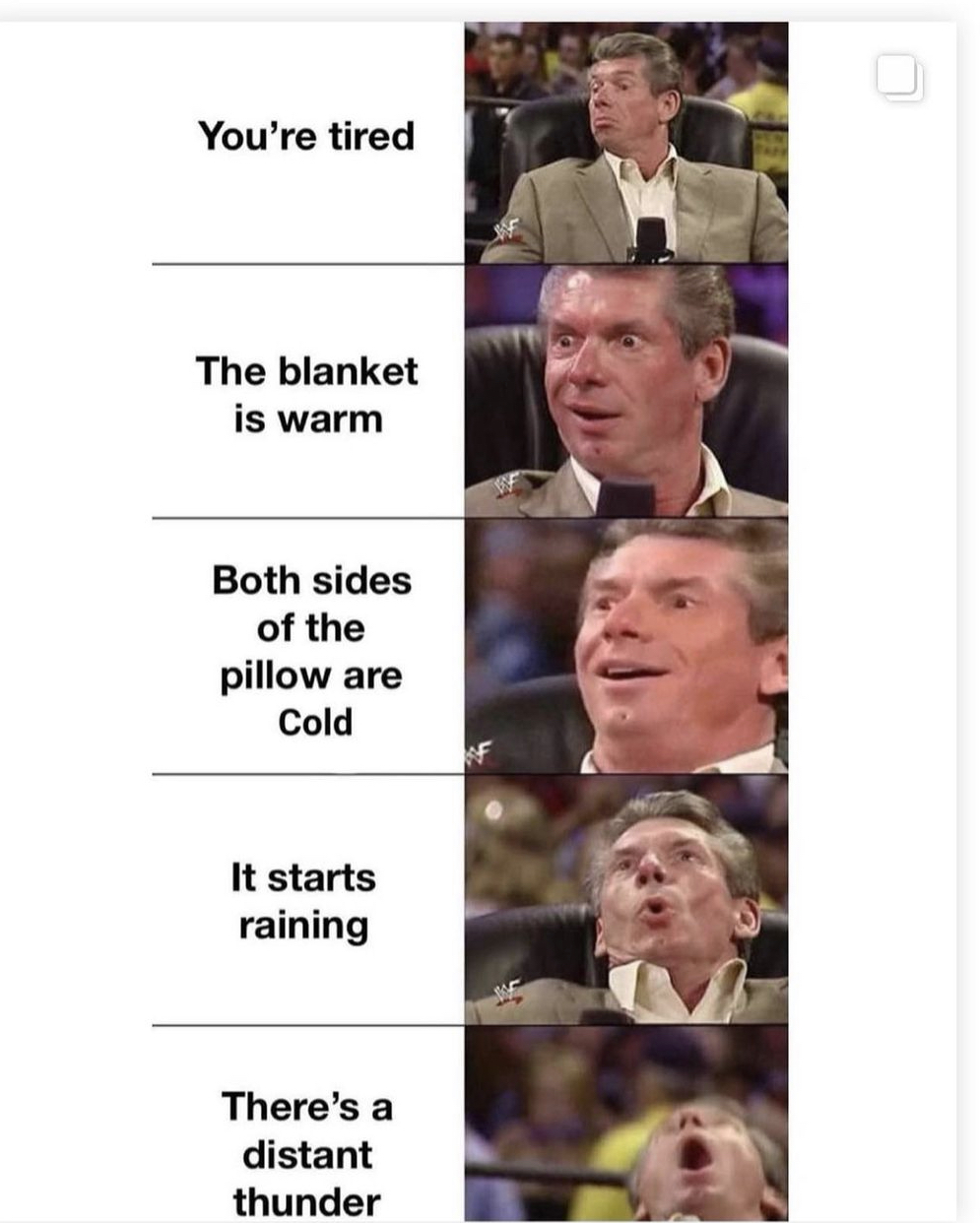 Happy Friday, friends!
xoxo
gina