<

Hello hello and hello from San Diego! We're off on a little adventure – I'll be sharing pics and videos on IG – and I'm really looking forward to the holiday and family fun. I hope you have a wonderful weekend ahead of you!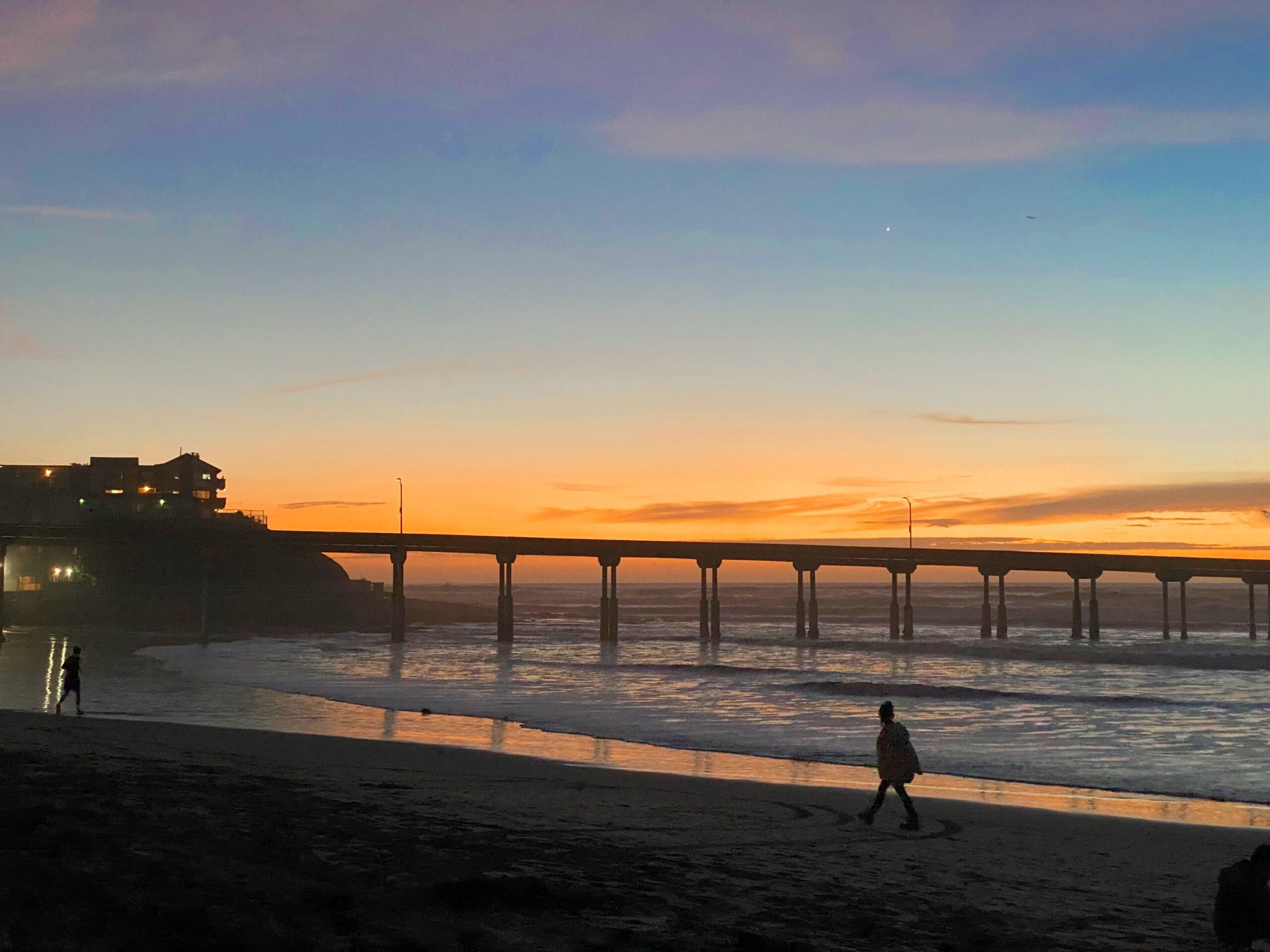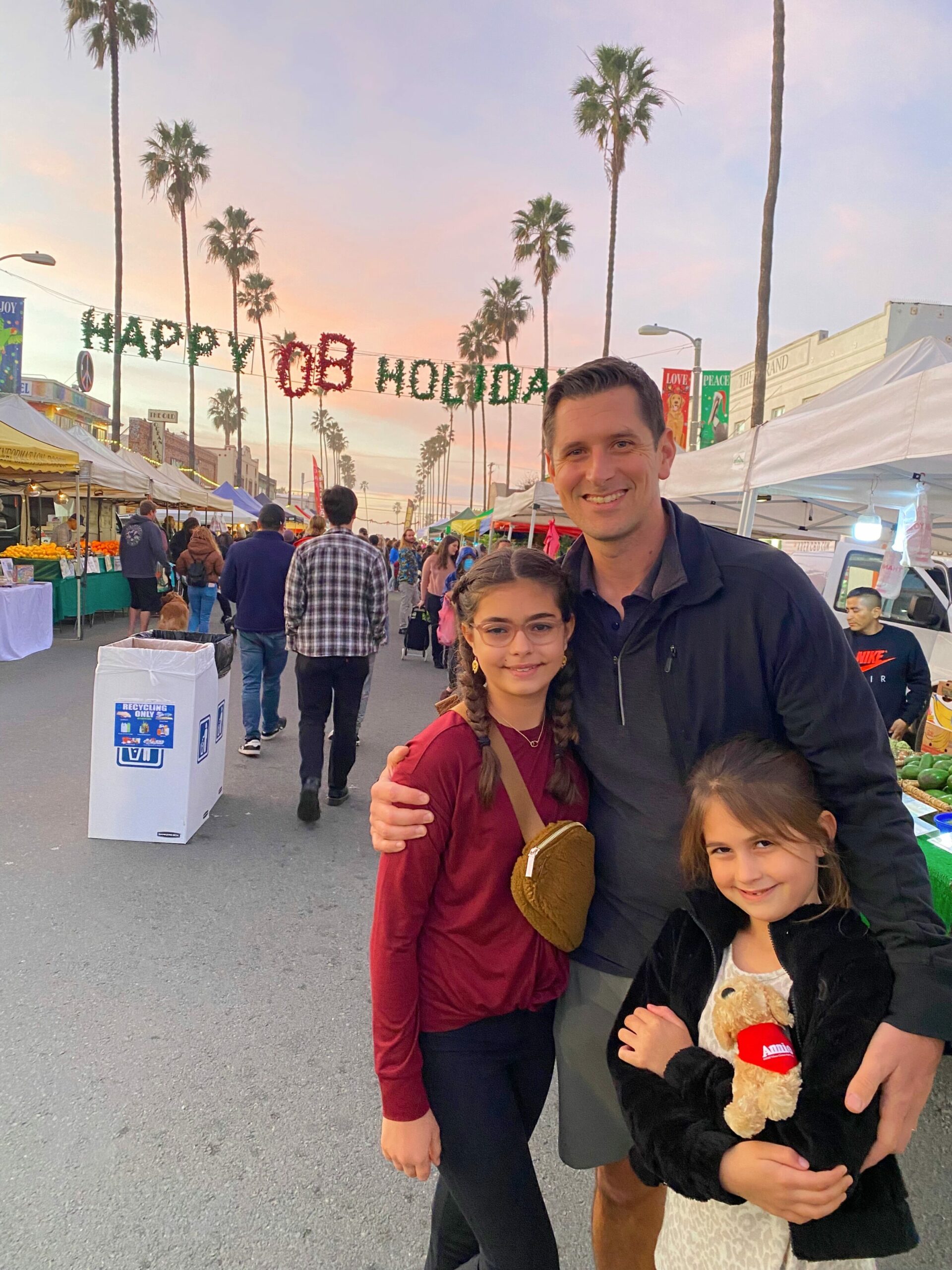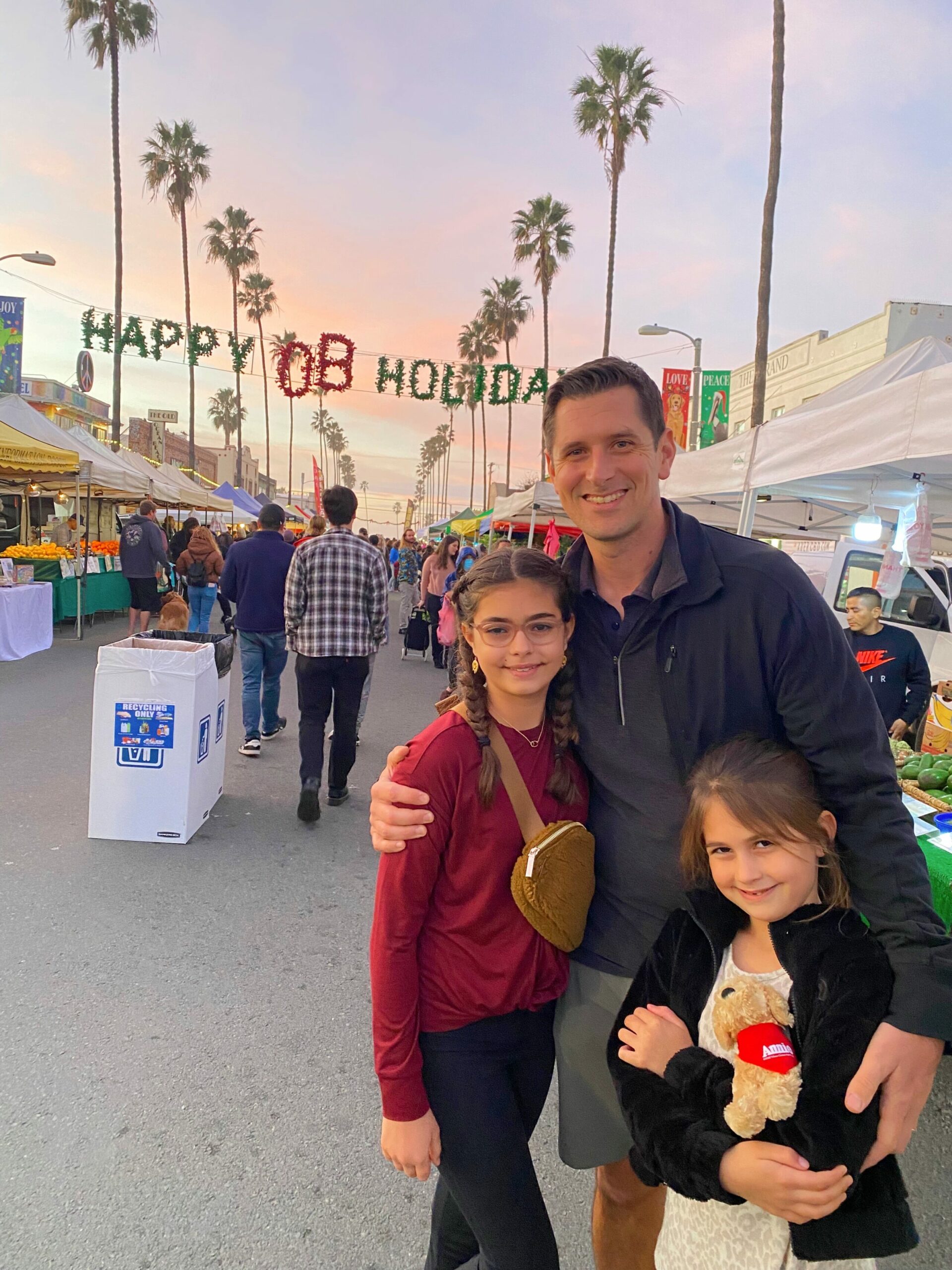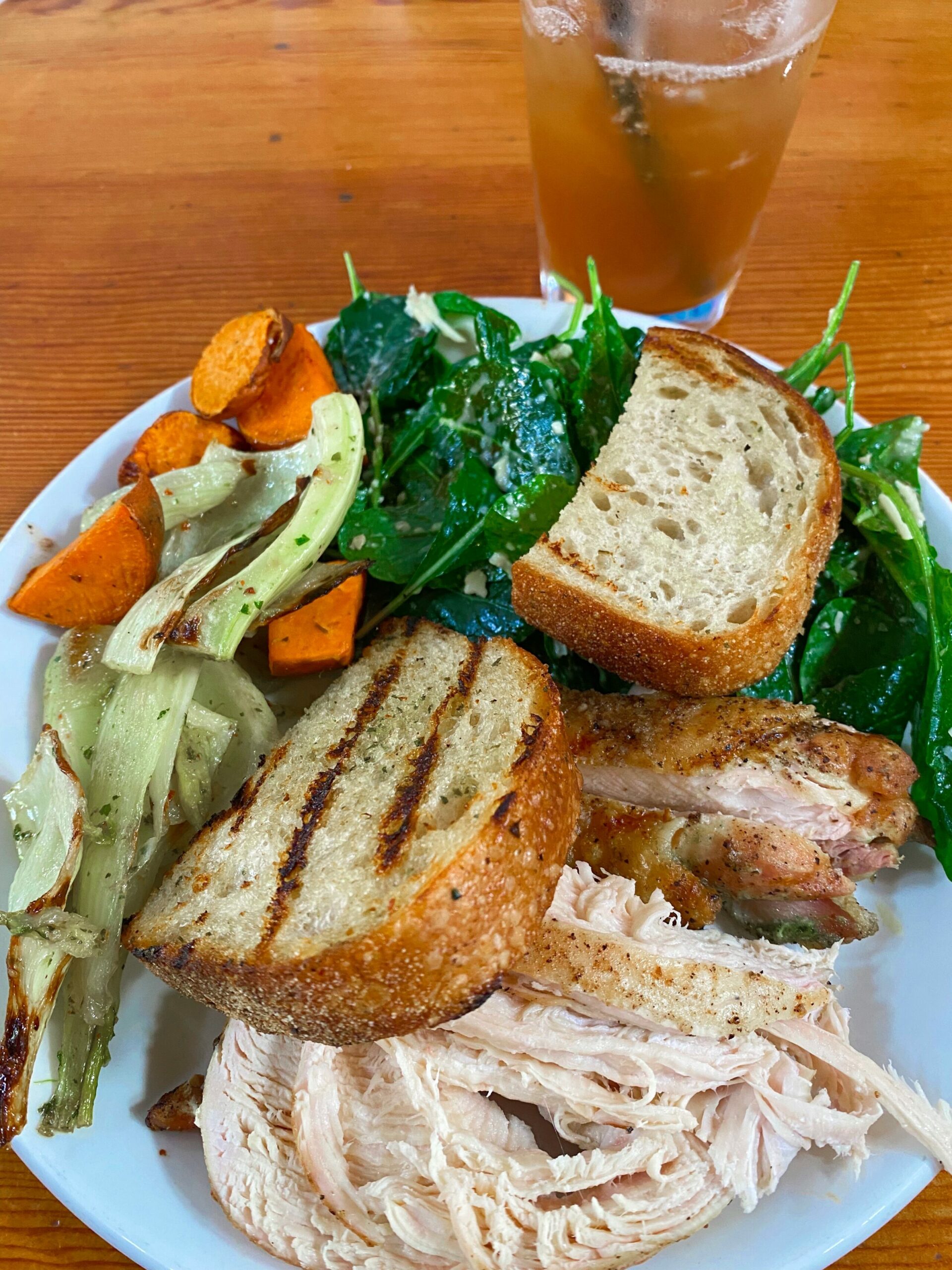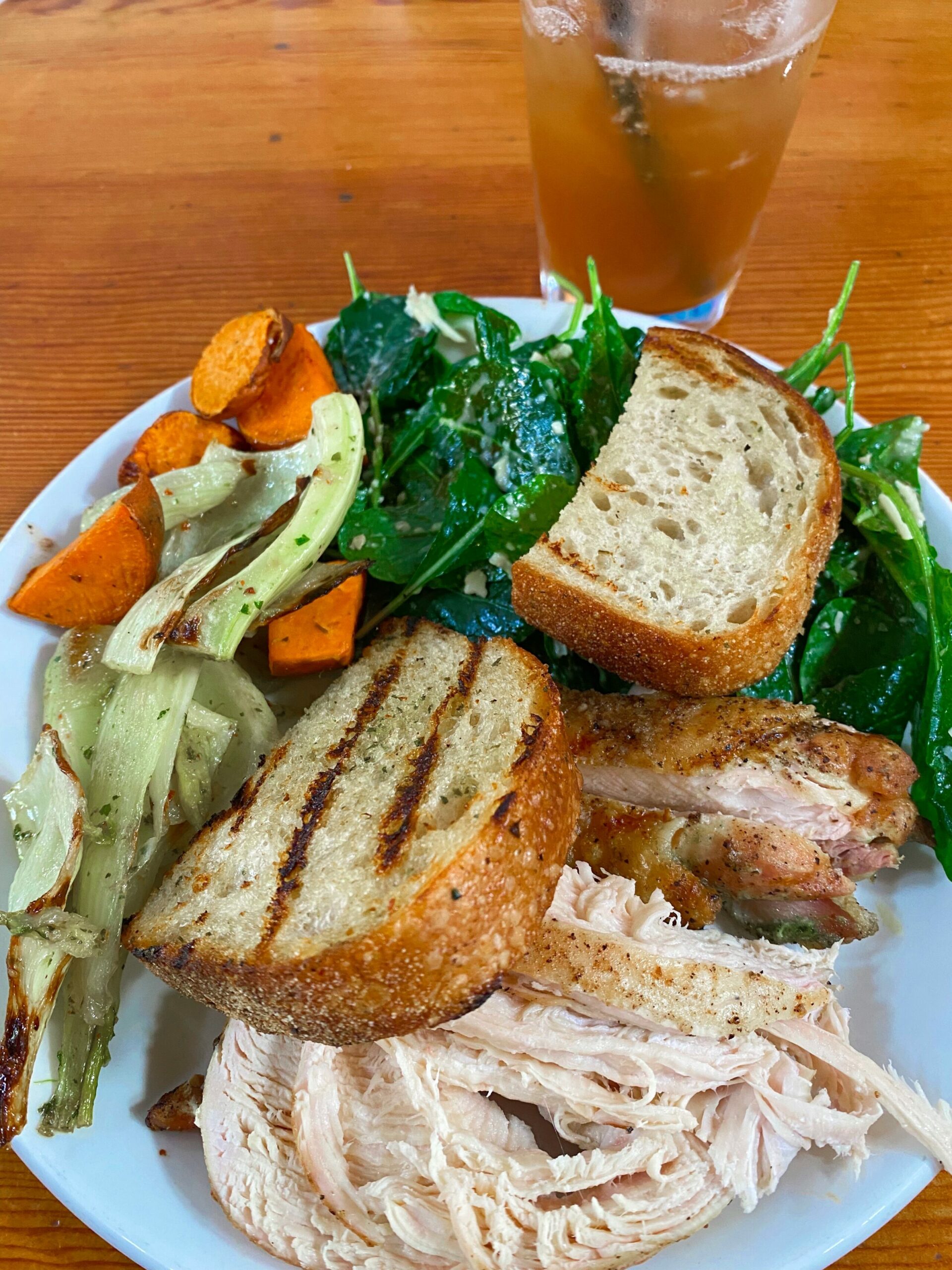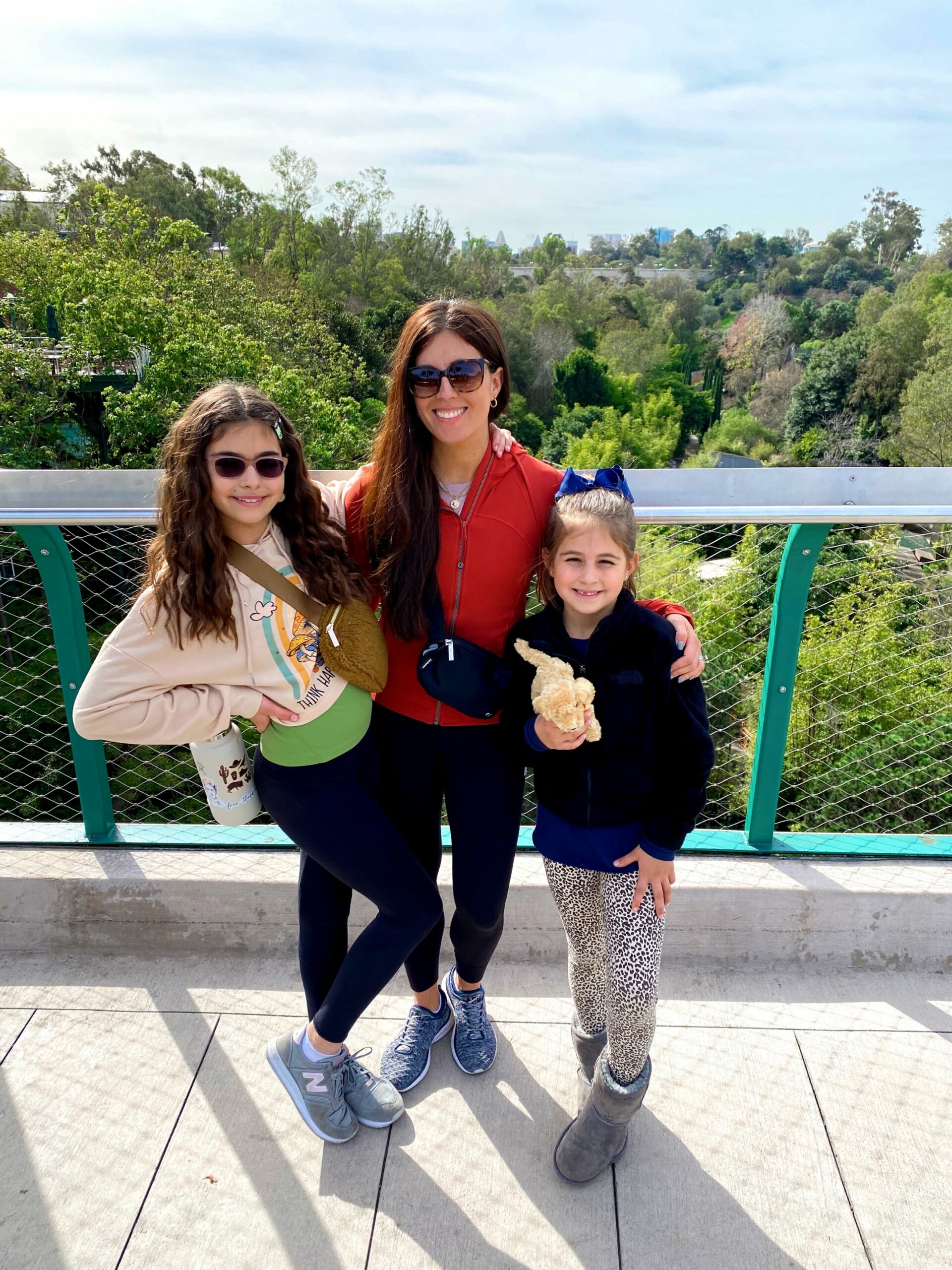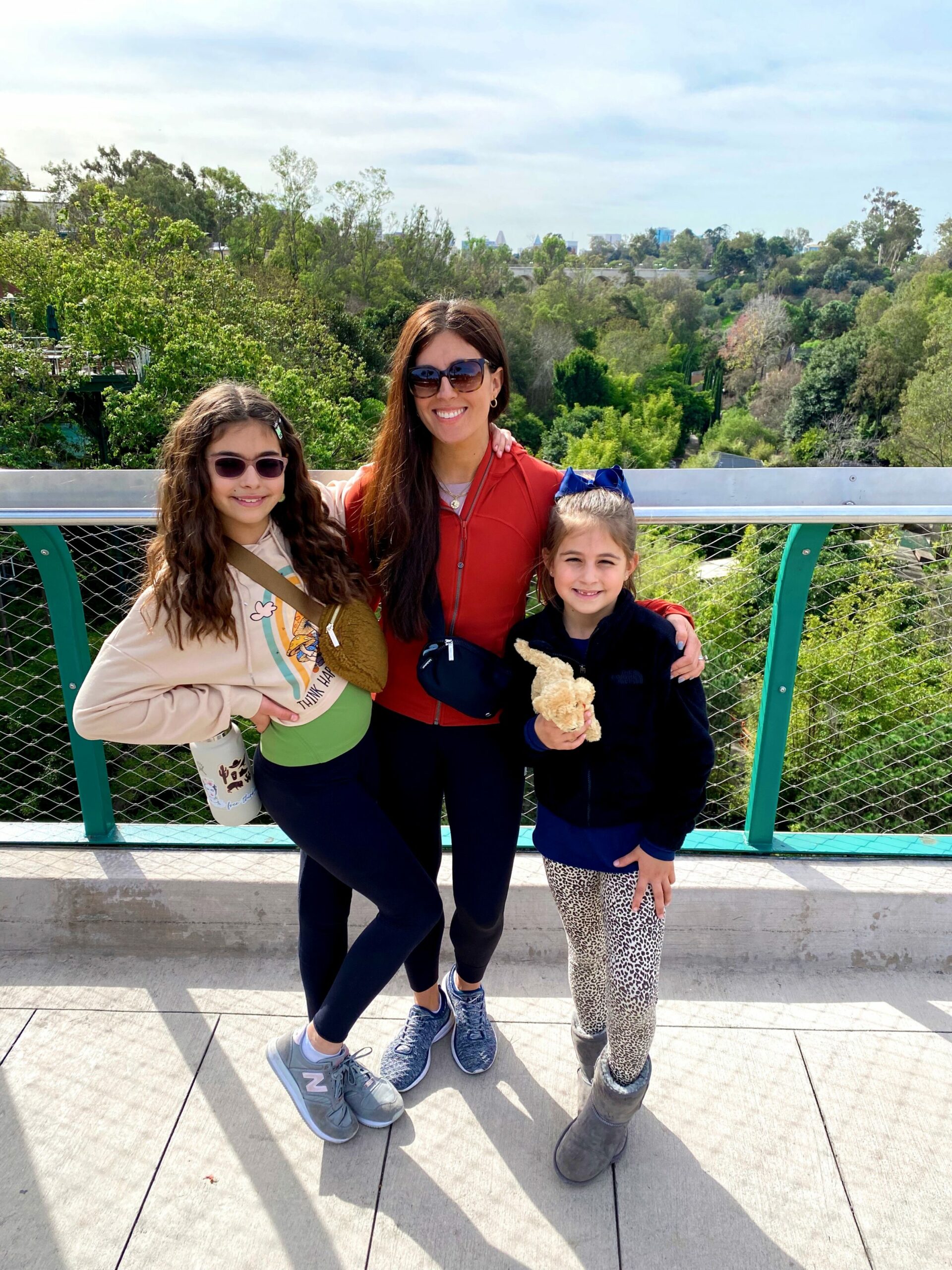 It's time for the weekly Friday Faves Party! Here I am sharing some of my favorite finds from the week and from around the web. I always love hearing about your favorites too, so please write something you love in the comments below.
Friday's favourites
Liv's Birthday Party!
We spent the whole weekend celebrating our new 11 year old. I still can not believe it.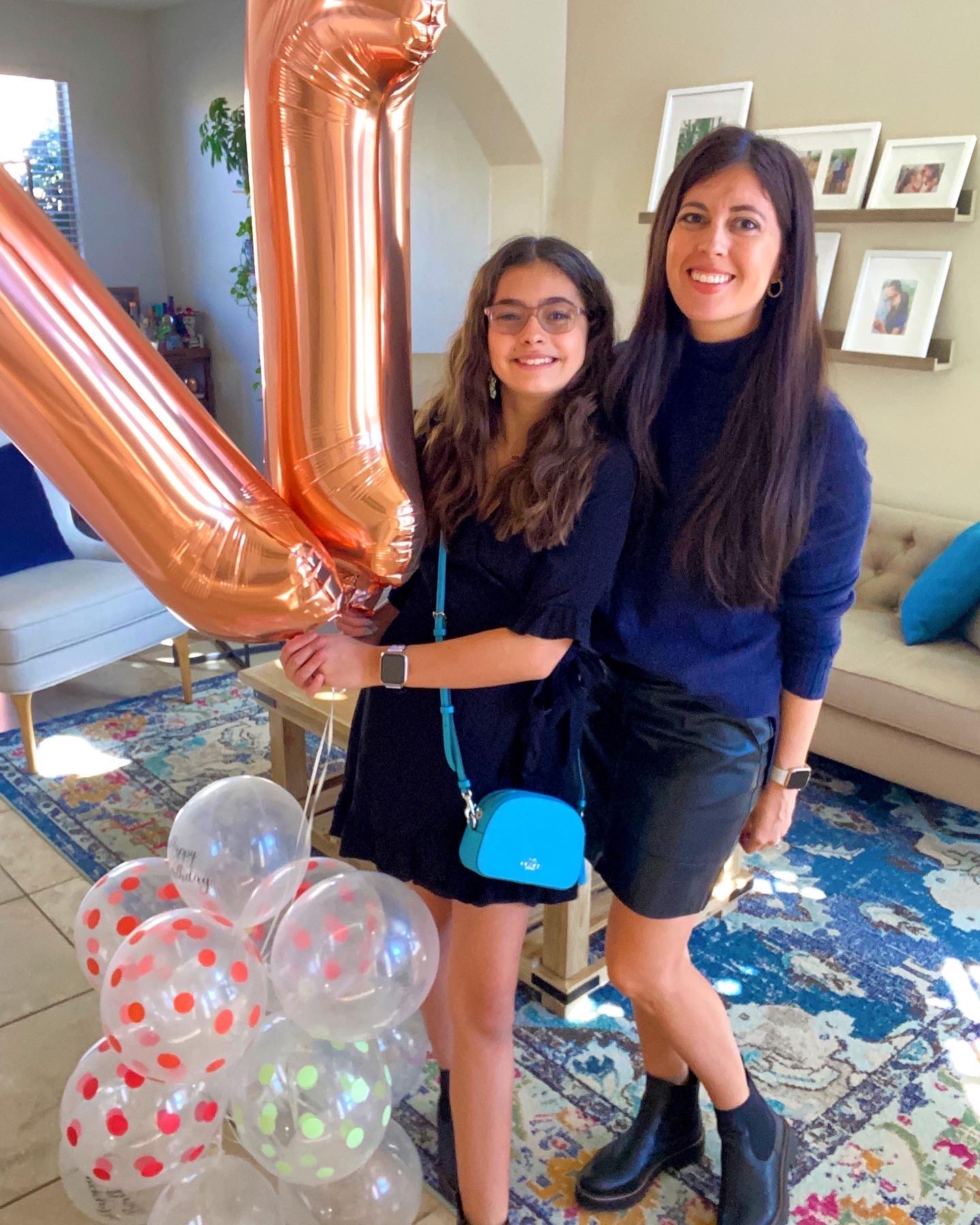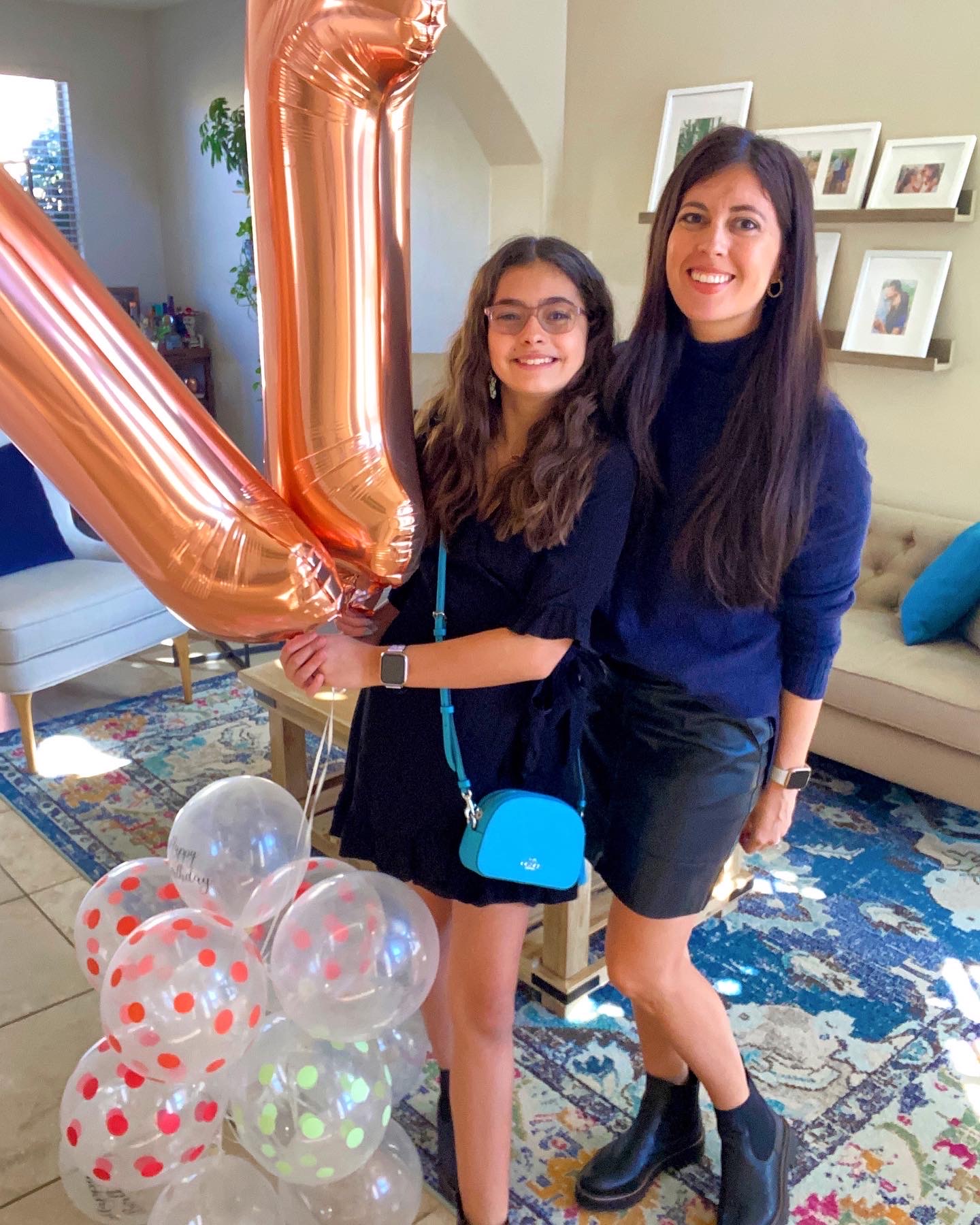 Liv is officially in transition age. She's definitely not a teenager, but has reached the point where she's too old for bouncy castle or trampoline park birthdays. I asked her what she wanted to do to celebrate with her friends and she suggested a limousine + dinner. Perfection. A friend of hers had a limousine party a few summers ago and it was a smash hit so I figured it would be great fun.
The party started at our house (kids ate, played music and ran around) and then a party bus picked us up for dinner at the North. It was a 20 passenger party bus with neon lights and an amazing bluetooth system and there were 13 of us on the bus.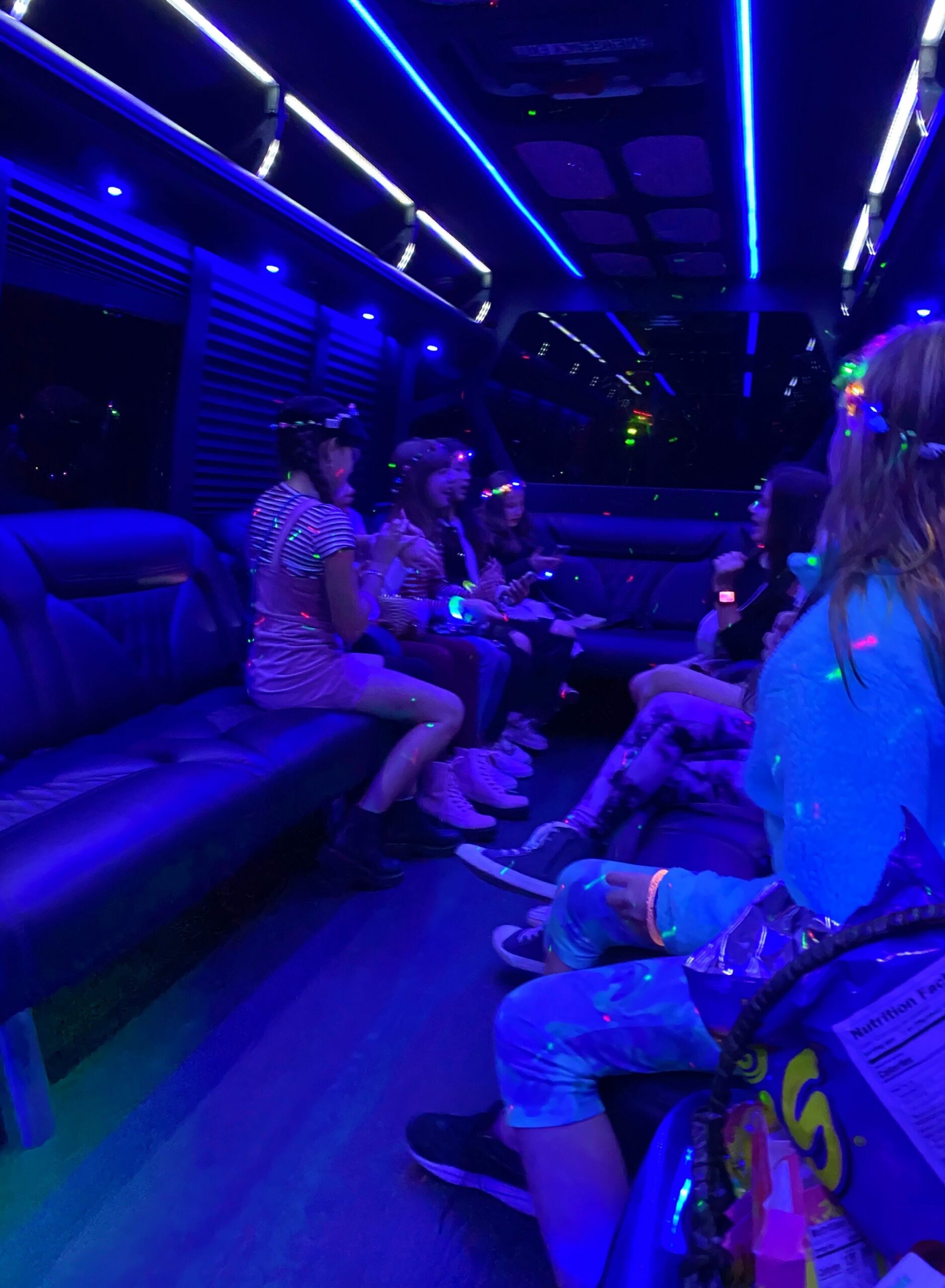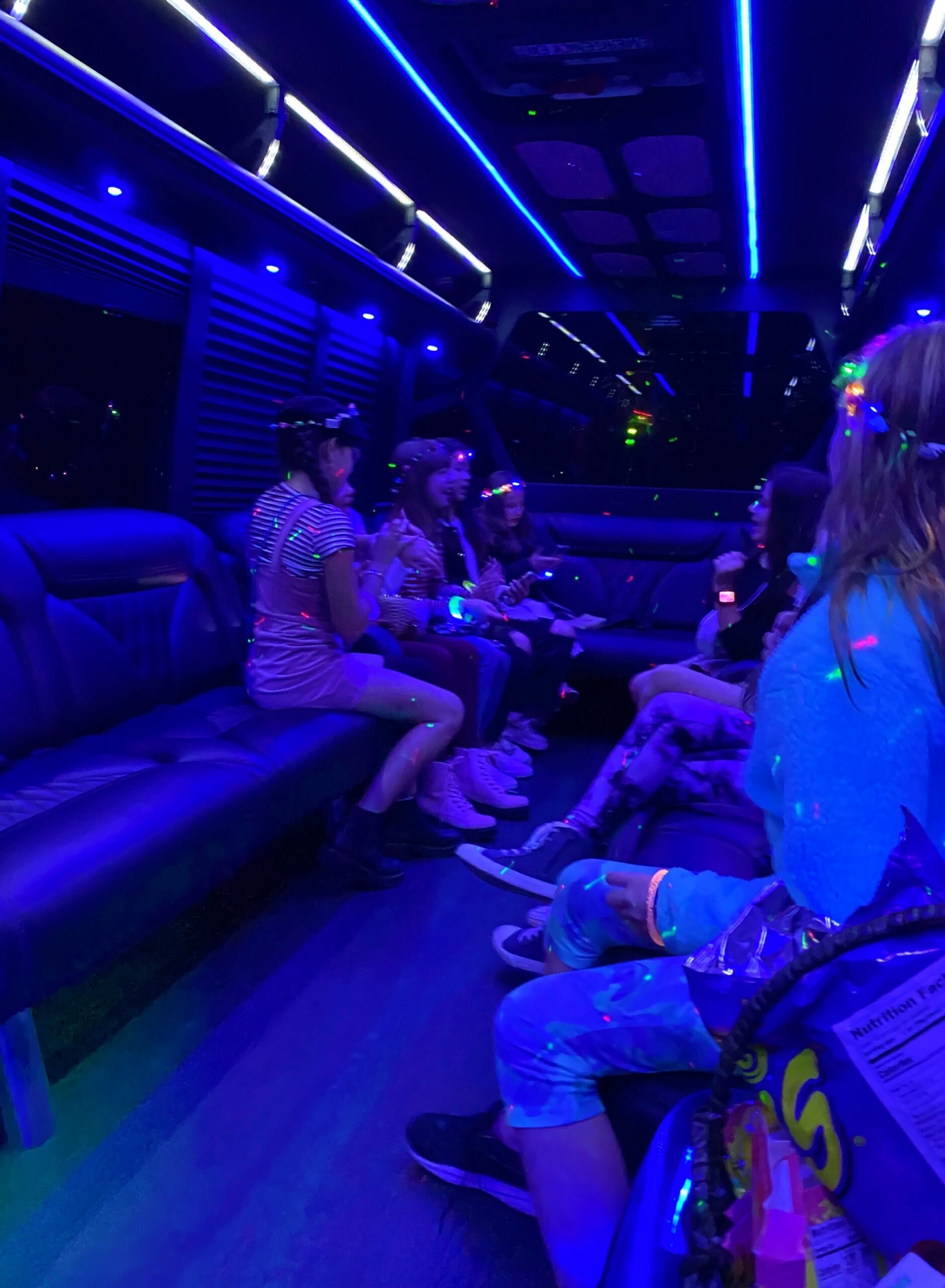 Accompanying persons: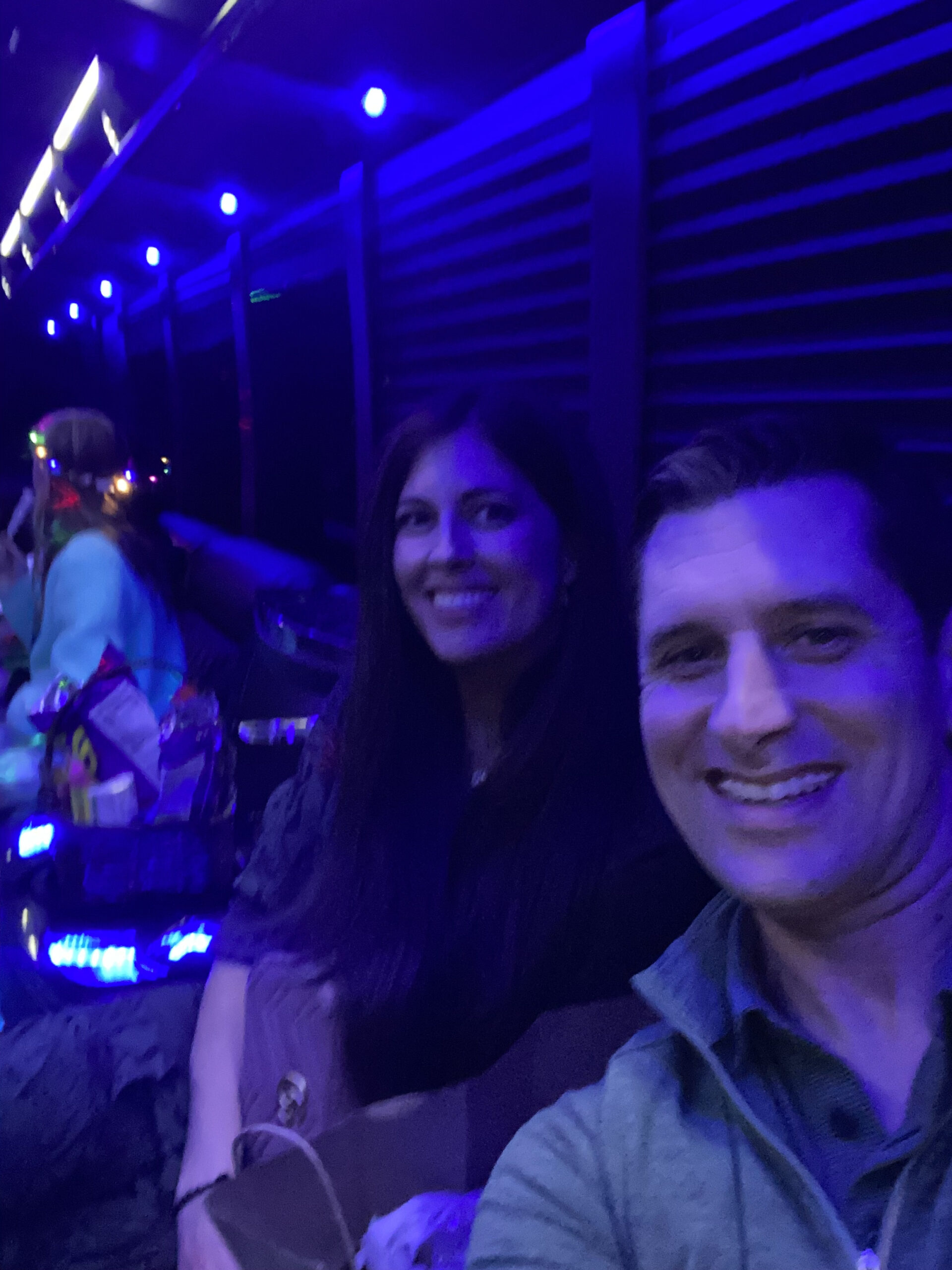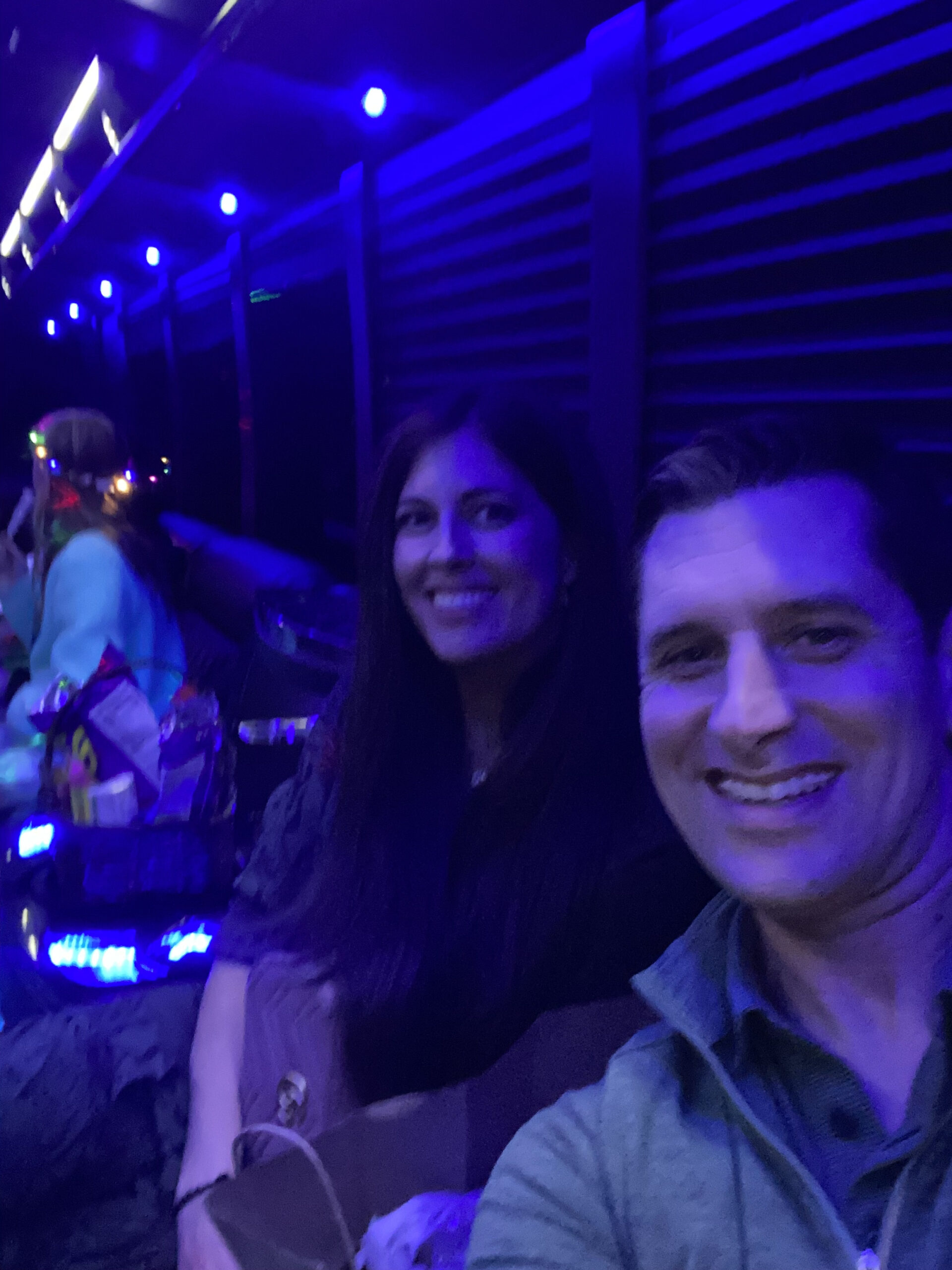 The kids sang and danced (I brought LED wreaths of flowers and light up bracelets and a basket full of candy and snacks) and we had an amazing dinner at the North.
At North, we ordered a few different things for the long table of hungry kids: breads, cheese boards, calamari, zucchini chips, pizzas, salads, and pasta. Liv's birthday theme was mushrooms (kids love anything mushrooms) so we had a mushroom cake for dessert. 😉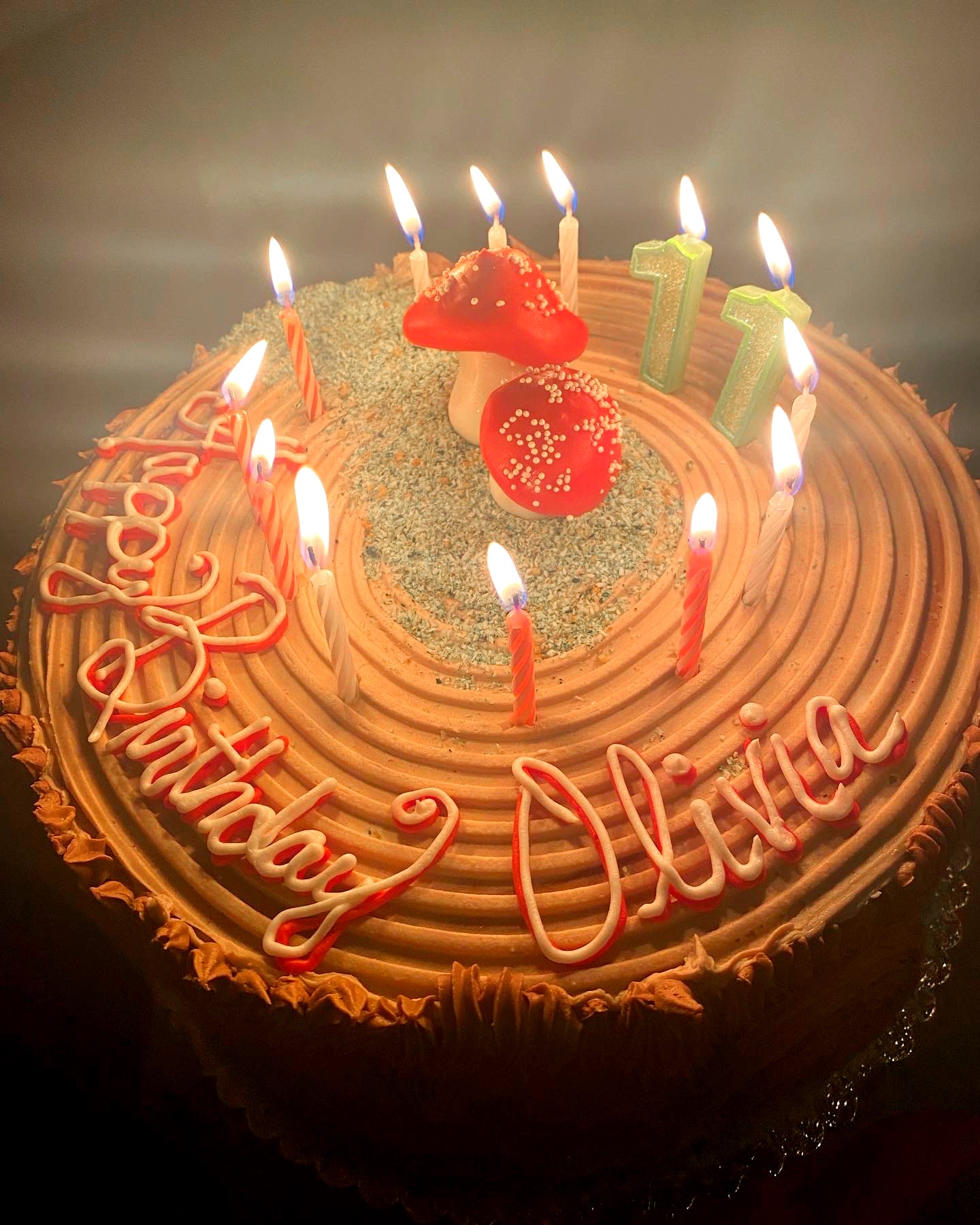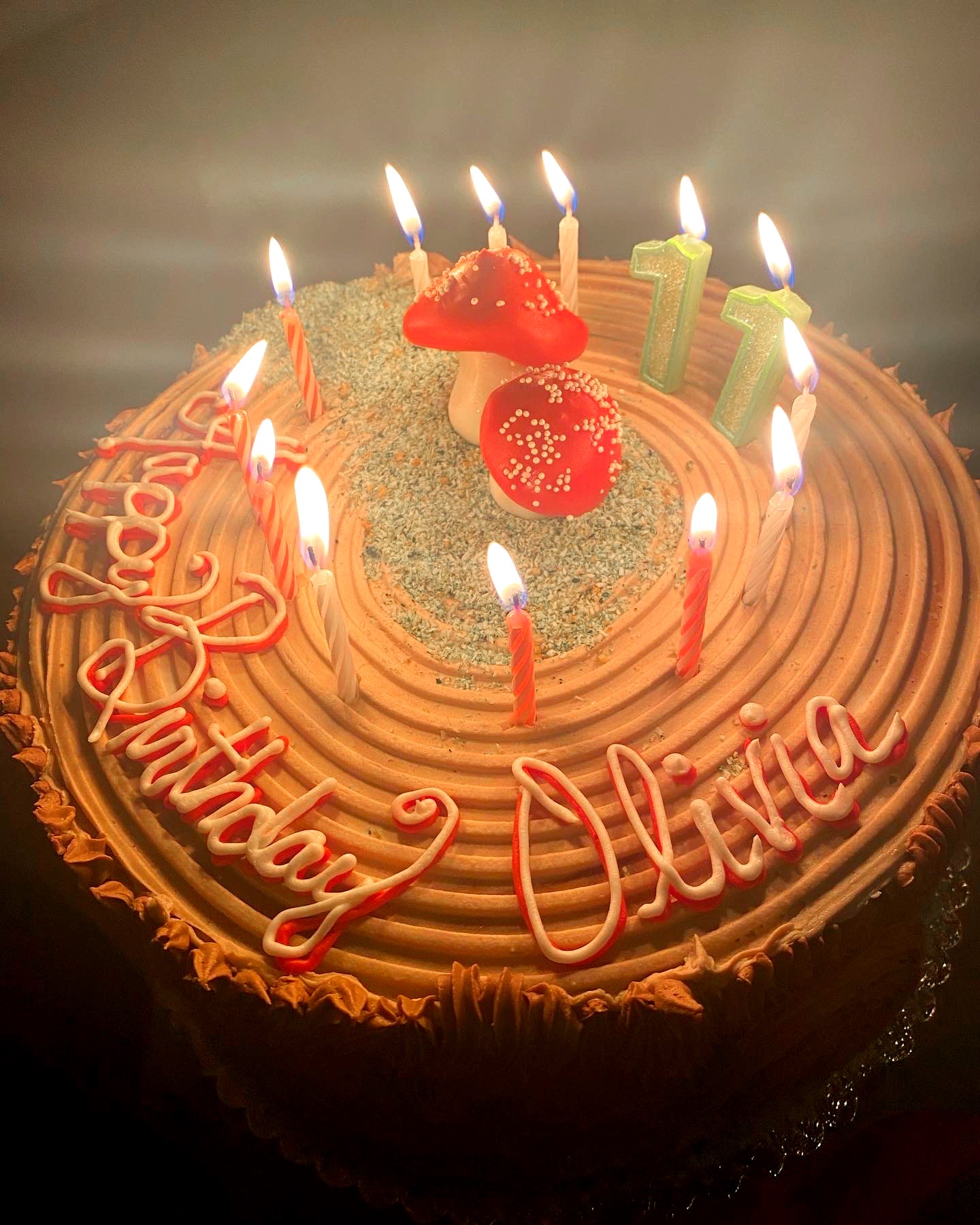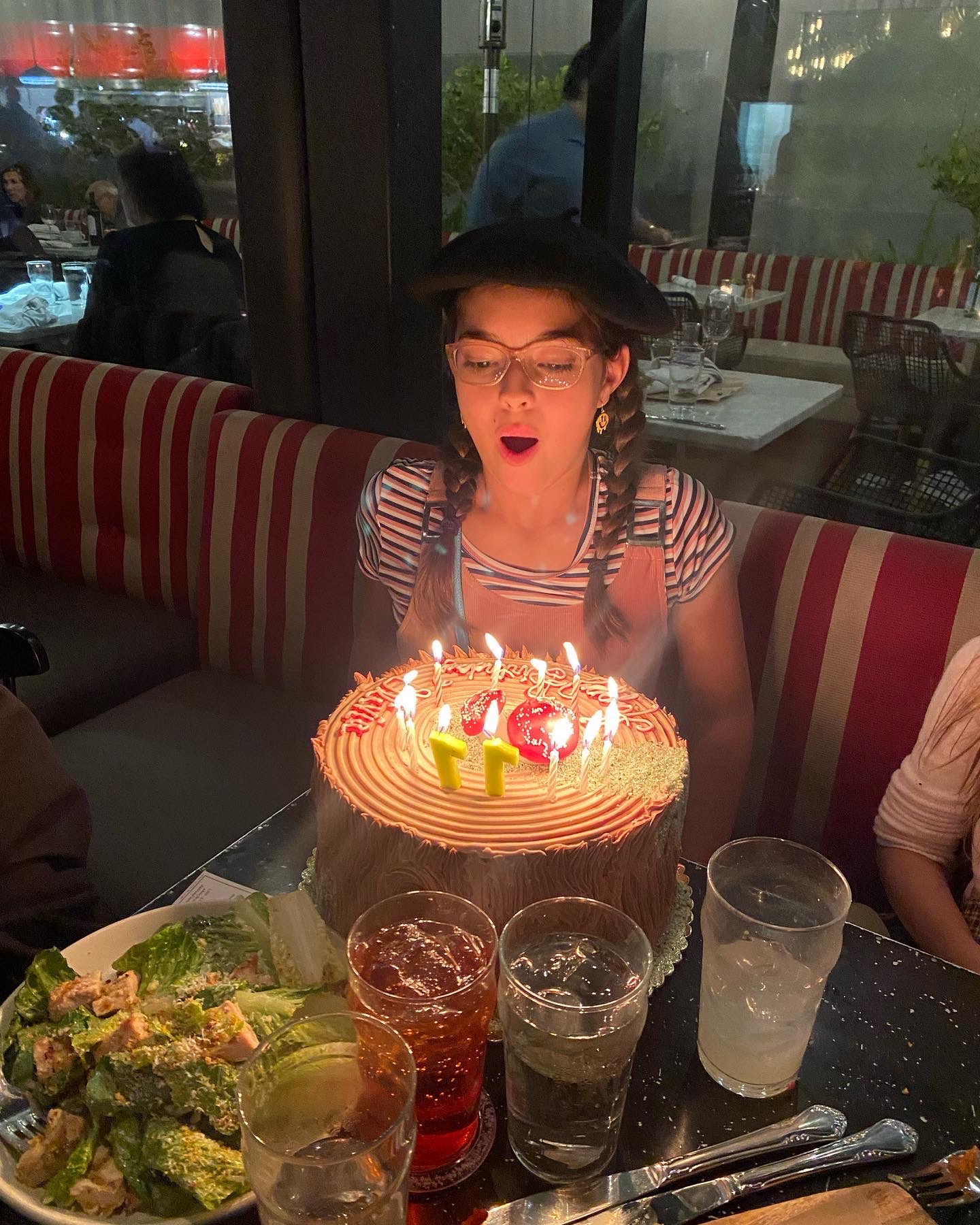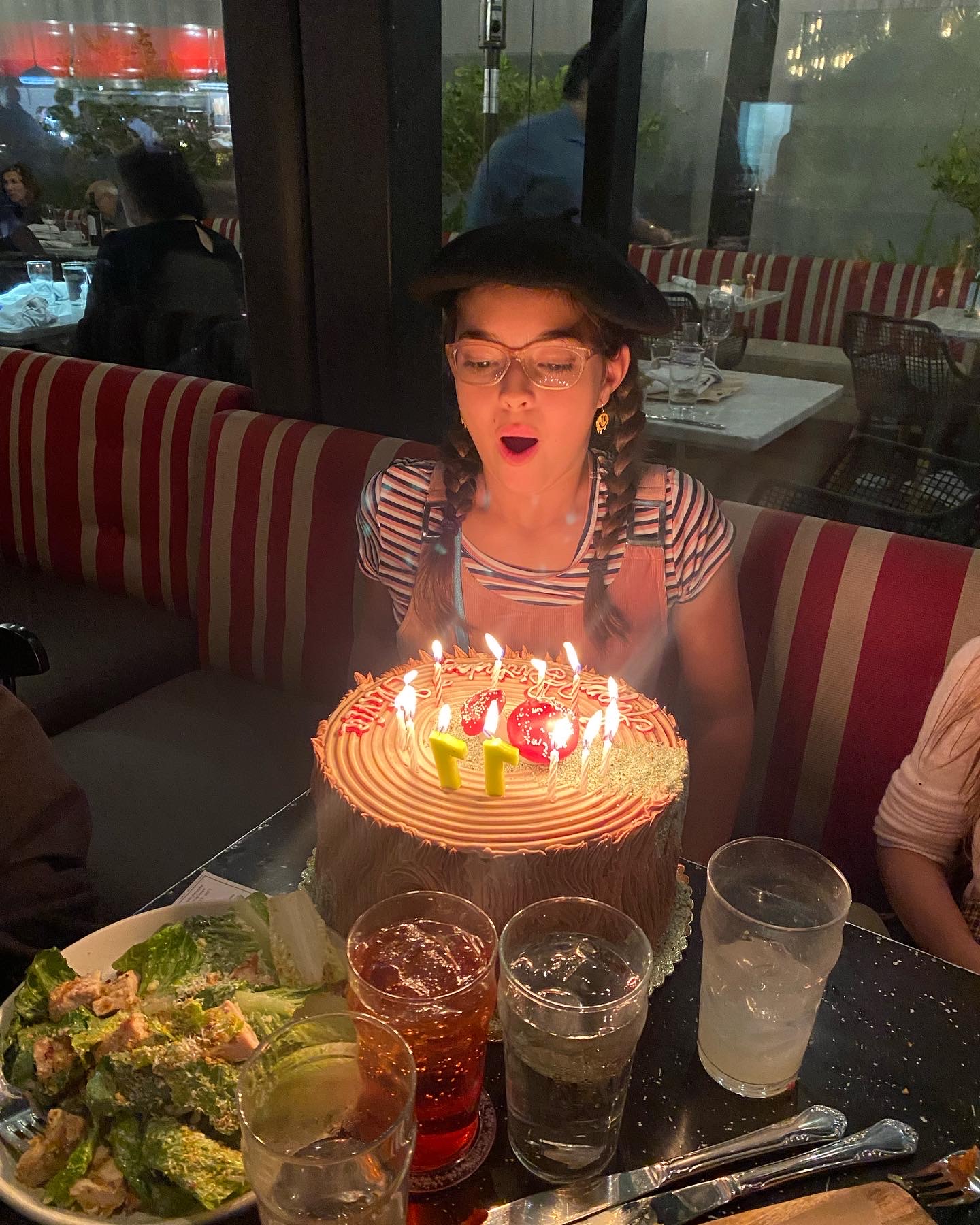 The party bus drove us home for pickup (and two girls ended up spending the night). I made Liv's favorite cinnamon rolls for breakfast, bacon, fruit, and scrambled eggs. After the kids were picked up, the girls and I got ready annie at Centennial Hall with my mom and Nana. annie is usually pretty meh for me but it was so good. Daddy Warbucks was amazing (he usually bothers me lol) and the kids were so incredibly talented. Liv and P loved it too!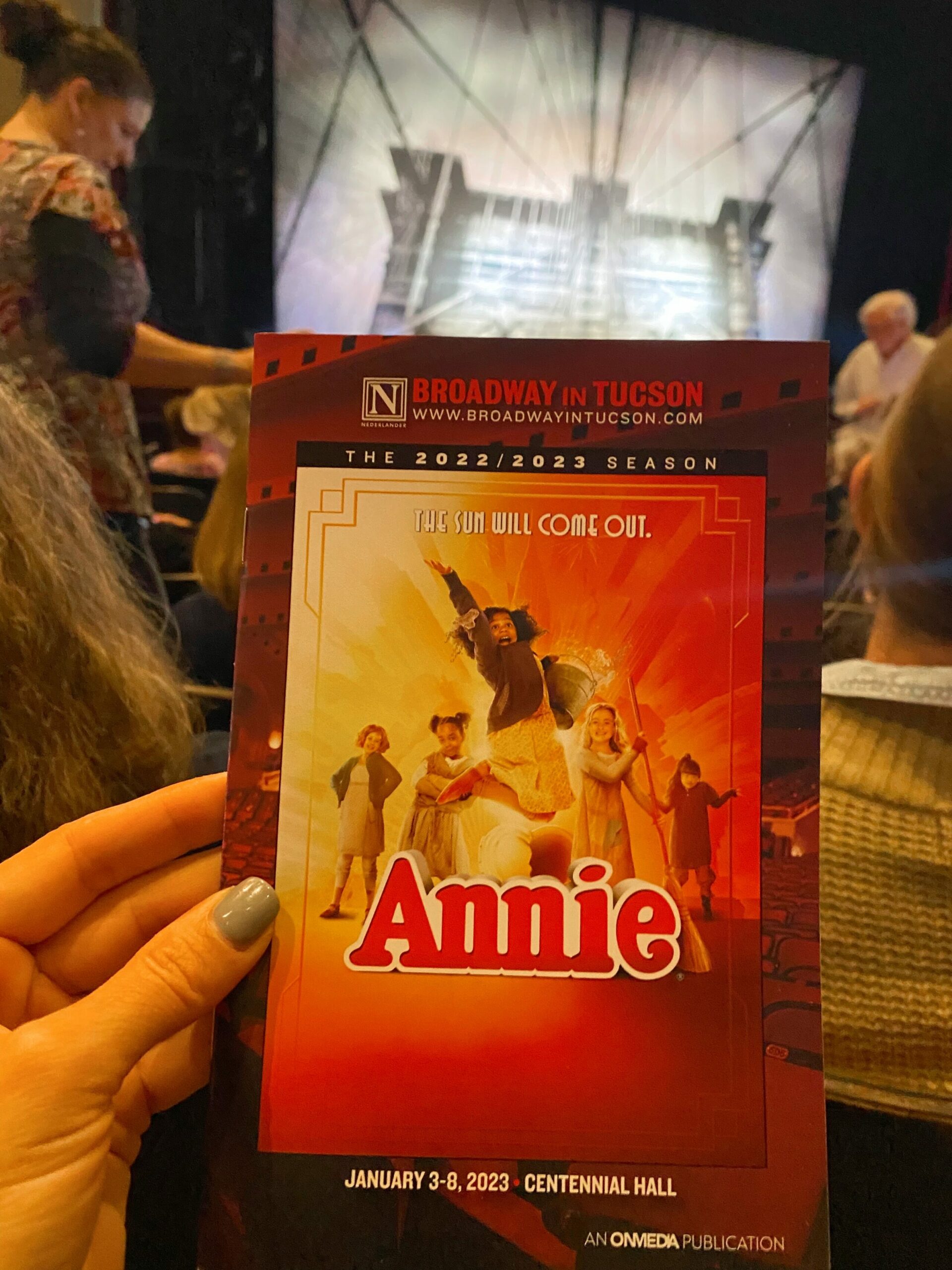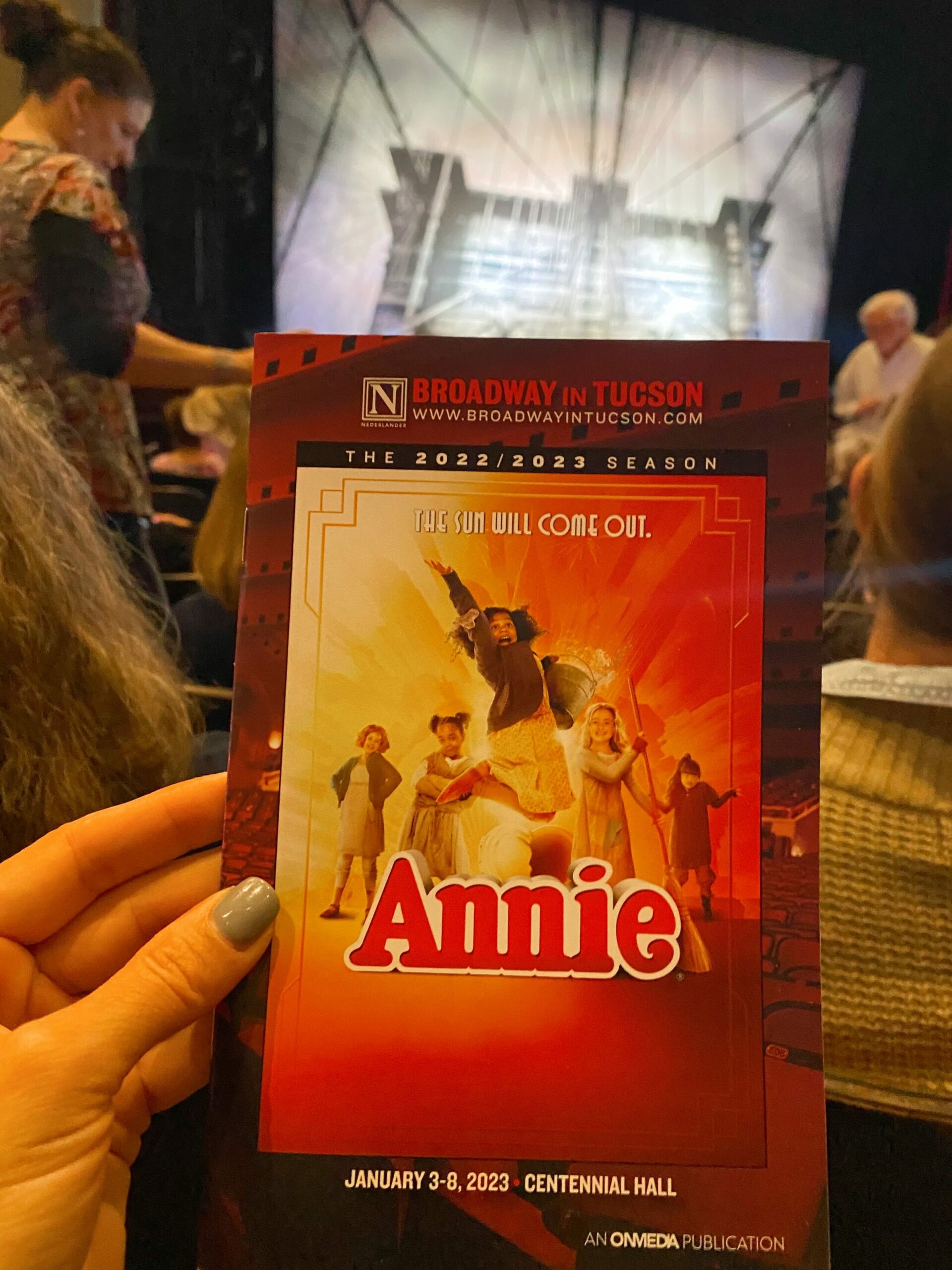 After the show, the whole family came over for dinner and more cake. 😉
Read, see, hear:
This role made me LOL. I'm always very happy when other people talk to their animals like I do.
What place do you call home?
Watch this week's podcast episode with Adina Eden here.
Fashion + Beauty:
Ordered more of these little beauties.
We have a wedding in February and if you have any cute black dress recipes (guests are asked to wear black) please send them to me! It was harder than I thought to find something for it. I think I'm looking for a one shoulder option like this situation or something with lace.
Fitness, health and good food:
7-layer beet salad. What. This must be done as soon as possible.
On January 22nd we start with another round of EquiLife's 7-day detox. If you want to get involved, check out all the details here! Use code FITNESSISTA20 for 20% off if it's your first time participating.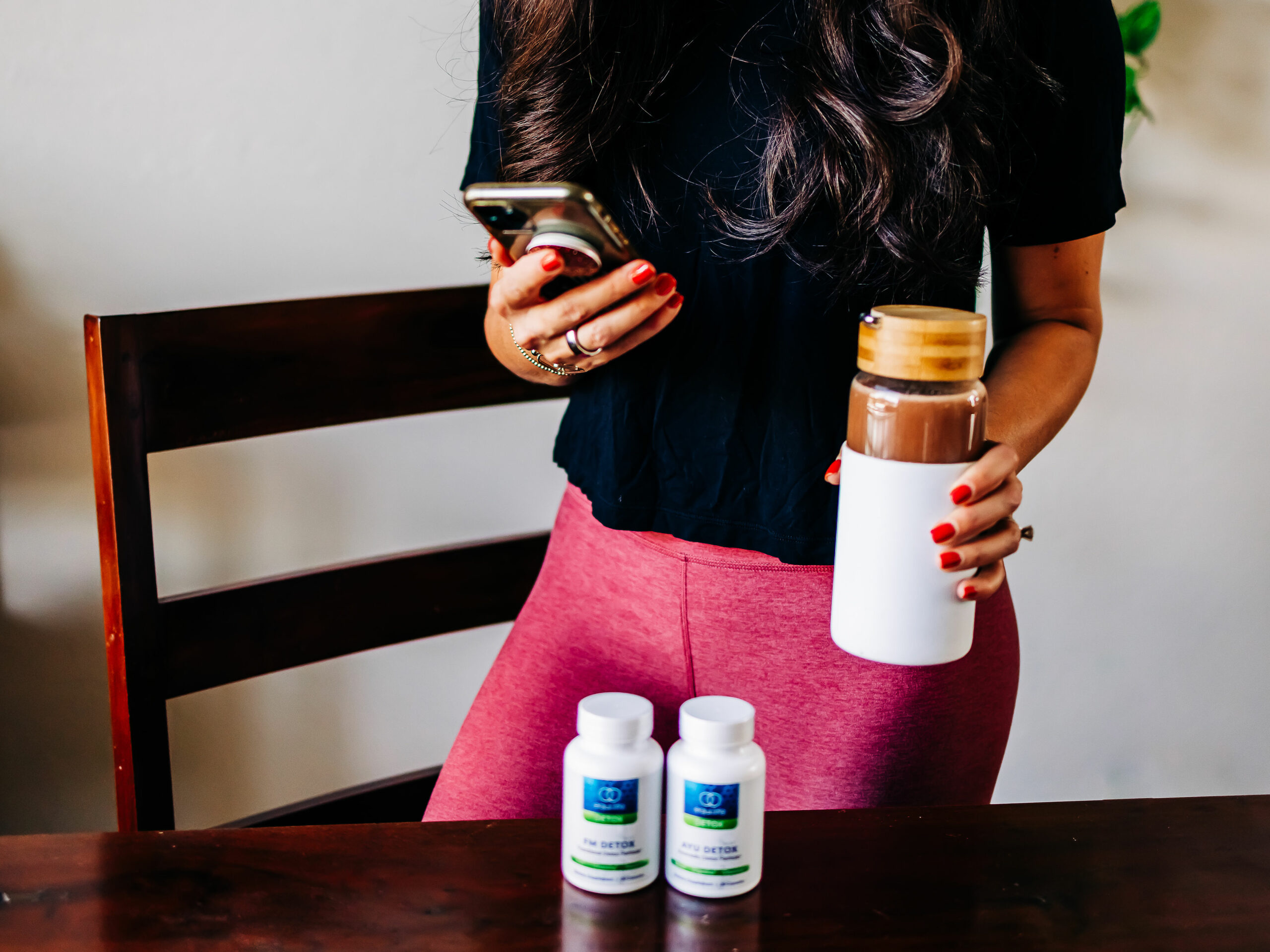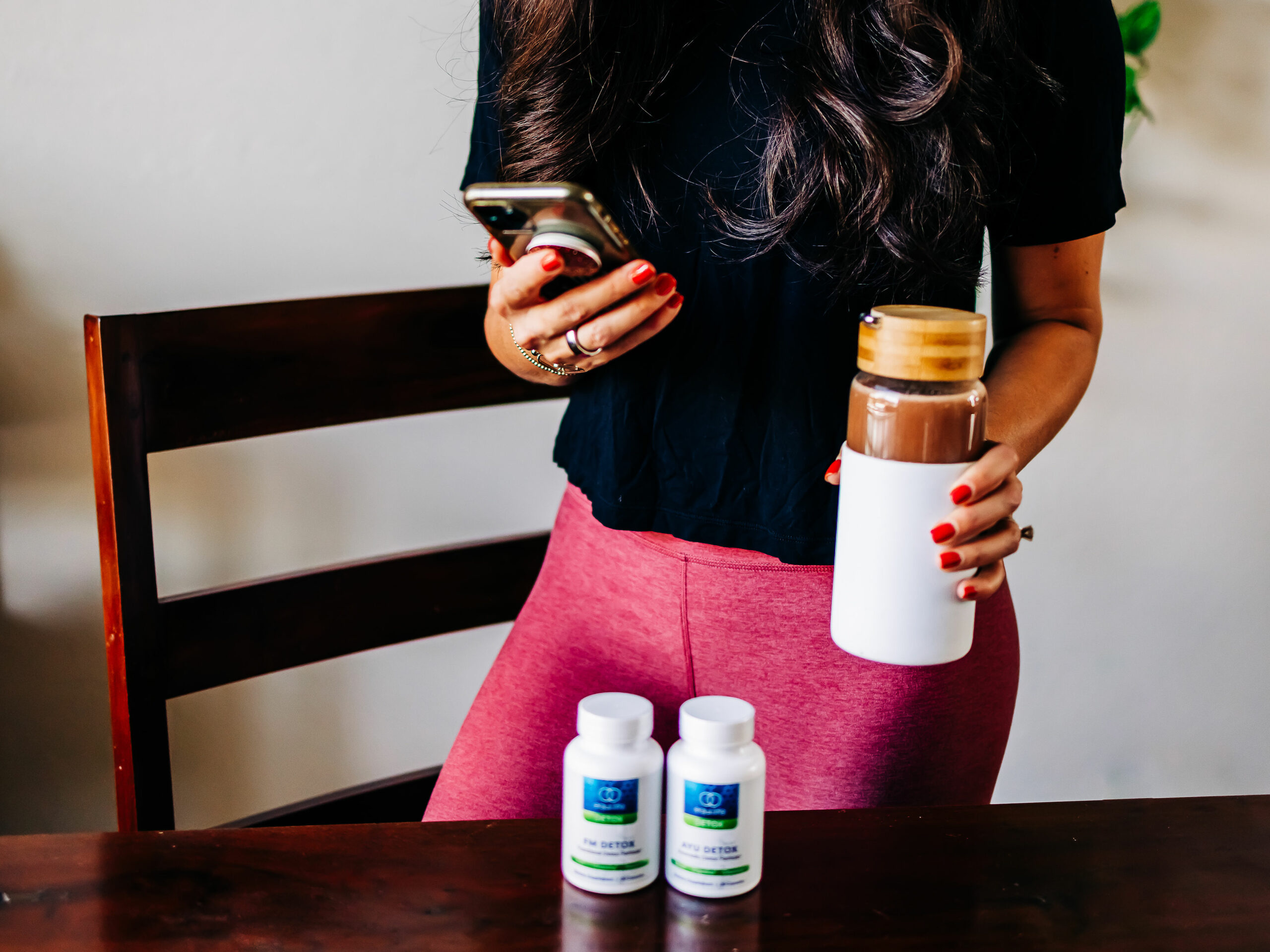 Try these crunchy chocolate bars with almond butter!
30-minute cardio barre workout.
Lower Body Circuits and Tabata Training.
SO pumped to try this weighted blanket. I sleep with a heavy crochet blanket over our comforter but wanted something heavier. I hadn't found one that looked good in terms of construction/ingredients. Many of them were filled with plastic beads or made out of synthetic materials. That looks like the perfect fit! It is natural bamboo and contains amethyst, jade, turmeline, shungite and rose quartz for negative ions. They also have a promo code right now. Use this link and code THERACOMFORT20 for a 20% discount. Can't wait for it to arrive and will definitely report back!
Happy Friday, friends! What are you looking forward to this weekend?
xo
gina