<

Hellooooo. Happy Friday! How are you? I hope you've had a wonderful week so far! The kids went back to school this week and as much as I want to say YAY I finally got the job done and we're back to routine no. I've missed her like crazy and I hate getting up early so go for it.
We went out with a bang and had a Wild Card Girls' Day on our last day of winter break. I took slips of paper and wrote options for the day on them, and the girls randomly chose from each set. (I saw the idea on TikTok a while back and thought you'd like it!)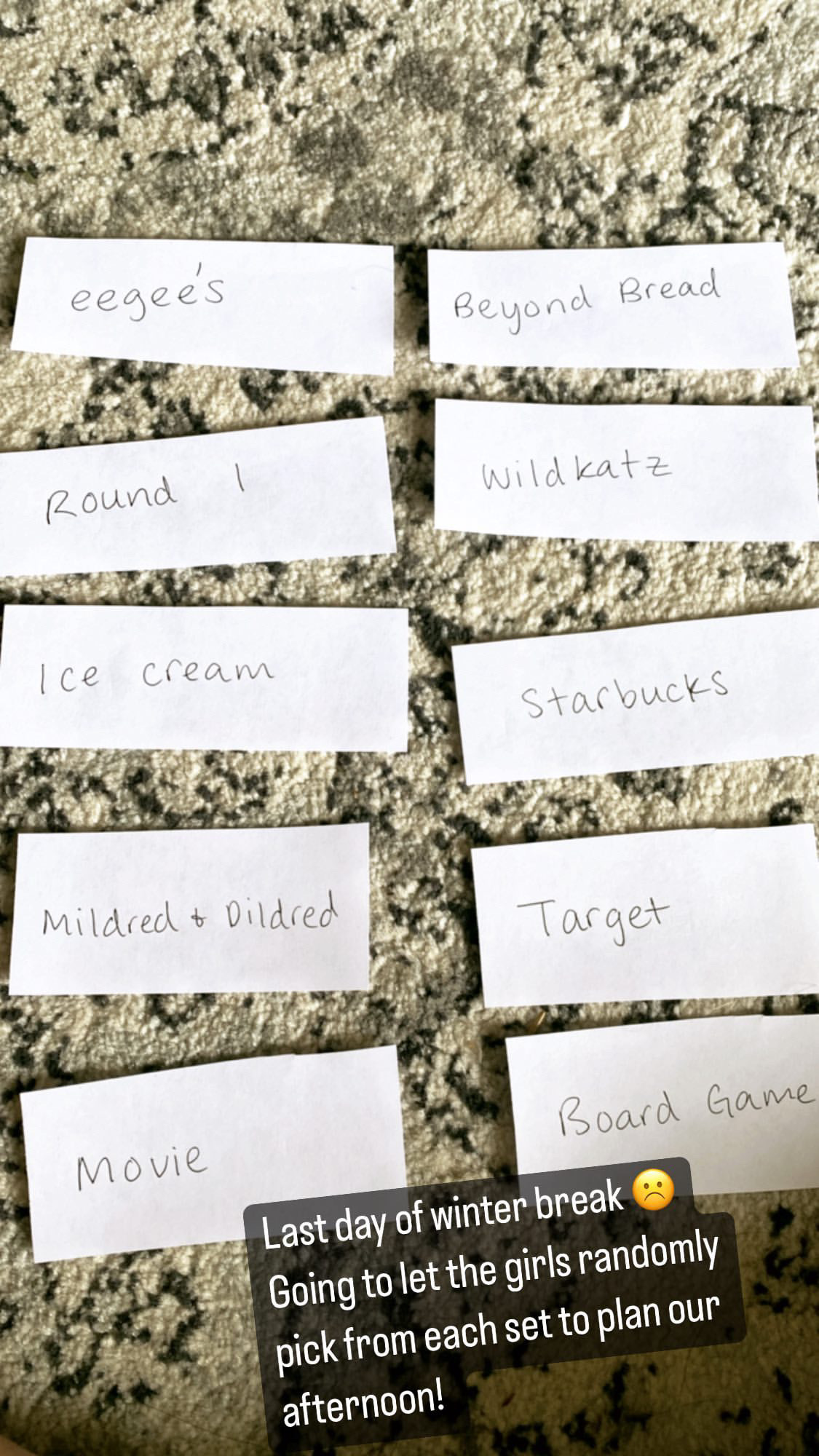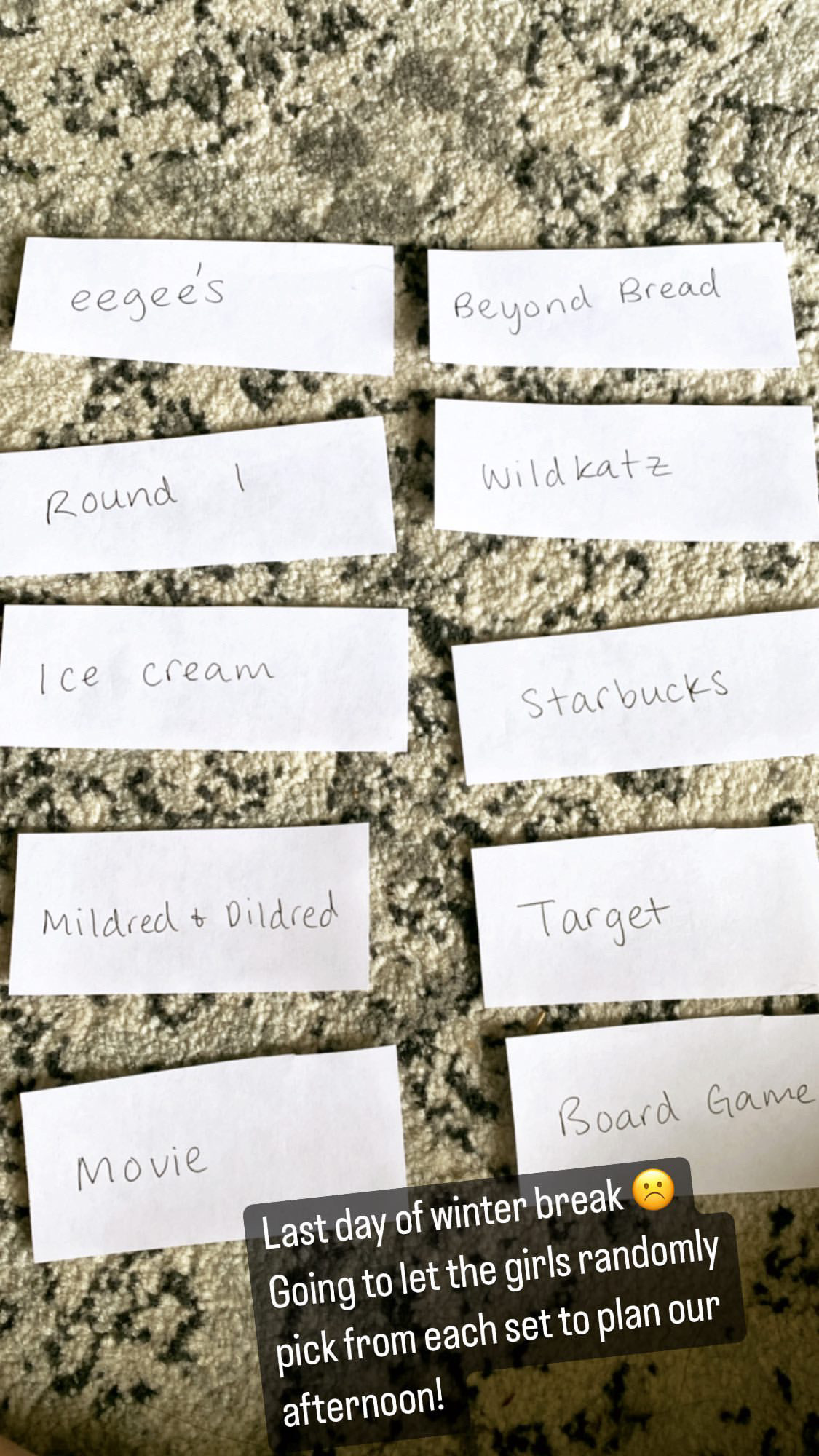 They ended up getting Eegee's for lunch, Round 1 (a huge arcade), Starbucks, Mildred & Dildred (the best local toy store), and a board game (we played Zingo and Old Maid). P told me I was a fun mom. *cry emoji*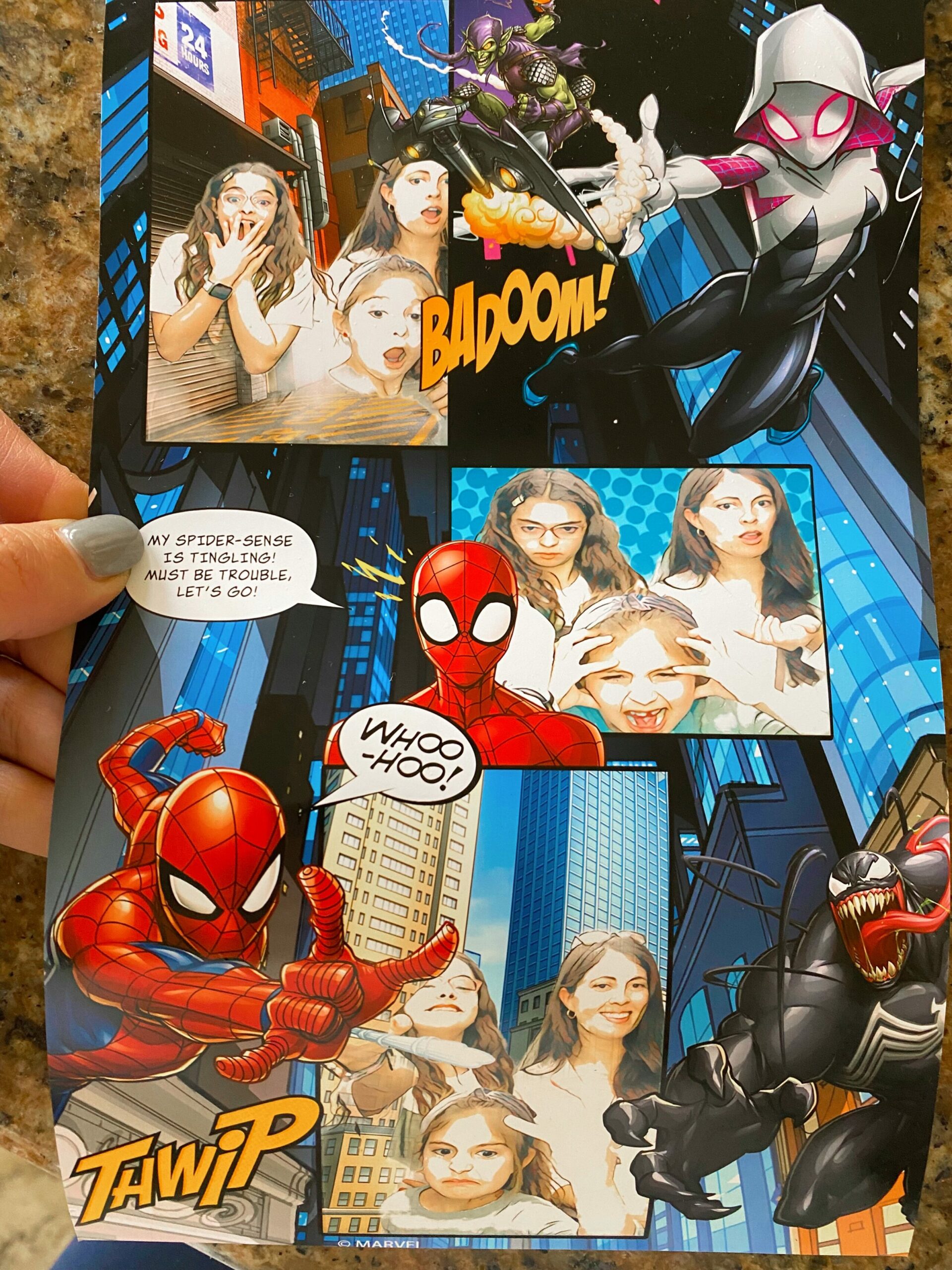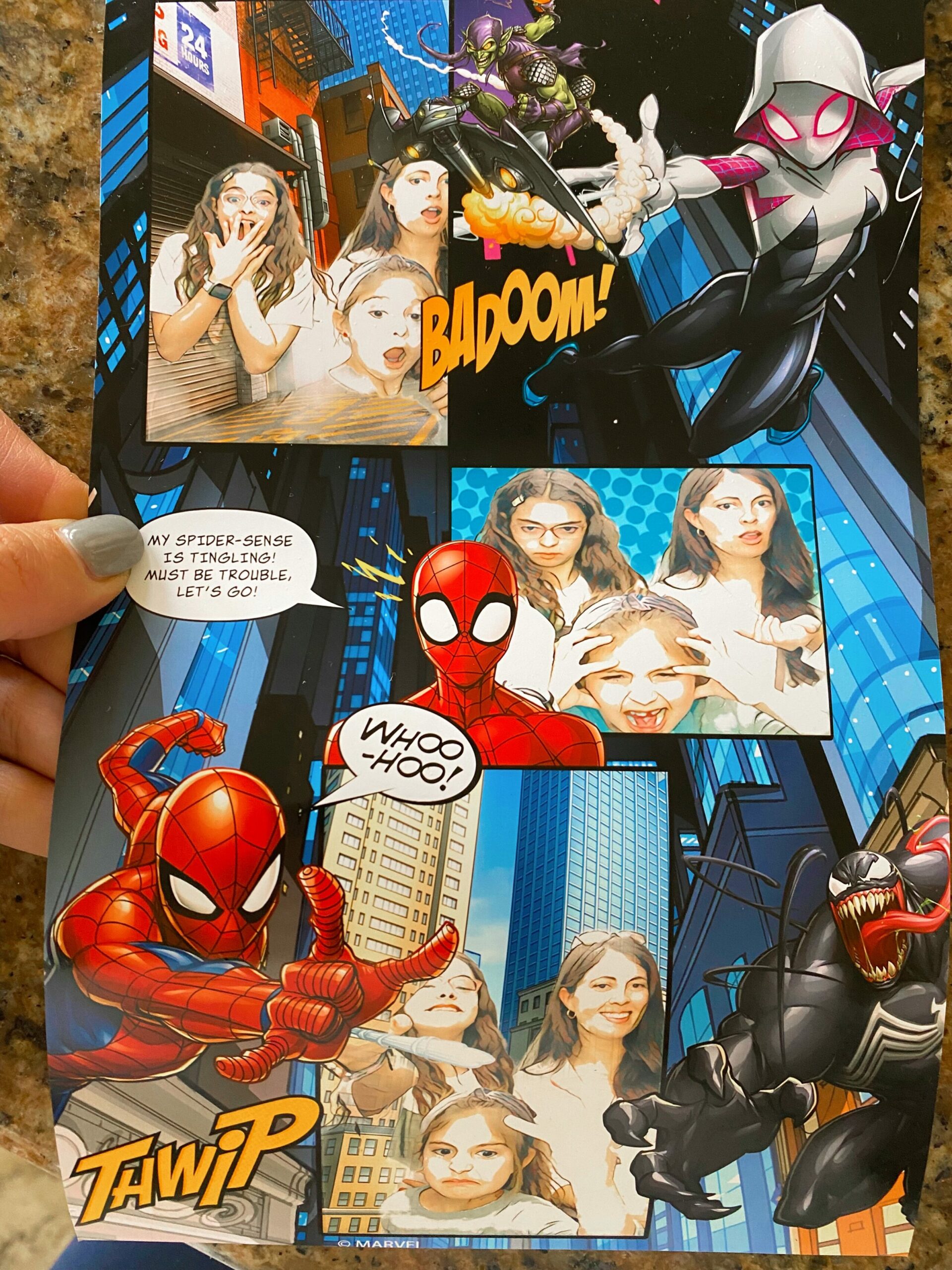 This weekend is Liv's birthday (11! HOW?!), annie with family and getting ready for a little trip that we are going to take next week. I'd love to hear what you're up to this weekend!
It's time for the weekly Friday Faves Party! Here I am sharing some of my favorite finds from the week and from around the web. I'm always happy to hear about your favorites too, so please write something you love in the comments below.
Read, see, hear:
What was the most helpful thing a therapist has ever said to you?
Mathilde
We've all been waiting eagerly for this Mathilde's release on Netflix and while I expected it to be good, I didn't expect it to be the Good. The music is epic ("Revolting Children" is repeated and P memorized 90% of the dance moves) and the storyline is fantastic. Expect a bit of harsh language and bullying, but it had an overwhelming message of bravery, positivity, and the power of love/kindness.
Wednesday
Liv had wanted to watch Wednesday Since her friends saw it, I figured after doing a bit of research (and not finding any big adult themes, just creepiness), I thought we could watch it together. We both loved it! It was intense, scary (but not too cruel. Definitely too scary for P) and I loved the casting.
Check out this week's podcast episode here for some things to do in the new year that aren't fitness related.
house/random:
New hatch light! I went for a walk with the pilot and told him it was stressful waking up to the iPhone alarm clock. The music infuriates me and I can feel cortisol rushing through my body as I stumble through the darkness to turn off the alarm. He surprised me with this light as one of my Christmas gifts and I love it so much. It gradually simulates a sunrise and the light gets brighter until the beautiful sound of meditative flutes indicates it's time to wake up.
It was a great way to wake up in the morning and I also signed up for their membership which gives access to various sounds, meditations and sleep stories.
It also looks pretty!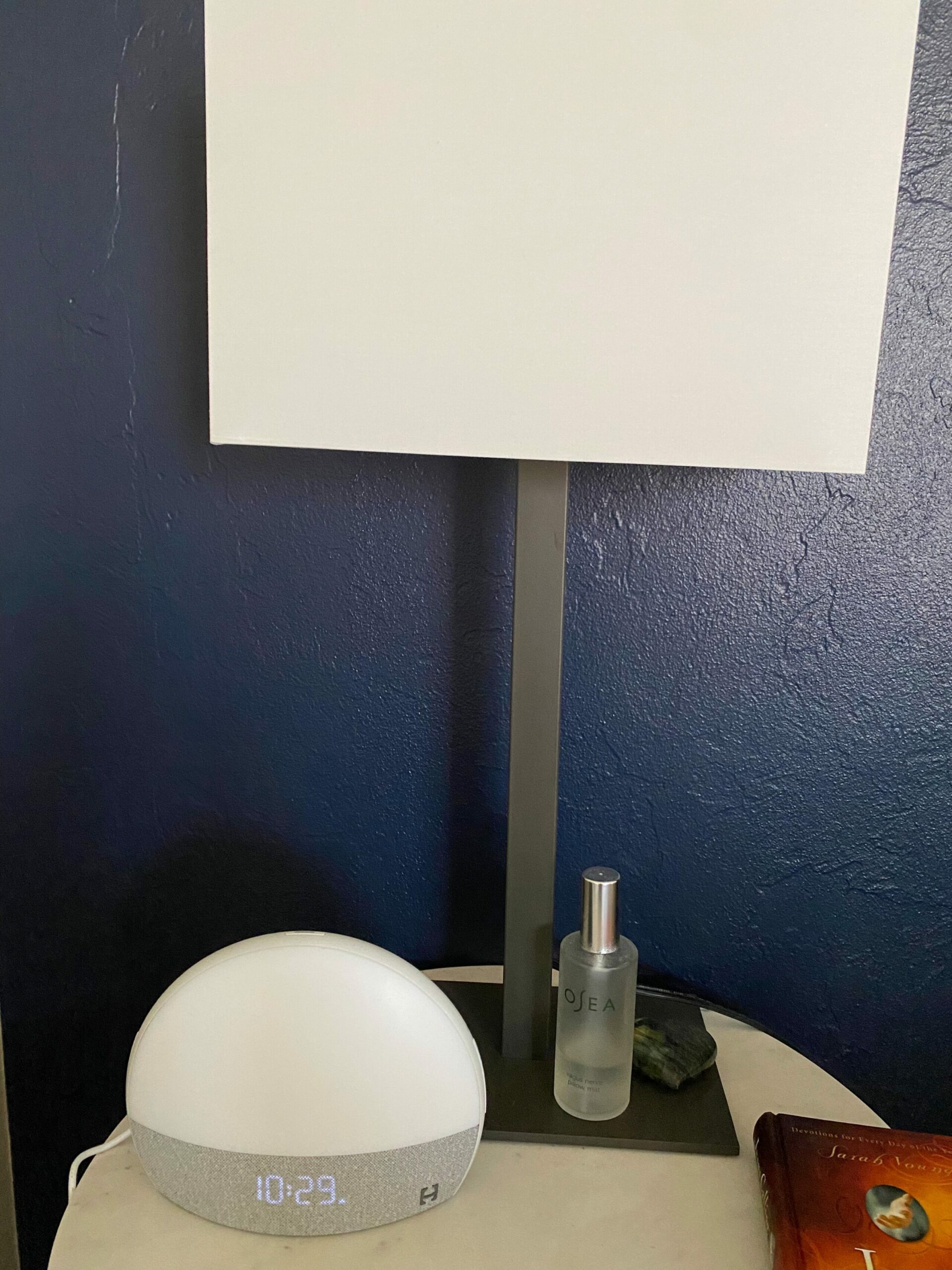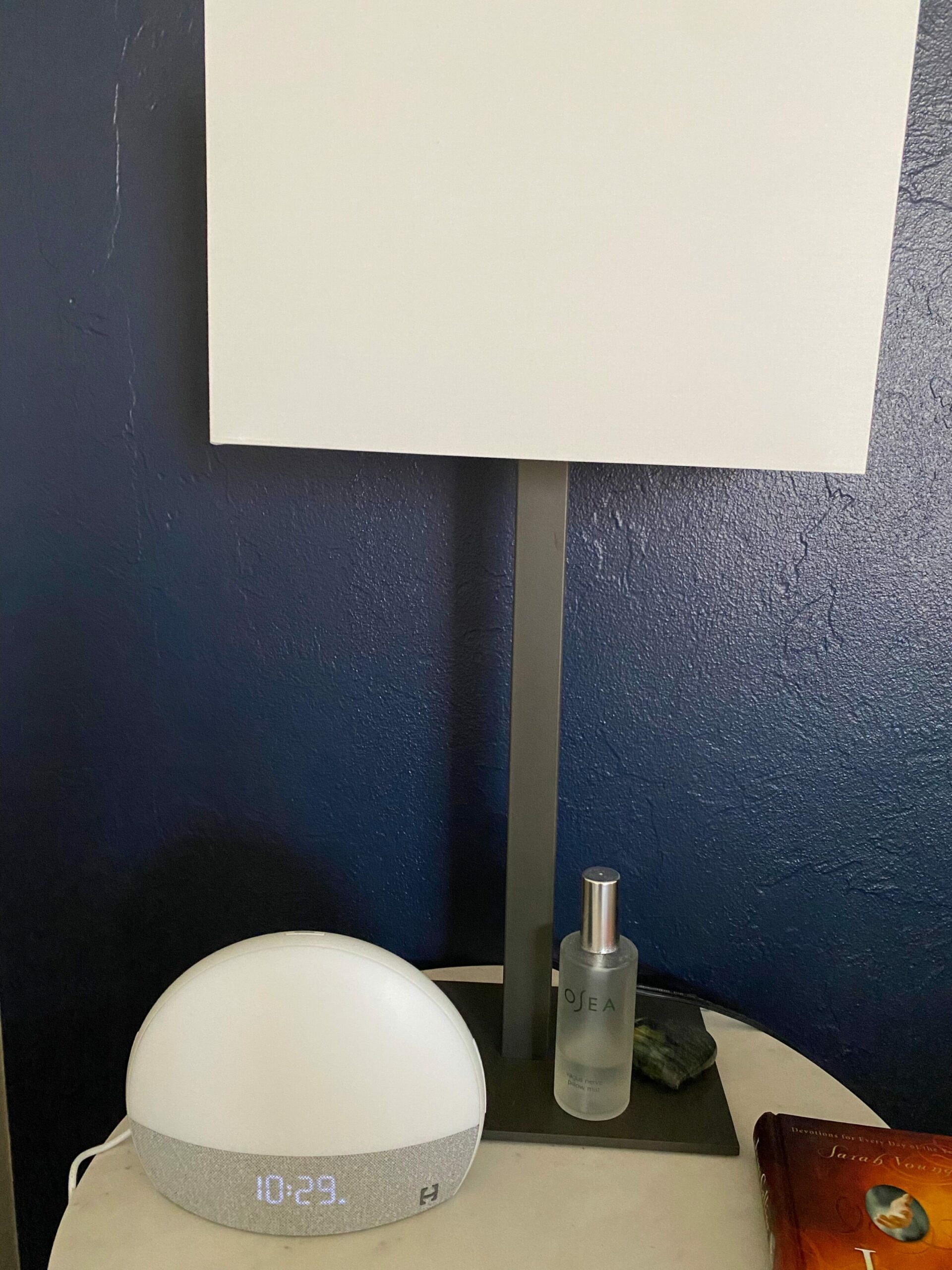 A new essential oil love. I am very excited to announce that I will be working with NOW Foods in 2023! I've been a fan and supporter of this company for years, so I'm really excited about this partnership. They have many quality supplements, beauty/health products, and natural food options, and our pantries and cupboards are stocked with NOW Foods products.
They recently sent me a little goodie pack and included this essential oil that smells like a beautiful bouquet of flowers at a spa. 😉 It's bright and floral, and I spread it around our bedroom throughout the day.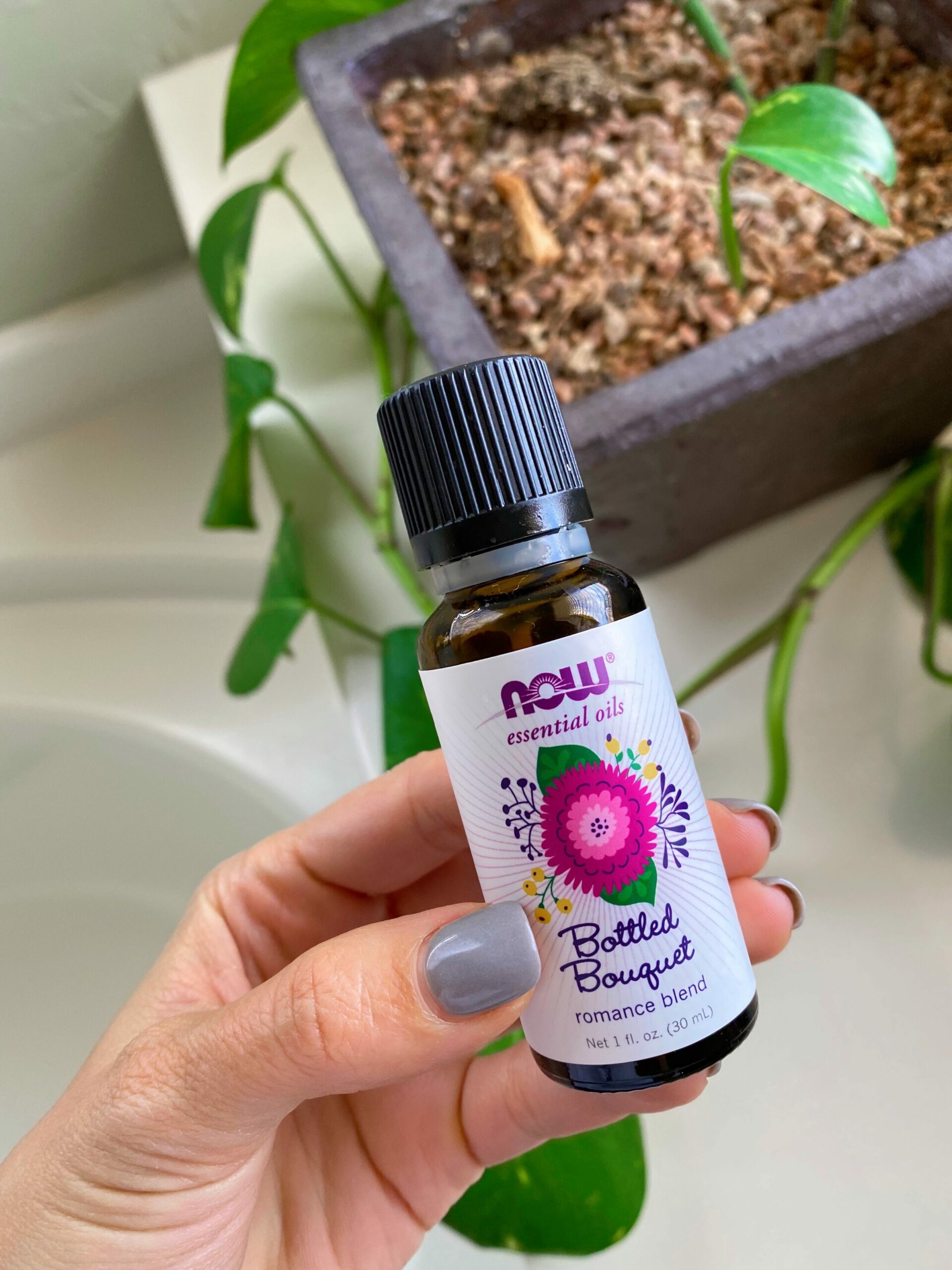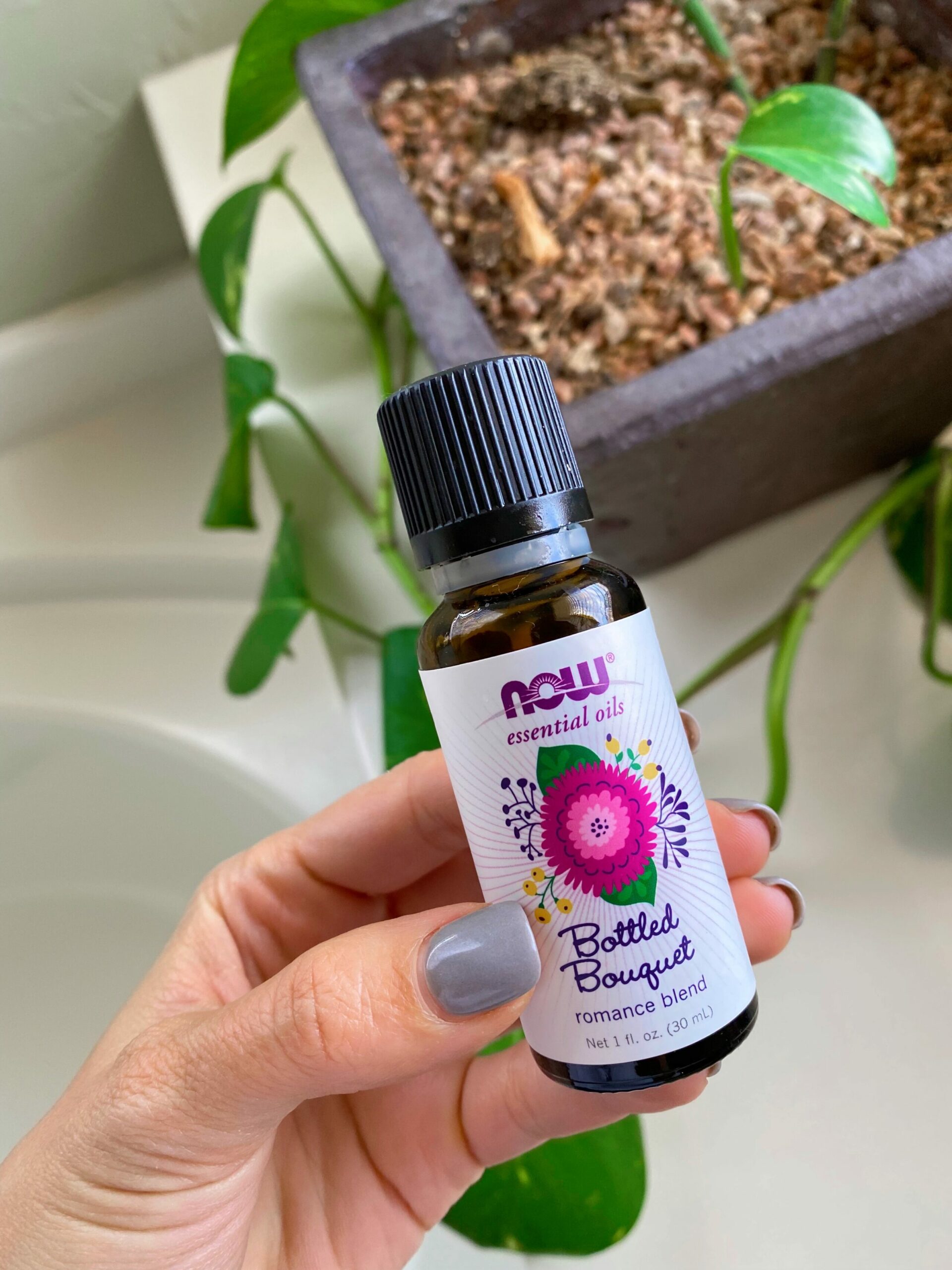 The link is here and you can use FITNESSISTA for 20% off site-wide at NOW Foods. 🙂
Fitness, health, good food:
Comfort meals to bring to a friend in need.
Why bursts of exertion during the day can be beneficial.
Here's how to set up your Peloton bike (or any spin bike!).
We're doing another round of EquiLife detox as a community starting January 22nd! Get your kit here if you want to get involved (use FITNESSISTA20 for 20% off) and see this post for all the details.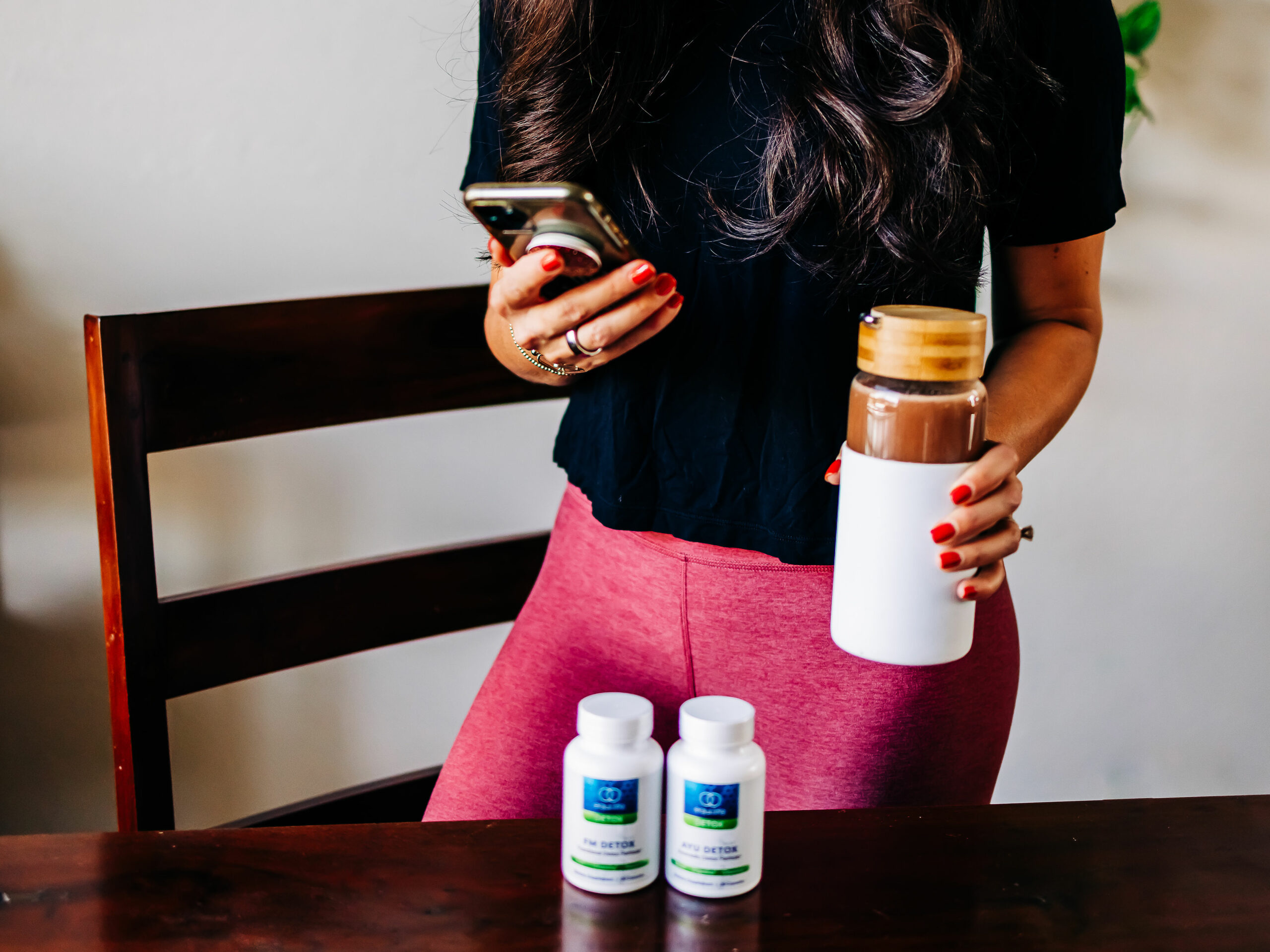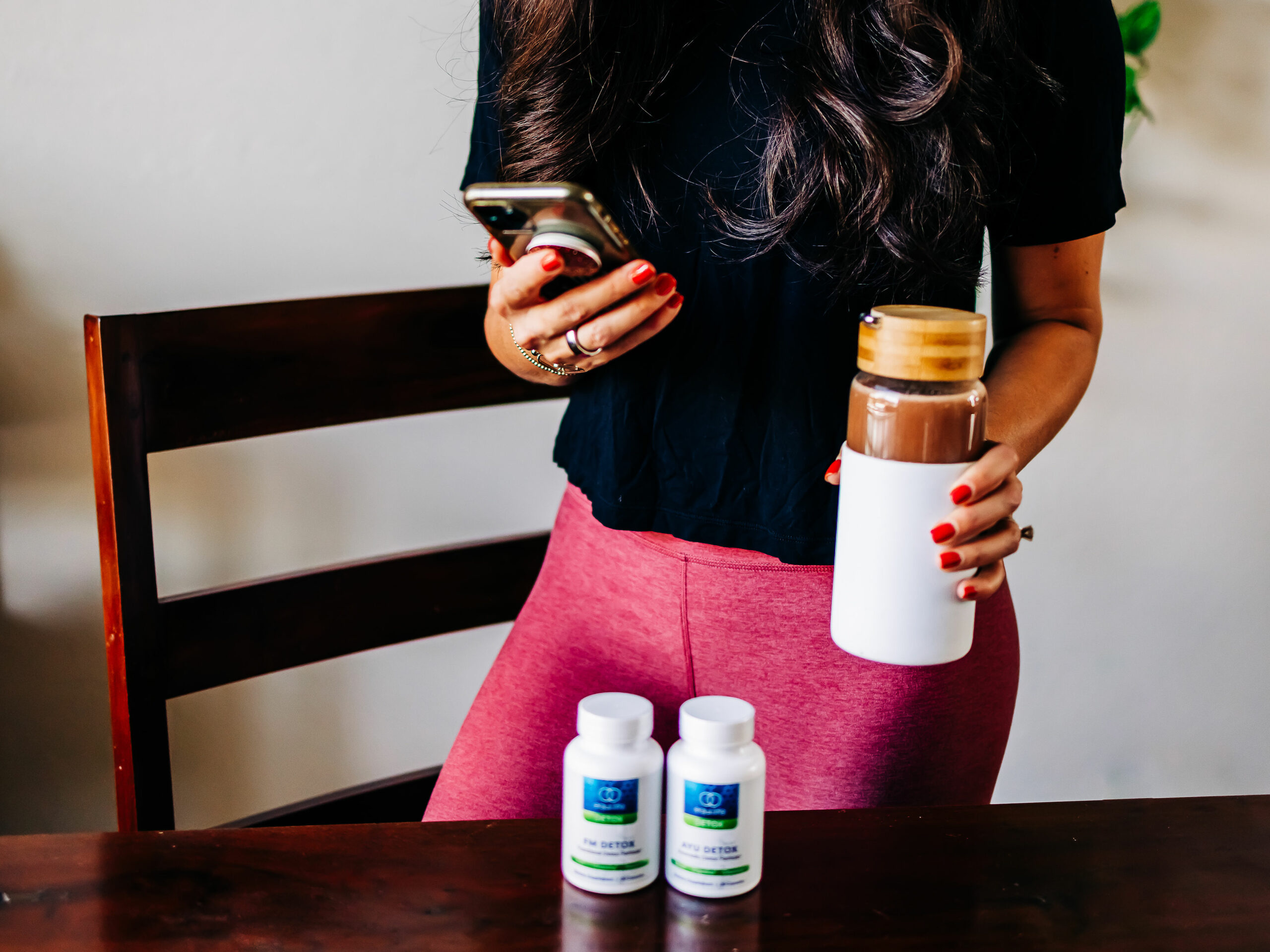 Fashion + Beauty:
That half zip. I often wear it with leggings and low-top sneakers. It's an oversized fit, but still runs large. I scaled down the size and it still has the perfect amount of sloppiness.
Betsy got me this liquid blush and the color is perfect. It lasts all day and is super easy to apply.
Happy Friday, friends!
xo
gina