<

Hello Hello! Happy Friday! What's going on this weekend? I wish you a lot of fun and relaxation! I'm catching up on some work this morning, studying for IHP and fighting the temptation to decorate for Christmas. We're usually a strong honor the bird family and wait until after Thanksgiving, but this year I'm not feeling cold. Give me wreaths, Christmas trees, sparkling Christmas baubles and all the holly delights. I'm 100% in the Christmas spirit and want to live it.
Pilot is getting promoted to another leadership position this weekend, so we have a ceremony tomorrow. Our Kleiger family is also here to celebrate!! We had an amazing dinner at Culinary Dropout with them last night.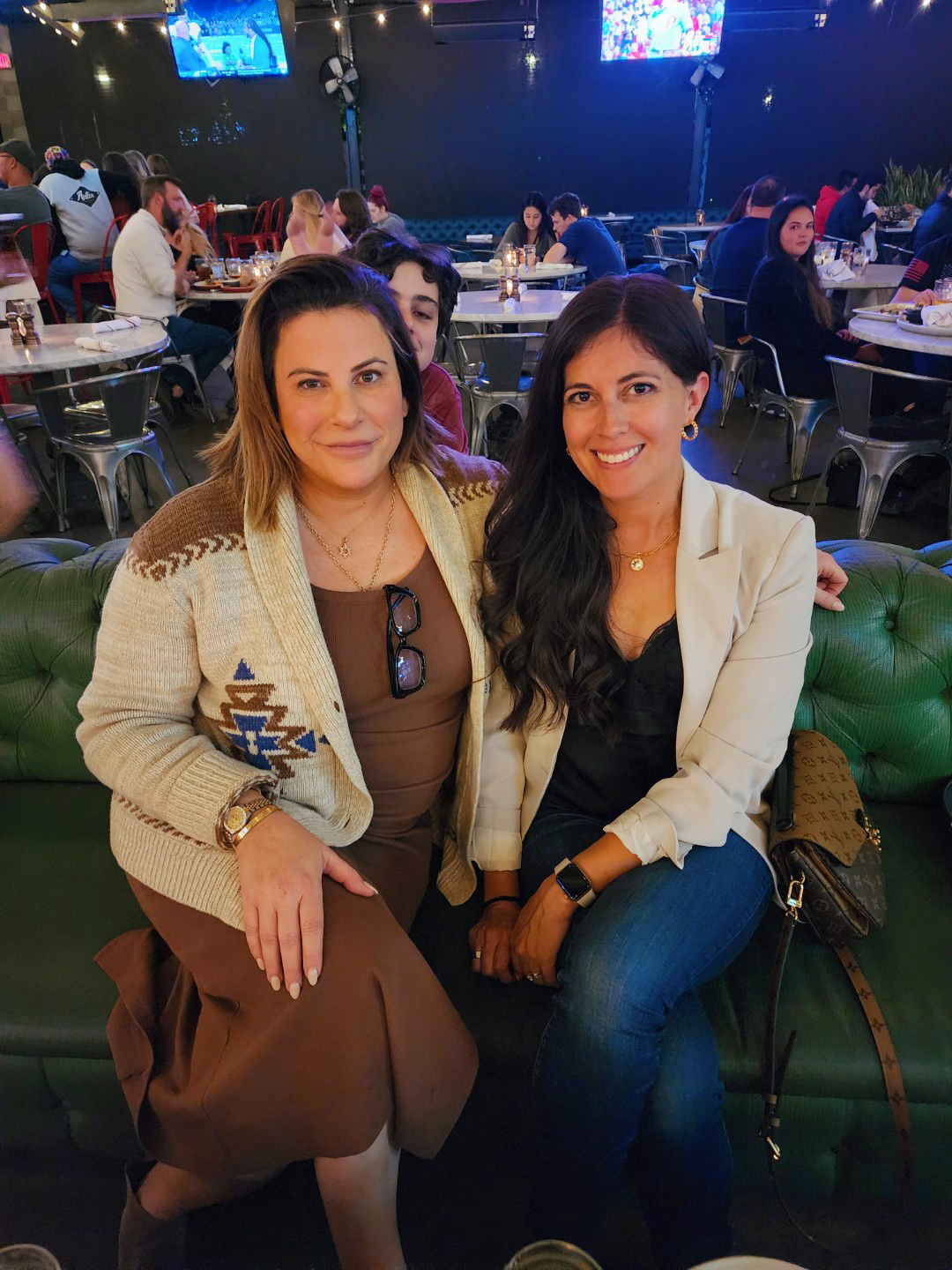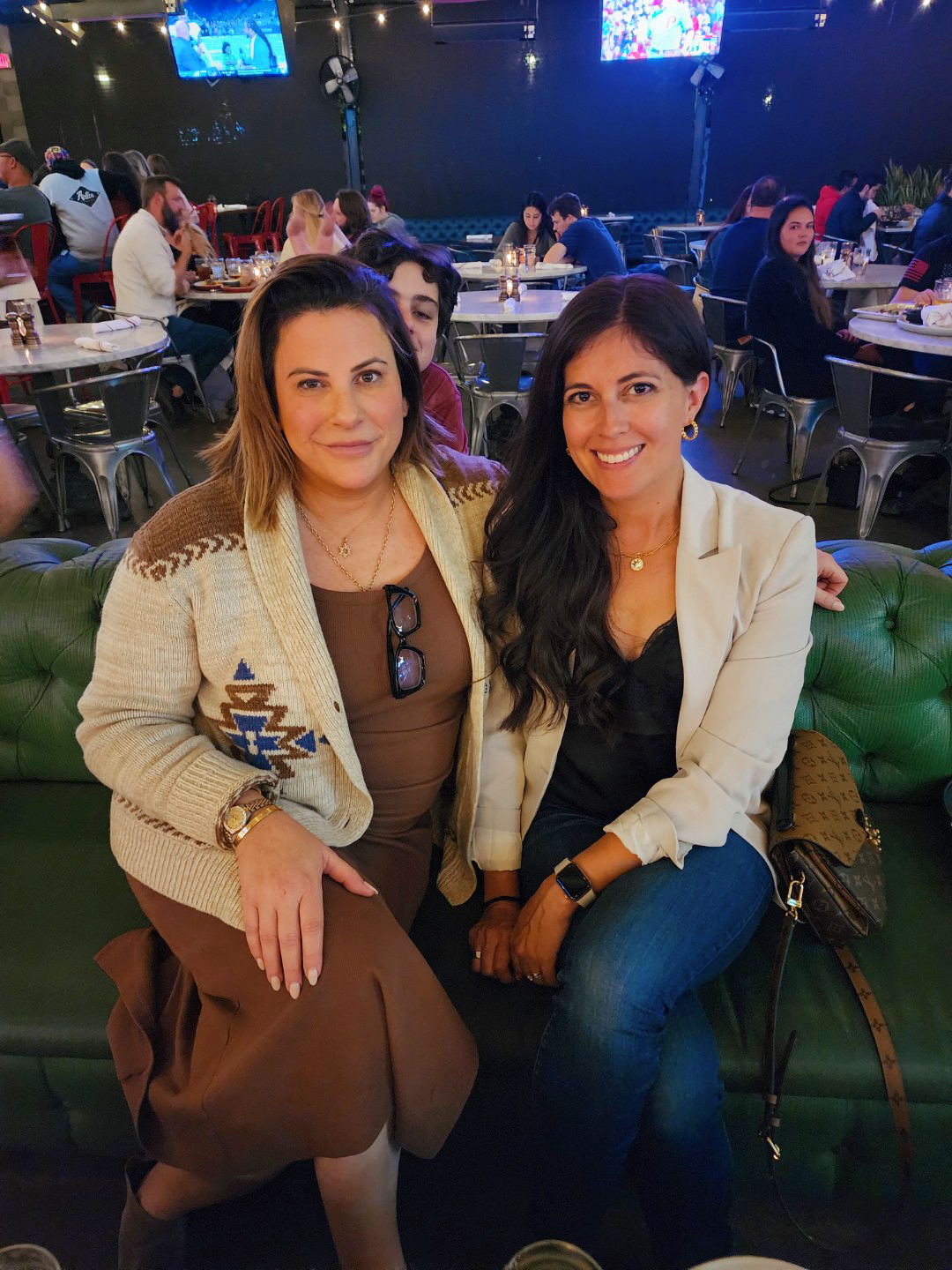 So happy to be spending some time with them and going on adventures with Betsy today while the kids are at school. The pilot's mum is also coming today so it should be a great weekend with lots of time for family/friends.
It's time for the weekly Friday Faves Party! Here I am sharing some of my favorite finds from the week and from around the web. I also always love talking about your favorites so please shout out something you love in the comments below.
Read, see, hear:
Listen to this week's podcast episode with a simple nutrition hack here.
A key podcast episode of the Model Health Show.
Reader comments on raising teenagers.
The David Foster documentary on Netflix. Betsy told me I had to check it out ("Your friend is in") and I was blown away. I was familiar with his background but had no idea how many tremendous hits he has written and/or produced over the years along with the talent he has discovered.
I can't wait to see this.
Fashion + Beauty:
Got this cute blazer for a bargain and the quality is beautiful. I love the way a blazer looks with jeans and a tank top or with a dress and Chelsea boots. Thought I'll be wearing it a lot this fall!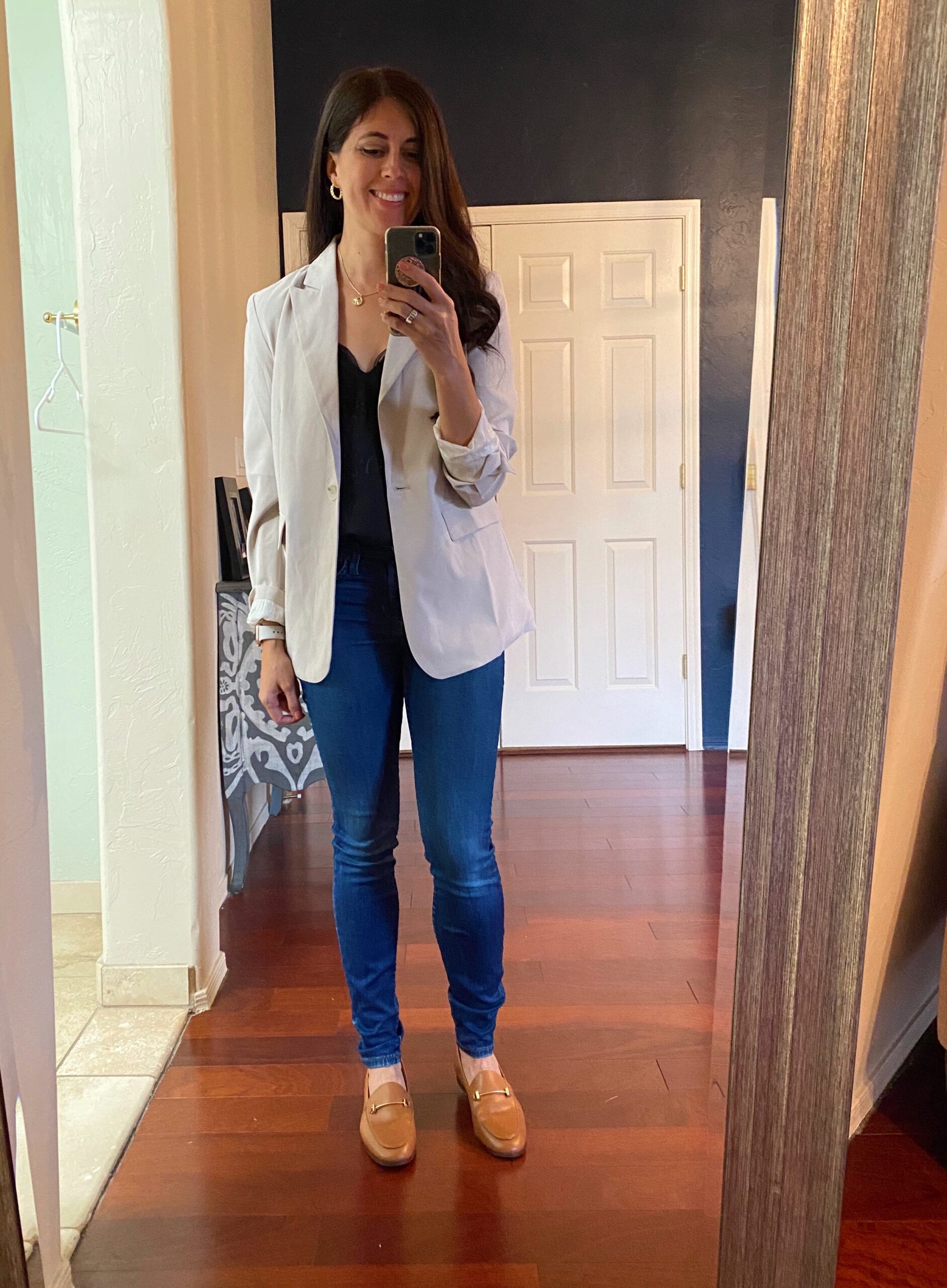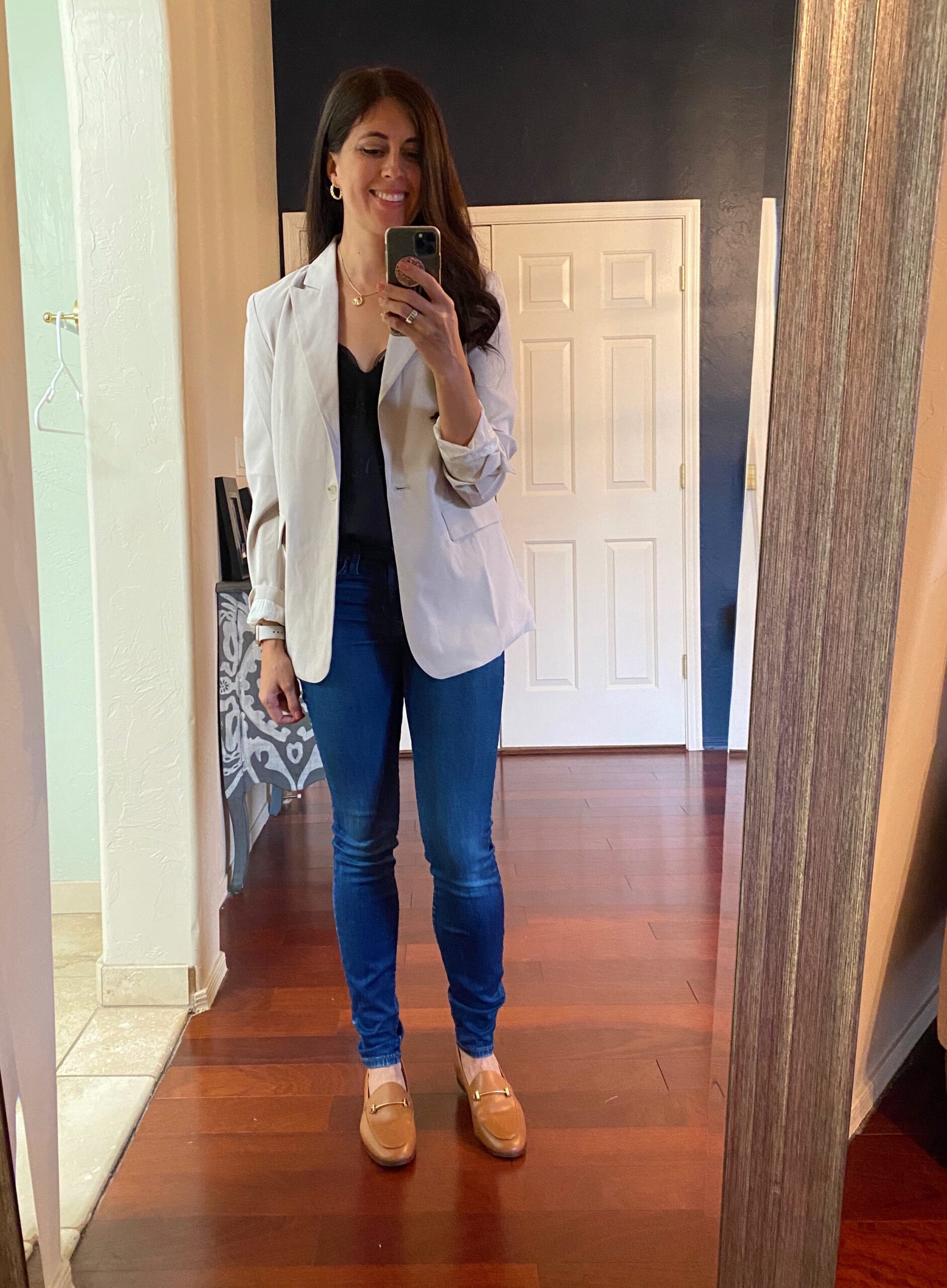 I've had these Madewell jeans in my basket for about 2 weeks now and I think I'll go for them. This is my attempt at a truce between skinny jeans and the ridiculously unflattering wide-leg situations. Anyone have these? Should I tackle it?
Now is your chance to grab new makeup brushes whenever you need them.
Fitness + good food:
In case you're already looking for a turkey recipe, I found this.
It makes you want a green bean casserole.
Slow Cooker Pumpkin Soup.
Time for a little giveaway! My friends at EquiLife kindly donated 5 tubs of theirs Daily Nutritional Support Powder for 5 lucky reader friends. This is one of the 4 or so protein powders I drink and I love that it's packed with extra vitamins and minerals. It is also the foundation of the 7 day detox that so many of us have been doing as a community recently. (You can still use FITNESSISTA20 for 20% off detox!)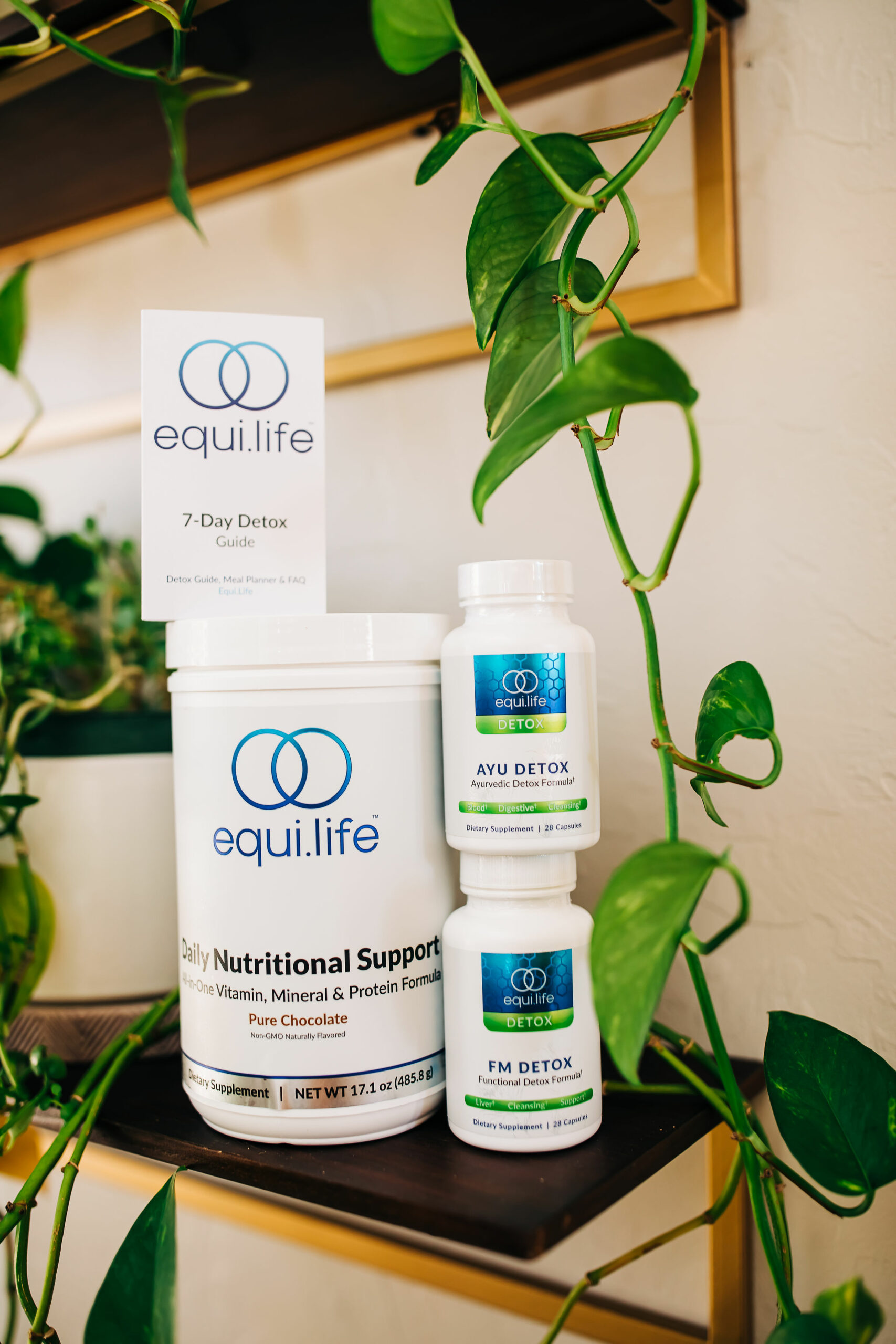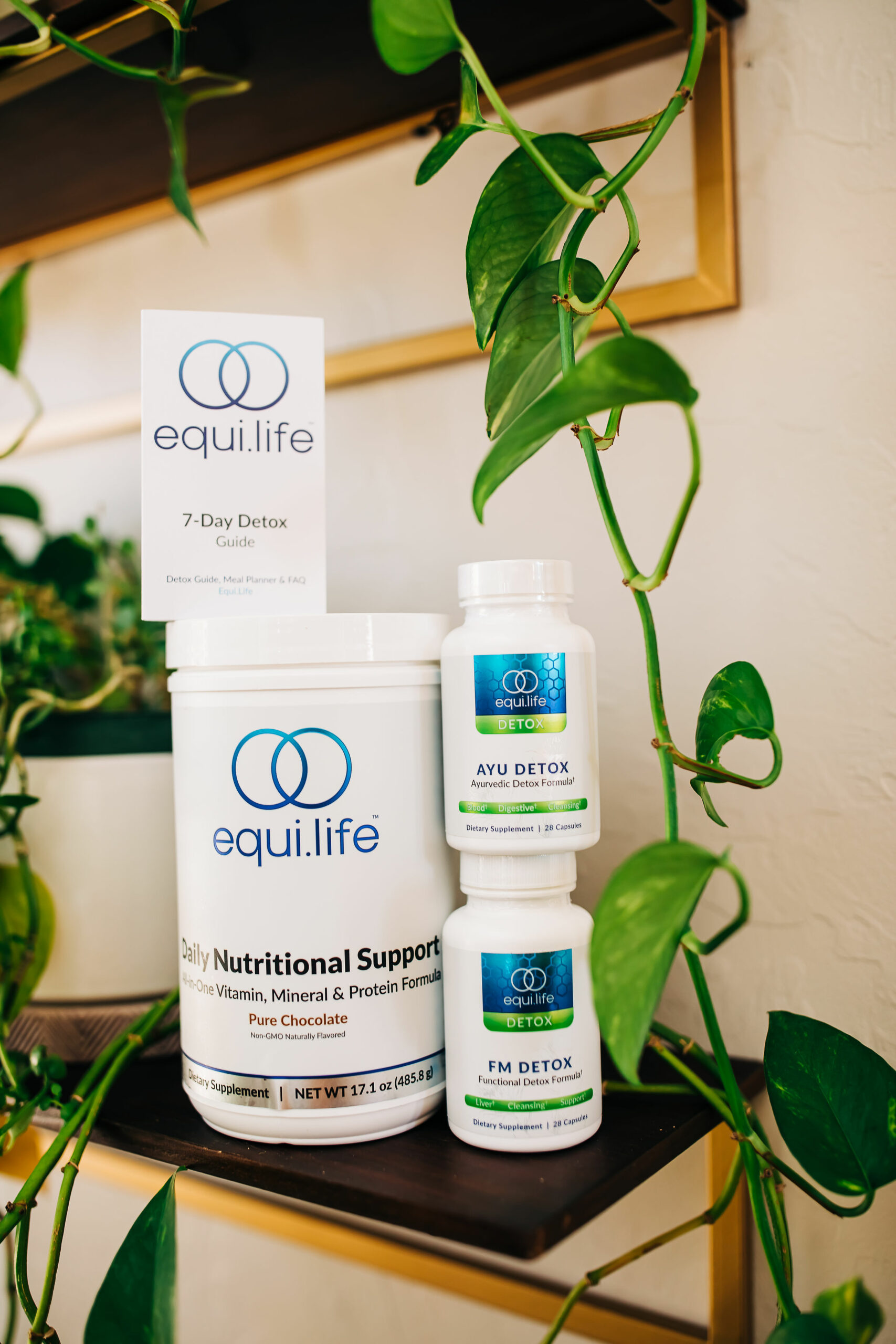 If you'd like to try the DNA powder, just leave a comment below with something you're excited about this weekend. I'll pick the lucky winners Monday midnight PST and announce them here Tuesday morning. Ready, Set, Go!
xoxo
gina